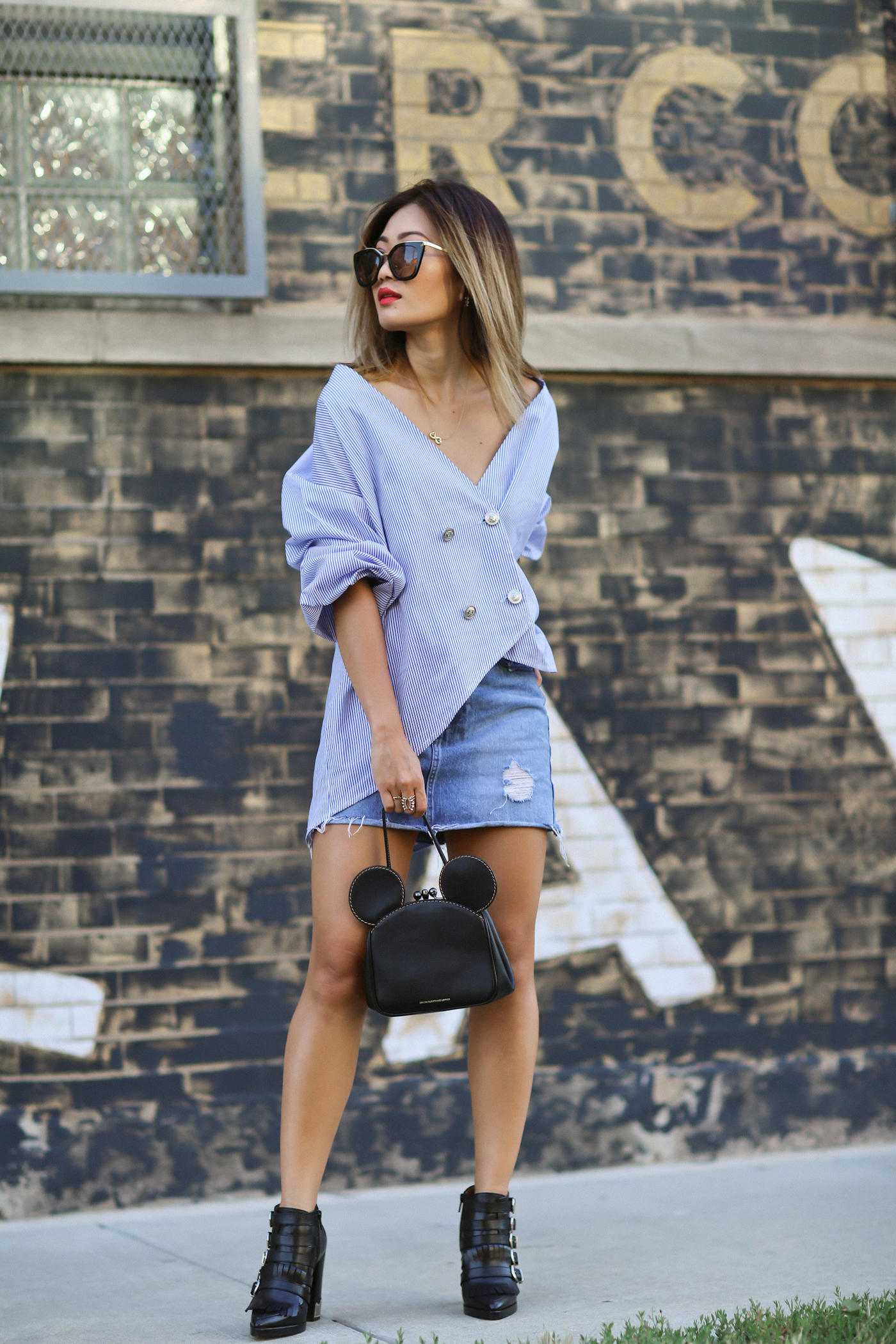 MICKEY MOUSE CLUB – DISNEY X COACH COLLABORATION
Hey guys!  Today I am sharing this casual look that plays off of my love for the Disney x Coach collaboration.  I mean how cute is this purse?  It was a surprise gift from the hubby for our anniversary and when I say surprise, I mean it.  I was shocked.  We don't really do gifts anymore so it was indeed a treat when he walked into the bedroom with a grin on his face and a bag in his hand.  Apparently he had seen previews of this collection and was hell bent on getting me this bag the day it was released, which was only a few days before our anniversary.  Not only did he go right when the store opened, but he also asked my girl Sheryl for advice on the color the night before.  After 14 years, he still has some tricks up his sleeve.  Hahahaha… I love being caught off guard!  Mainly because it's almost impossible to surprise me with anything.  I am nosy, and always suspicious so it's really hard to get one past me.
The funniest part was that he couldn't wait until our actual anniversary to give it to me.  That's one thing we have in common.  Every time I ever got him anything, I couldn't wait to tell him or give him his gift.  Considering this particular bag is now sold out, I'd say it was a great gift and definitely one I will cherish.  Hopefully they will restock soon!
The bag also comes with a long chain strap so you can wear it as a cross body.  I will say that this style barely fits anything.  Definitely no room for my iPhone 6 Plus and even the iPhone 6 is a bit of a struggle if you have a case on.  I can fit a few credit cards, some lipstick, my compact powder and…. I think that's it.  LOL.  However, I can forgive all that missing space because I adore the vintage feel of the way it opens and closes and the size is adorable and dainty.  I'd say the collaboration is a total win!  I am really excited about the direction Coach is taking their brand.  Have you seen some of the upcoming items for men?!  Great things to come!  I hope you enjoy the look and thanks for visiting!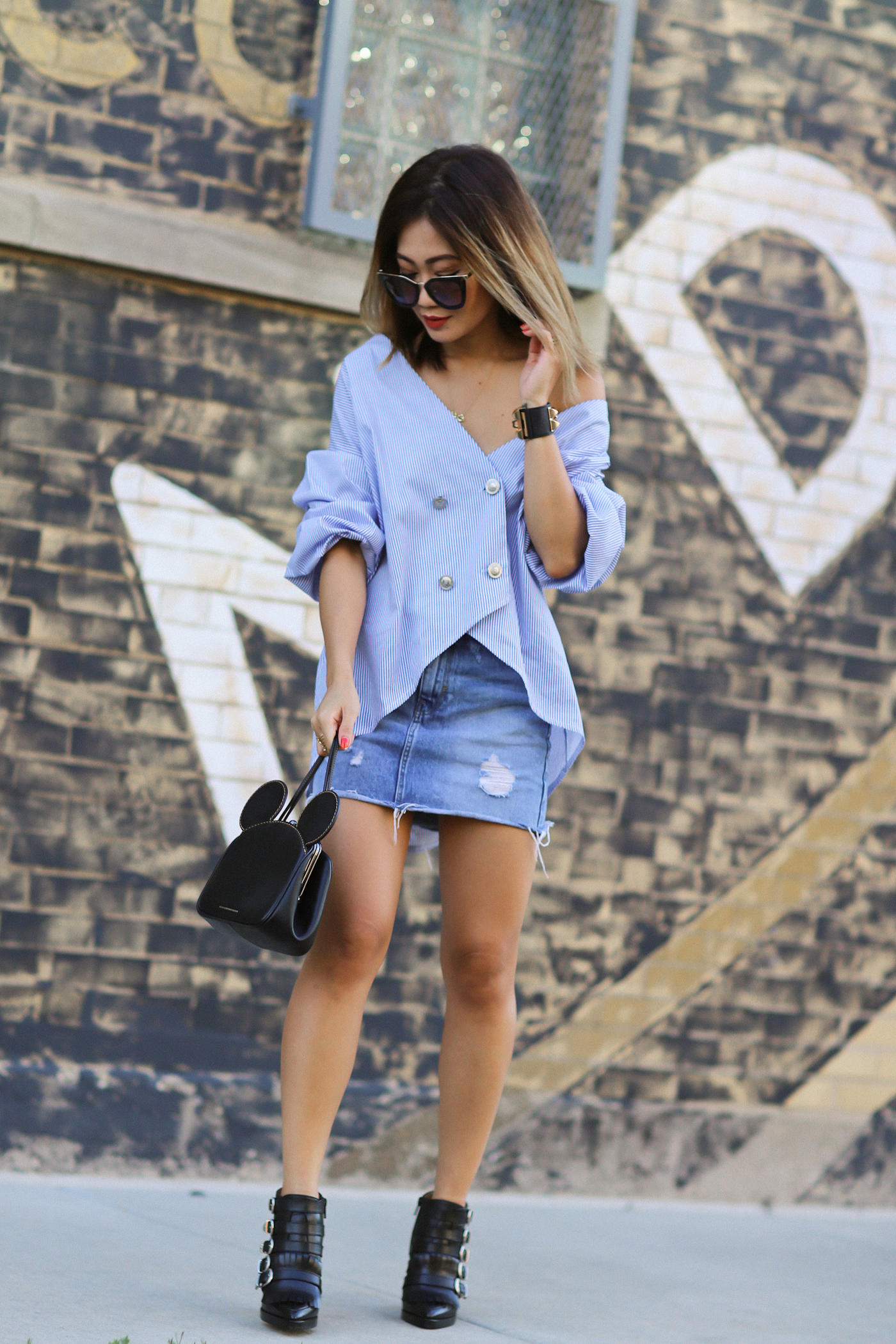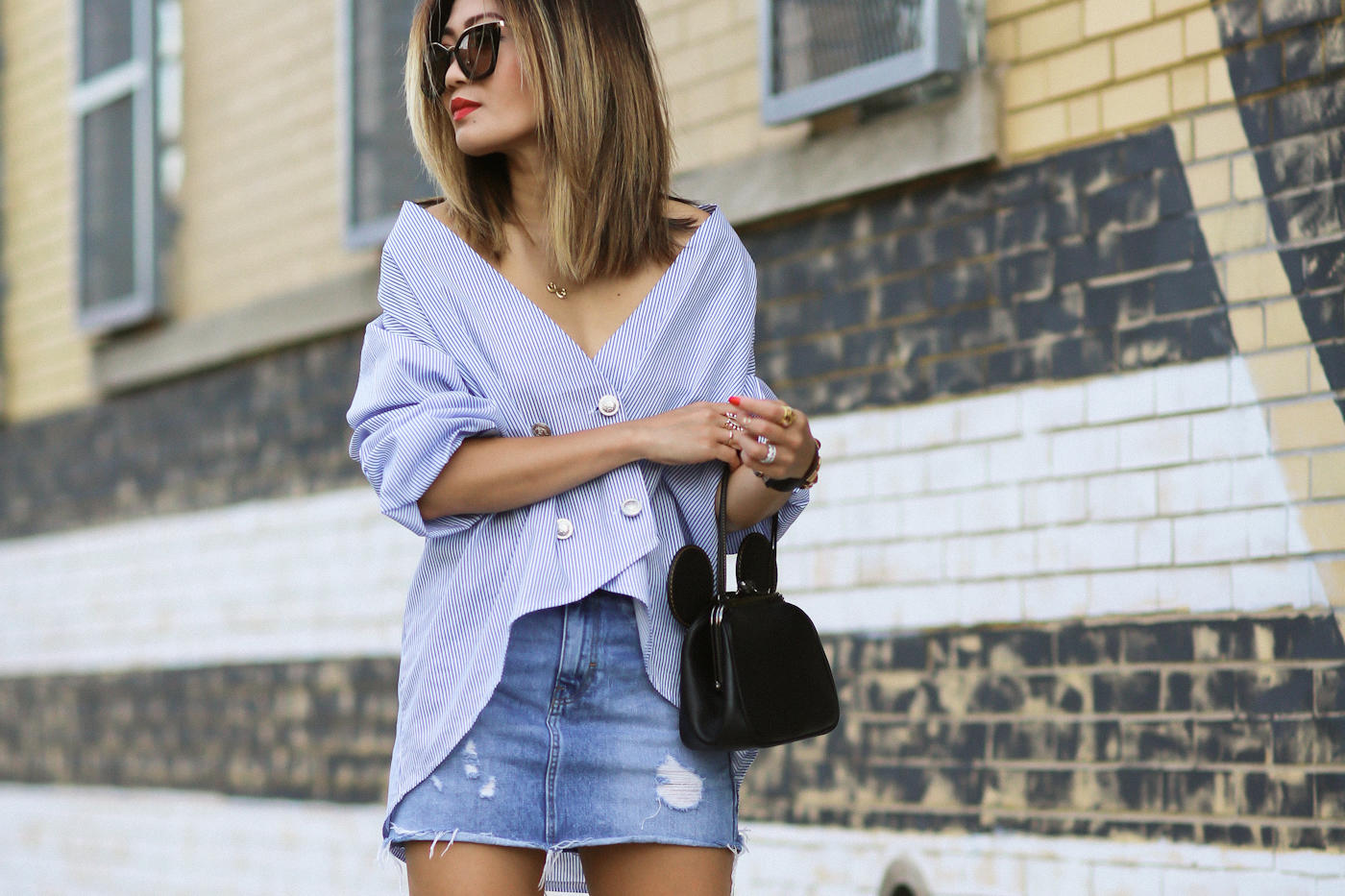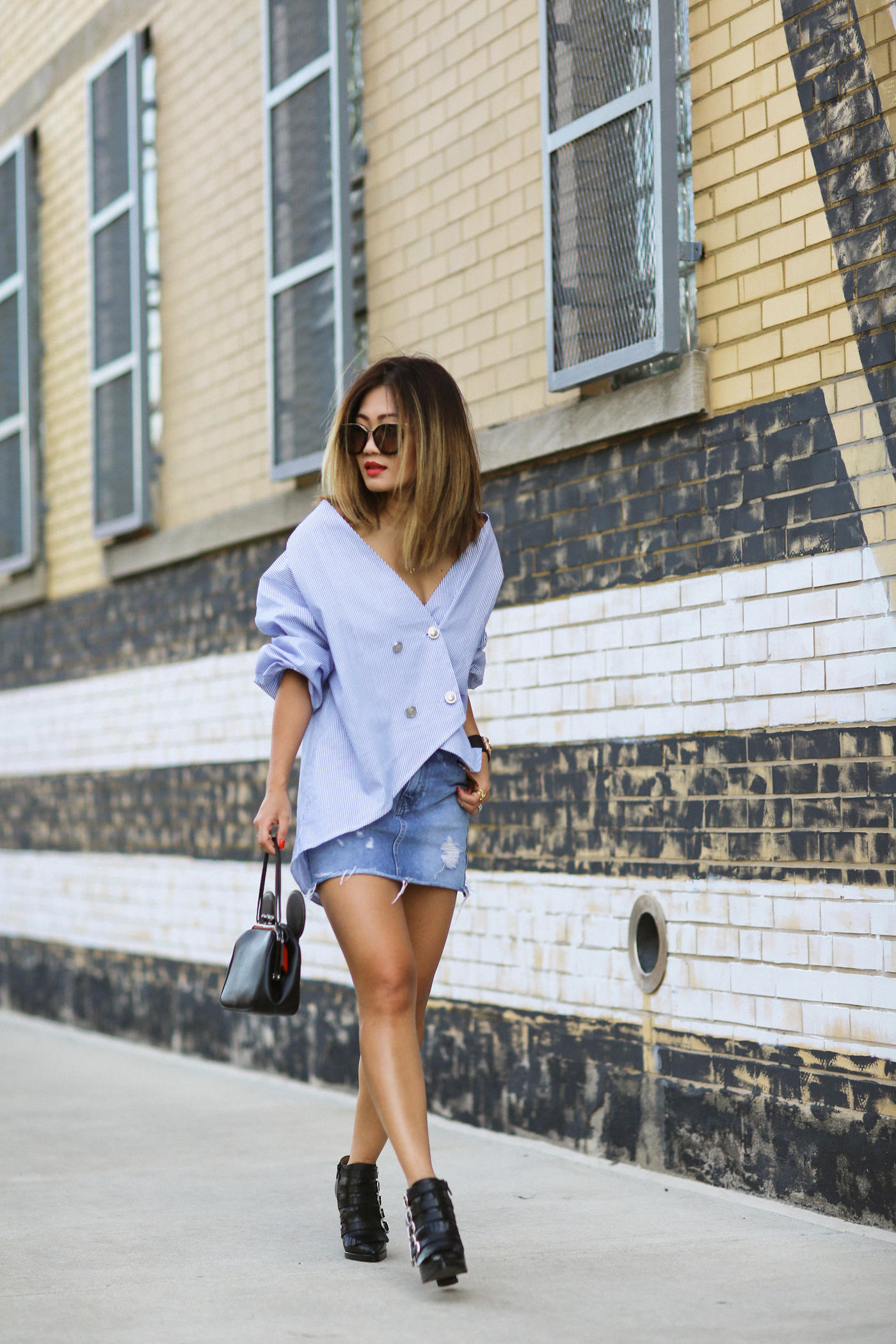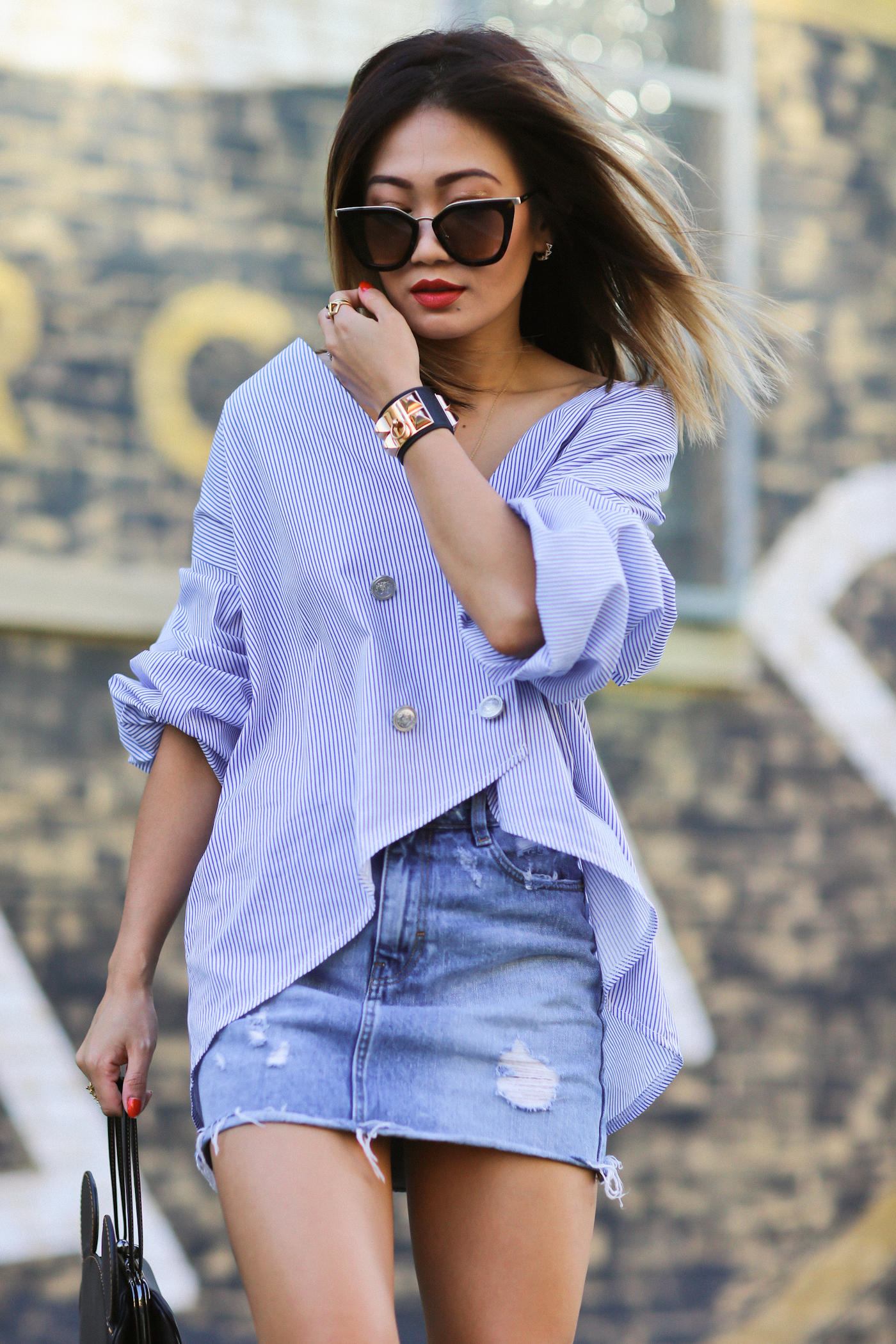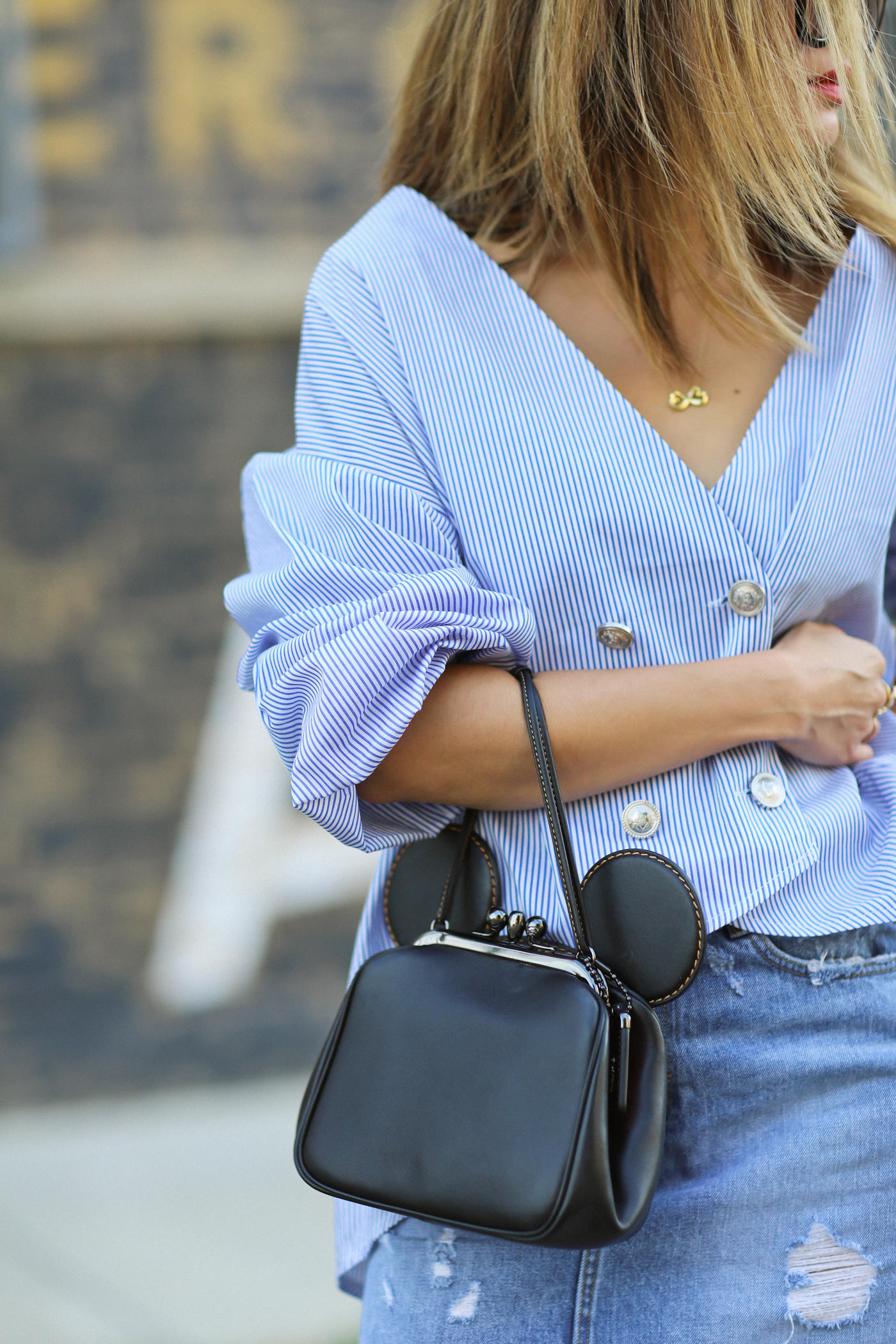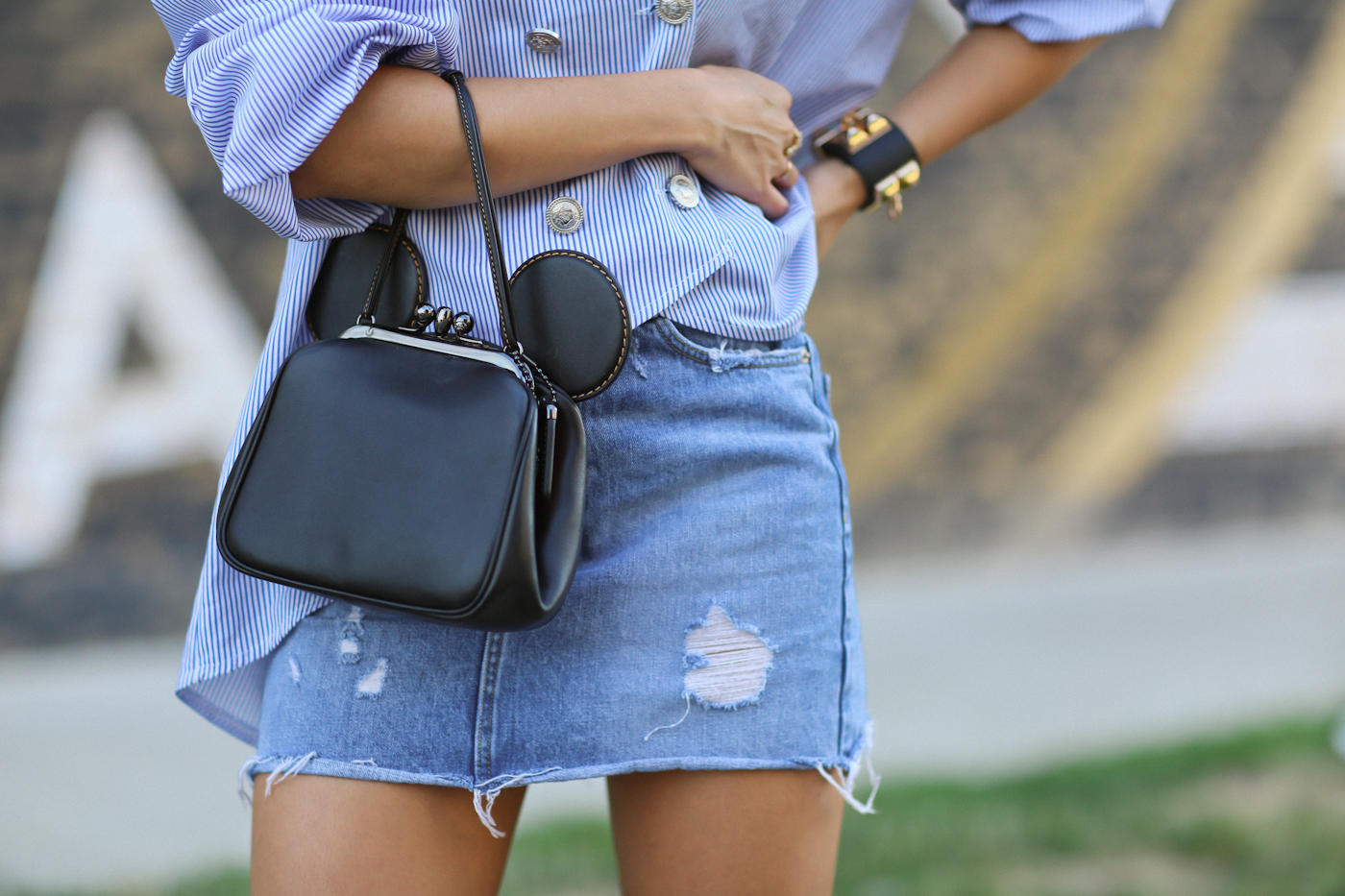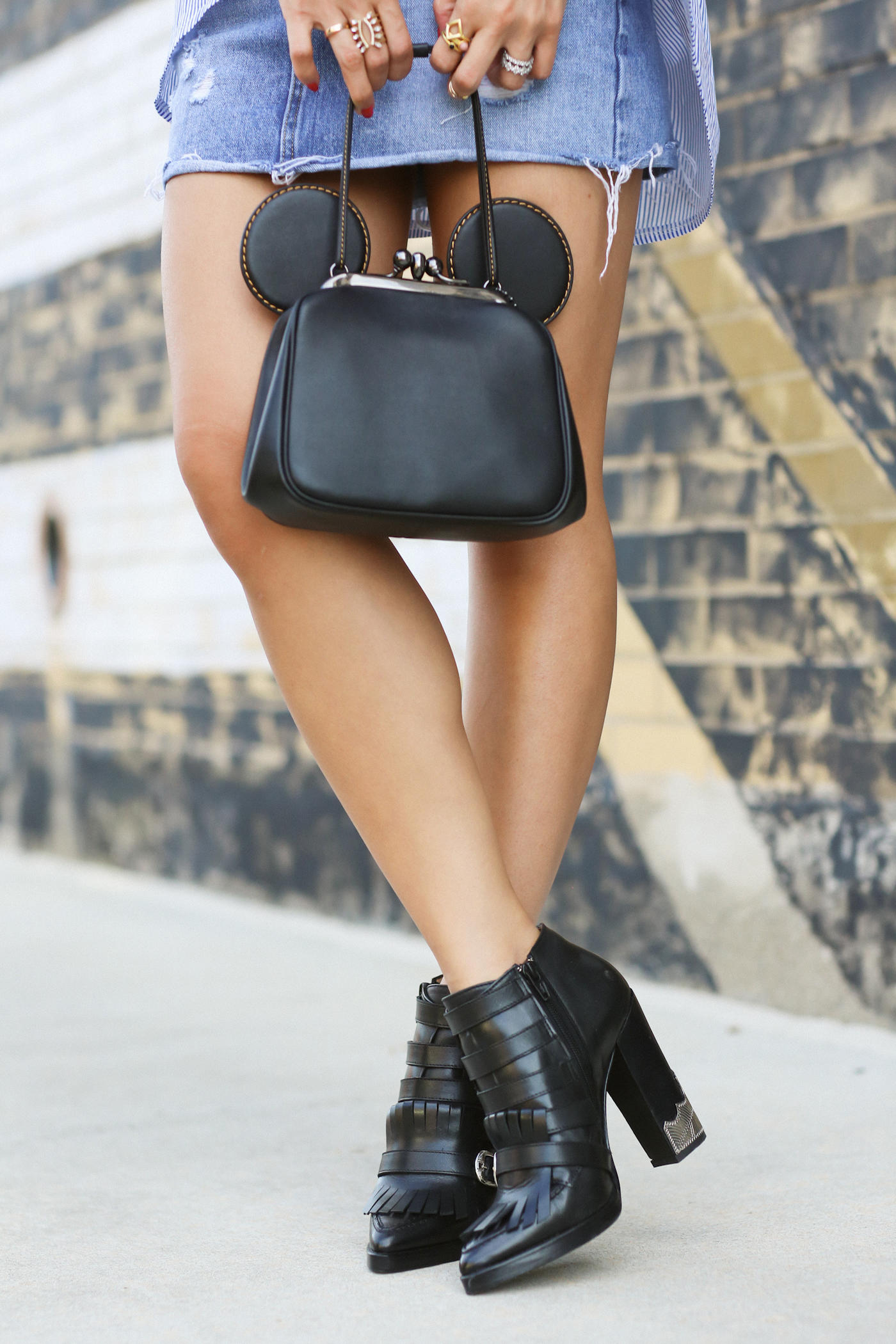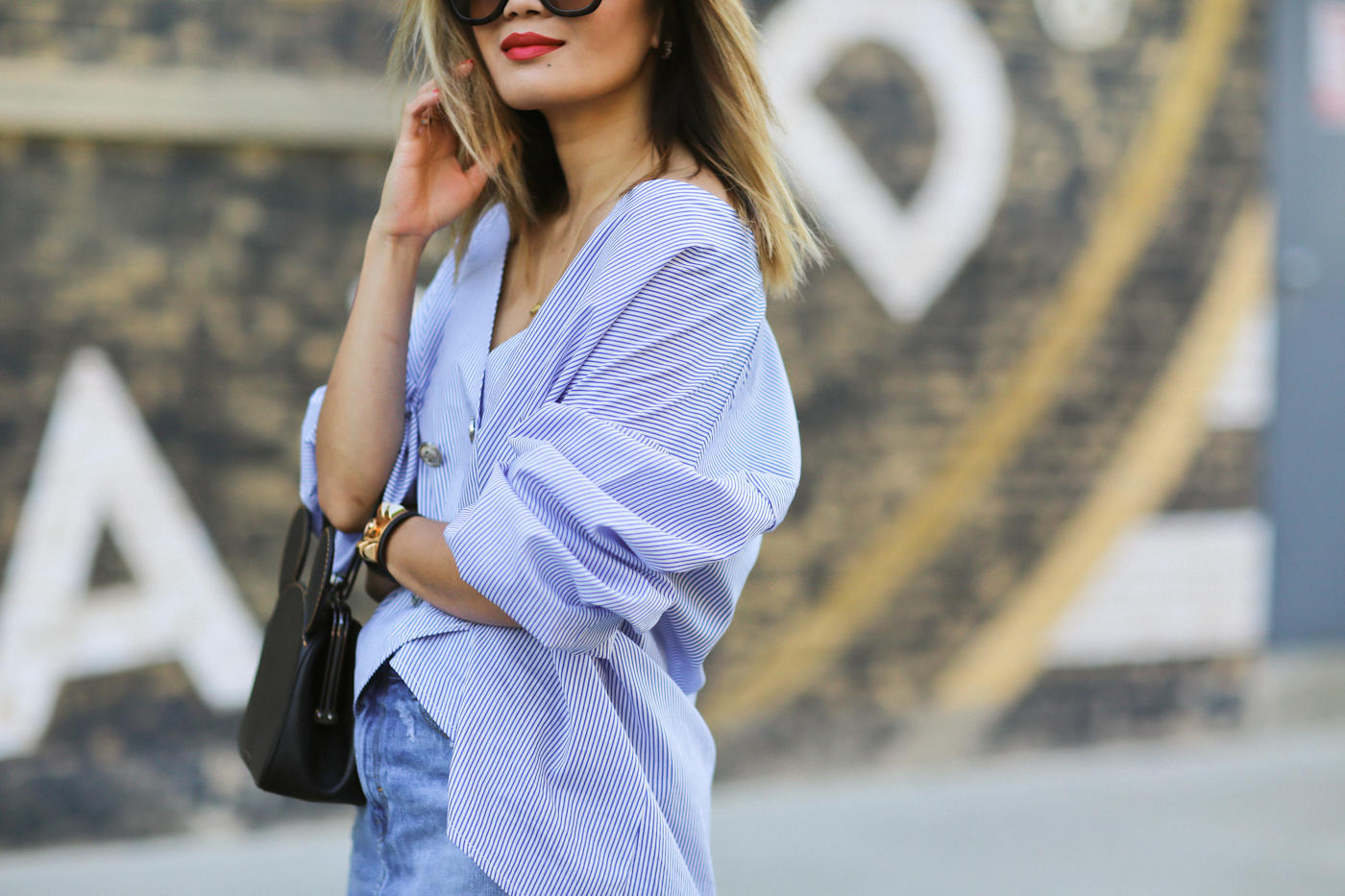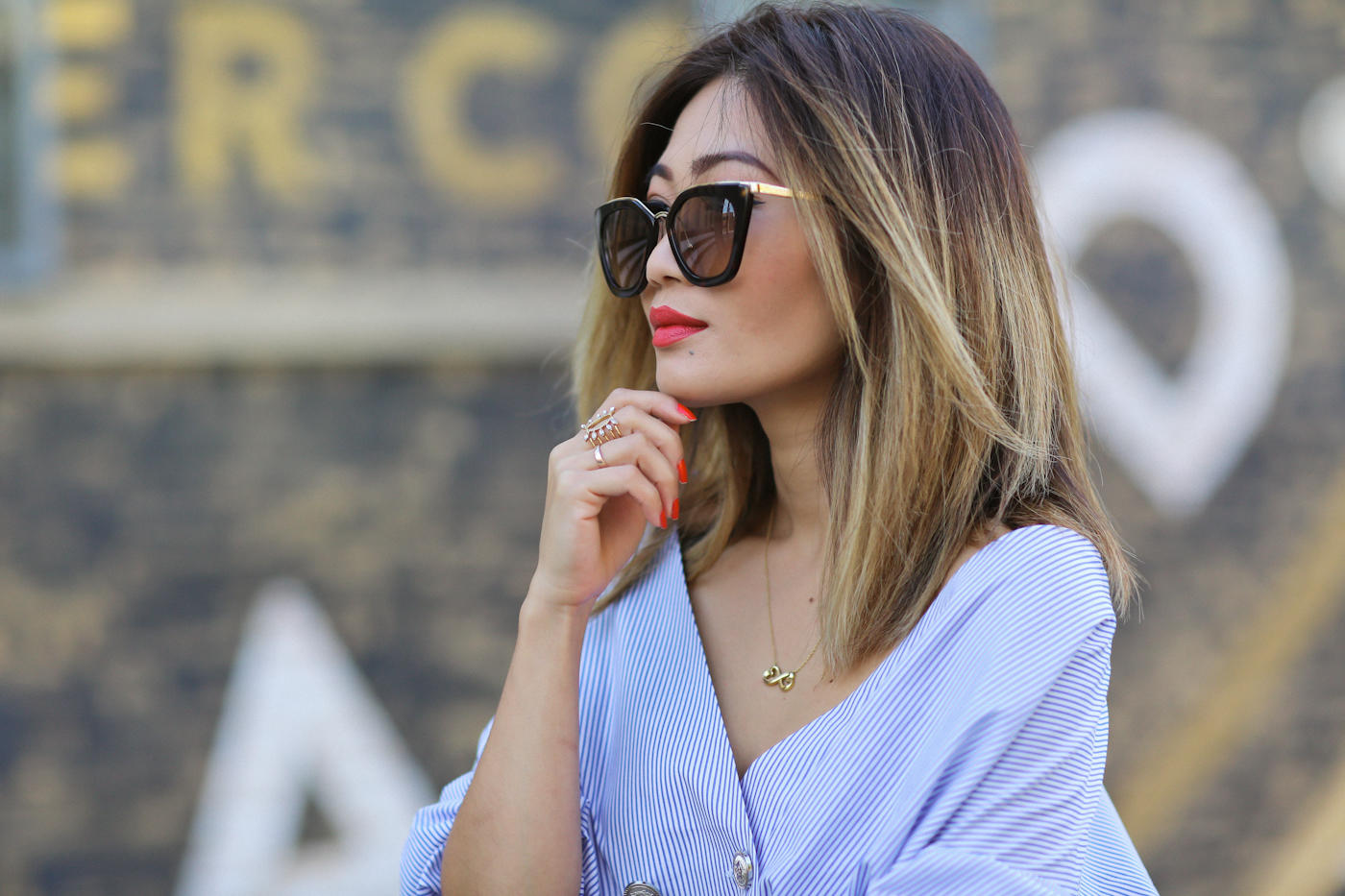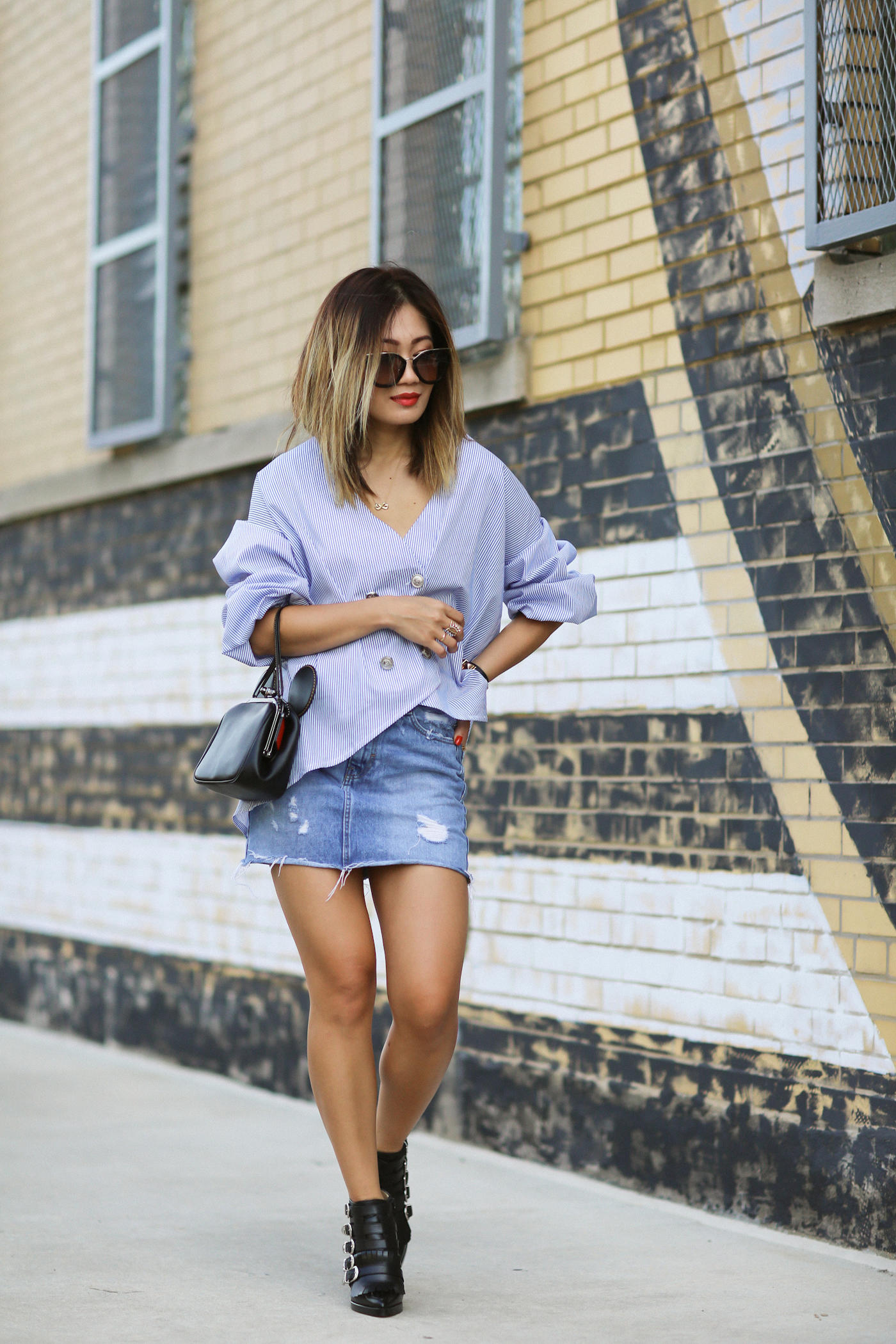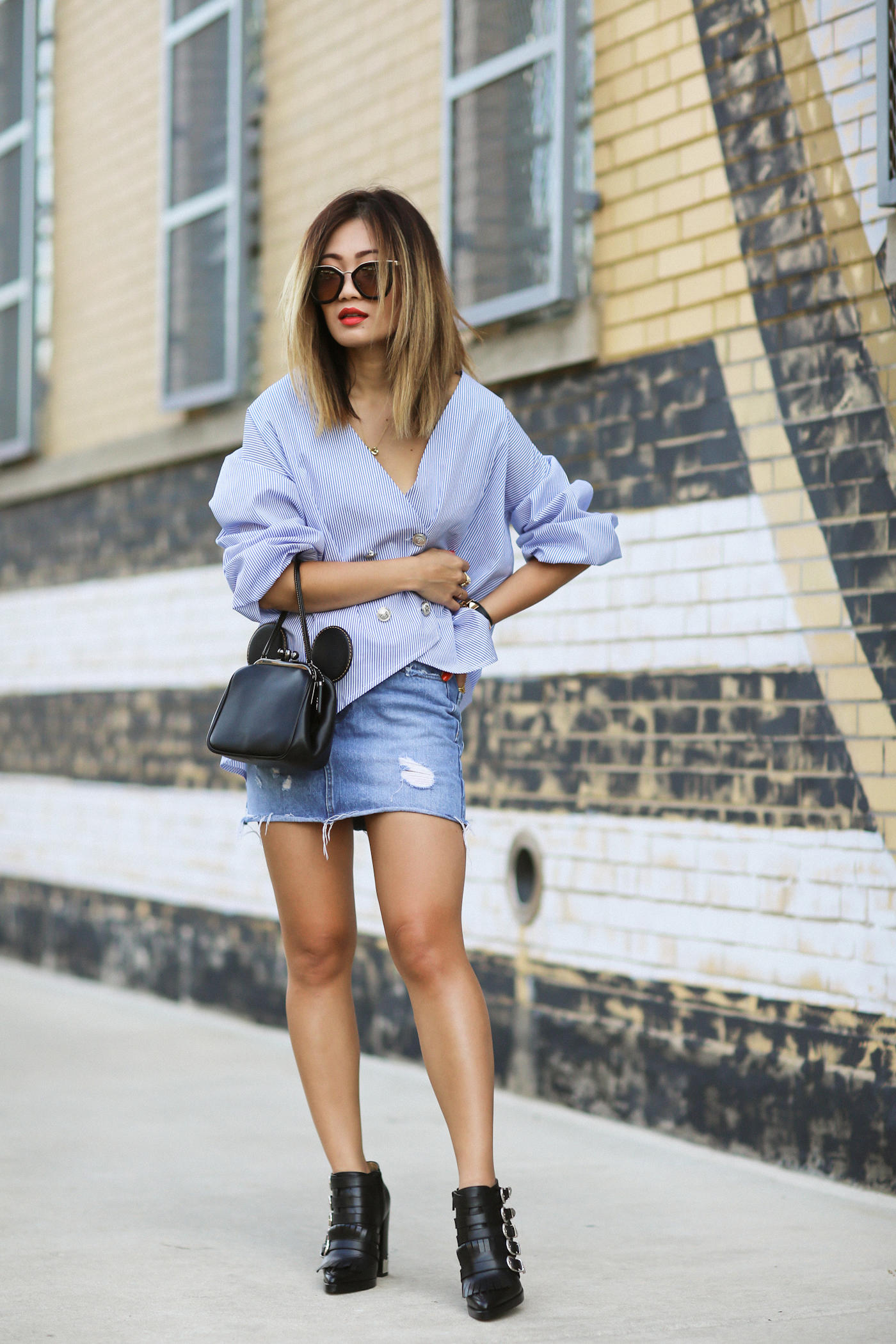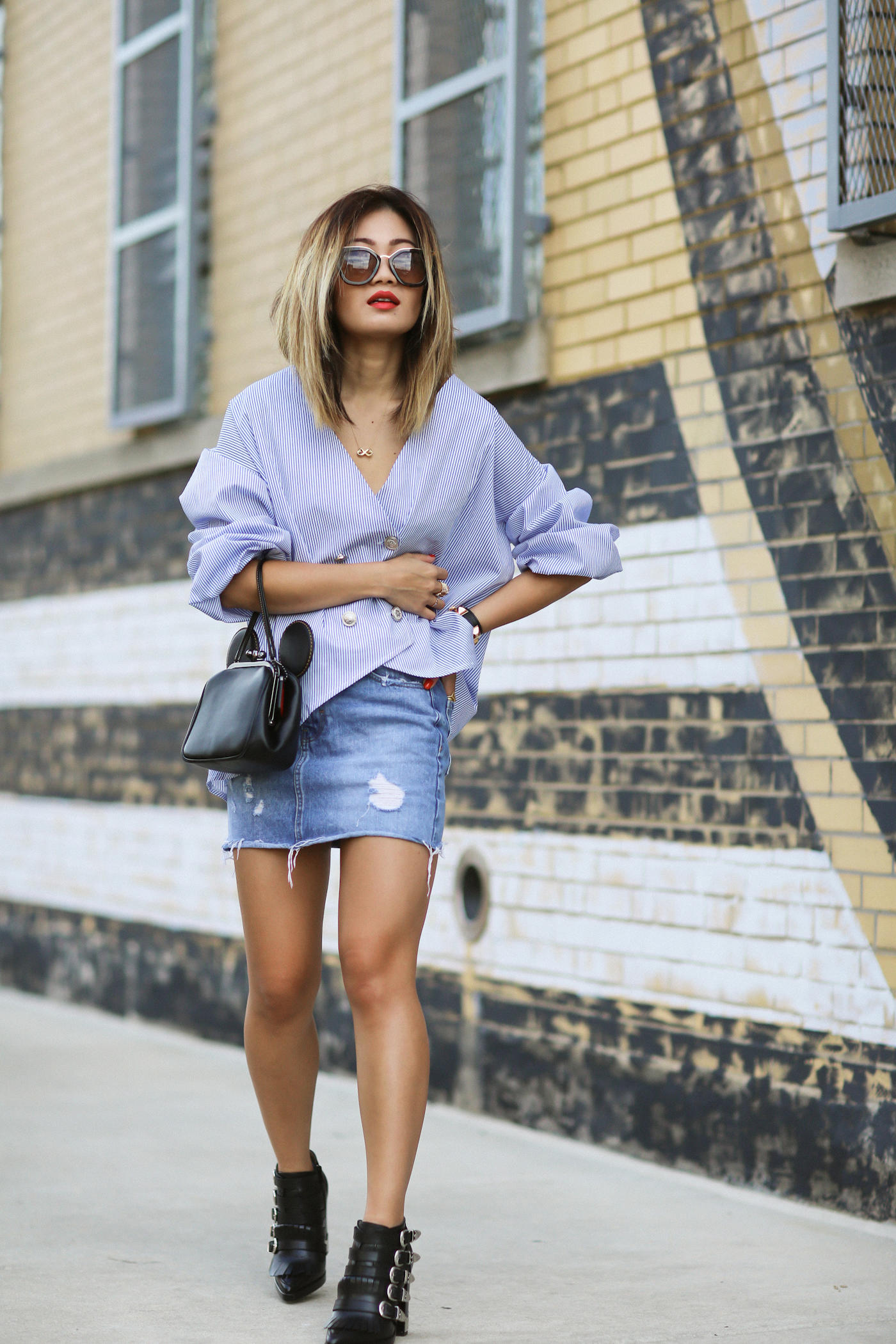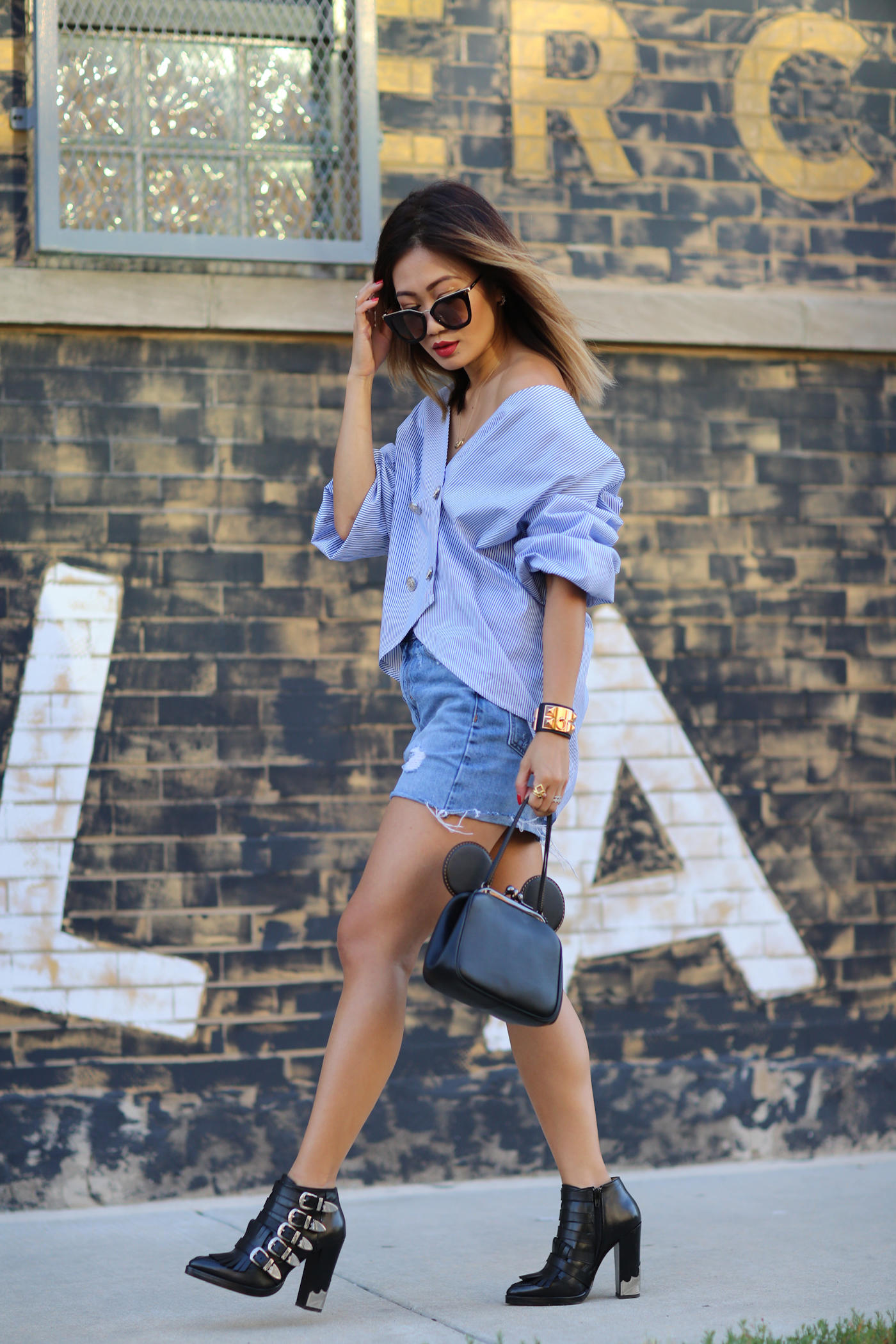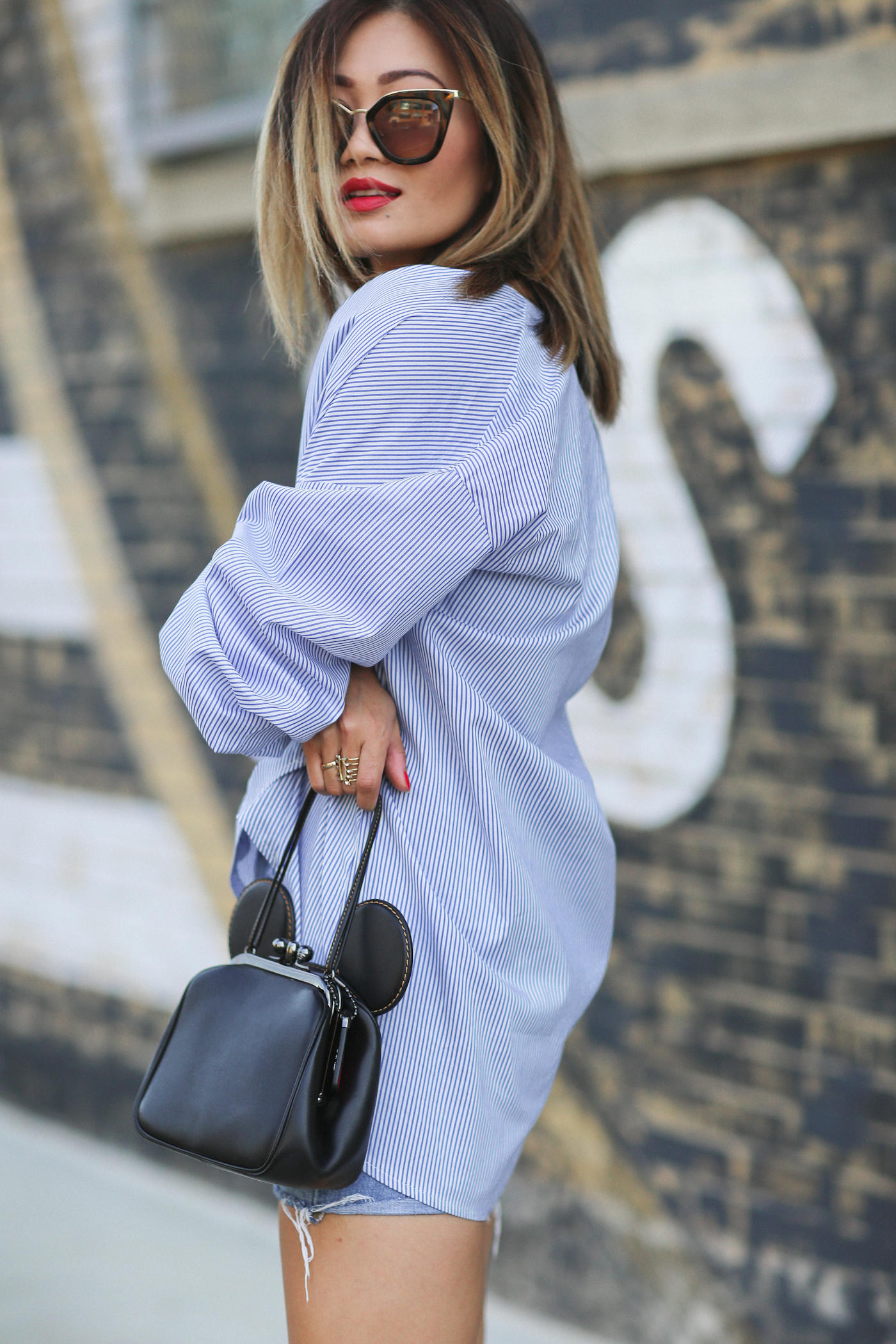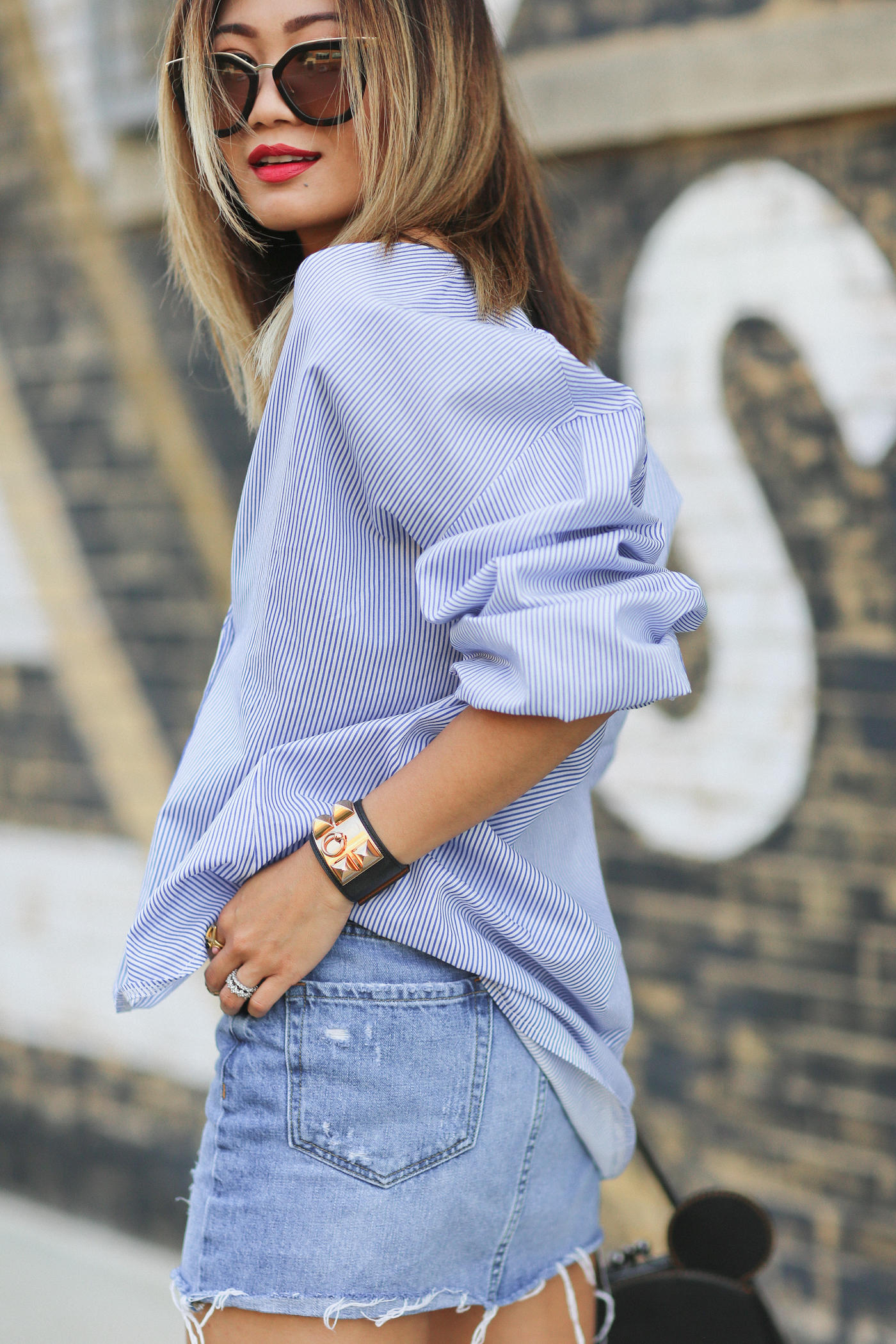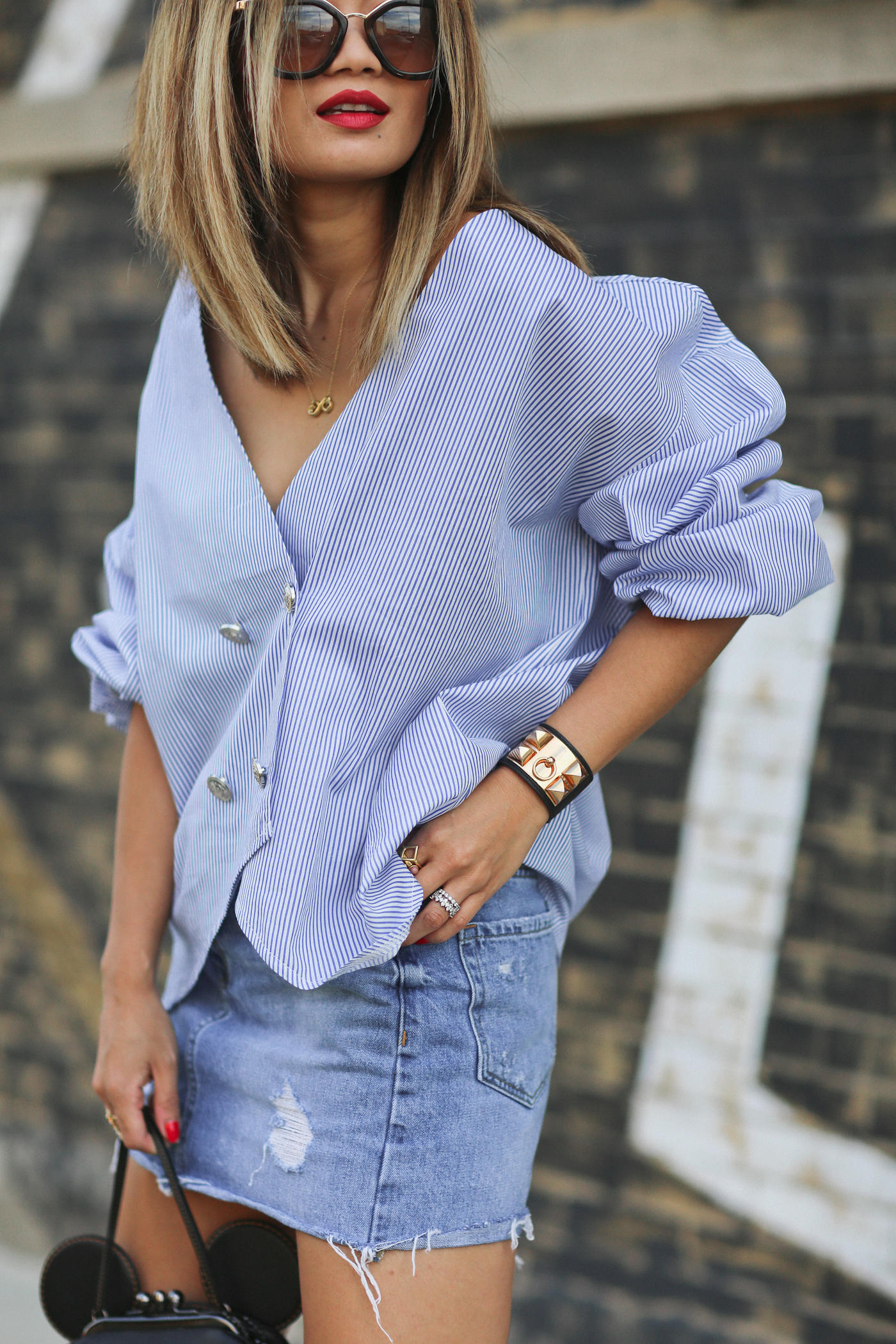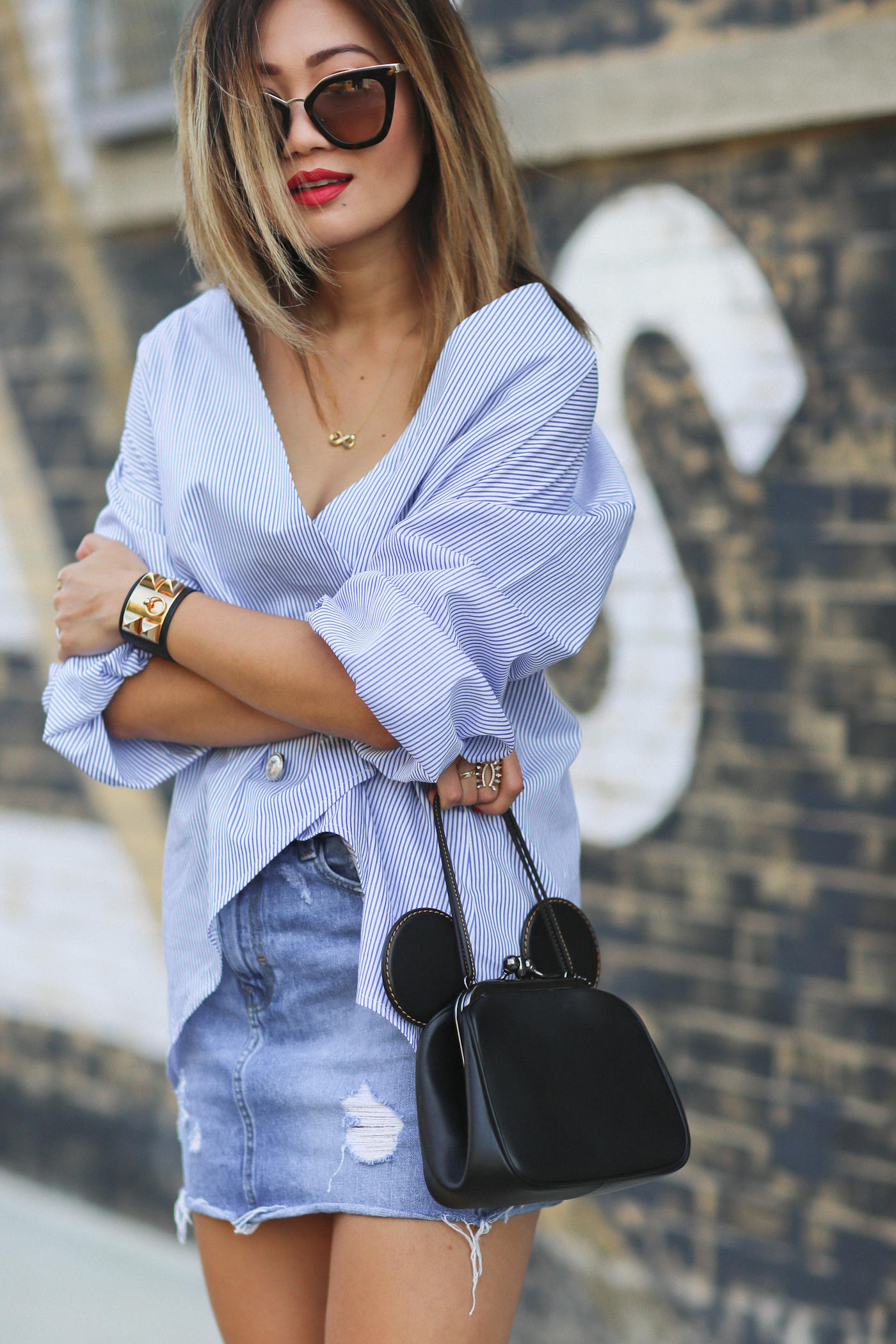 //  top – storets  //  skirt – zara  //  bag – coach  //  sunnies – prada  //  bracelet – hermes  //  boots – toga pulla  //
---
---
//  SHOP THE LOOK  //
---
---