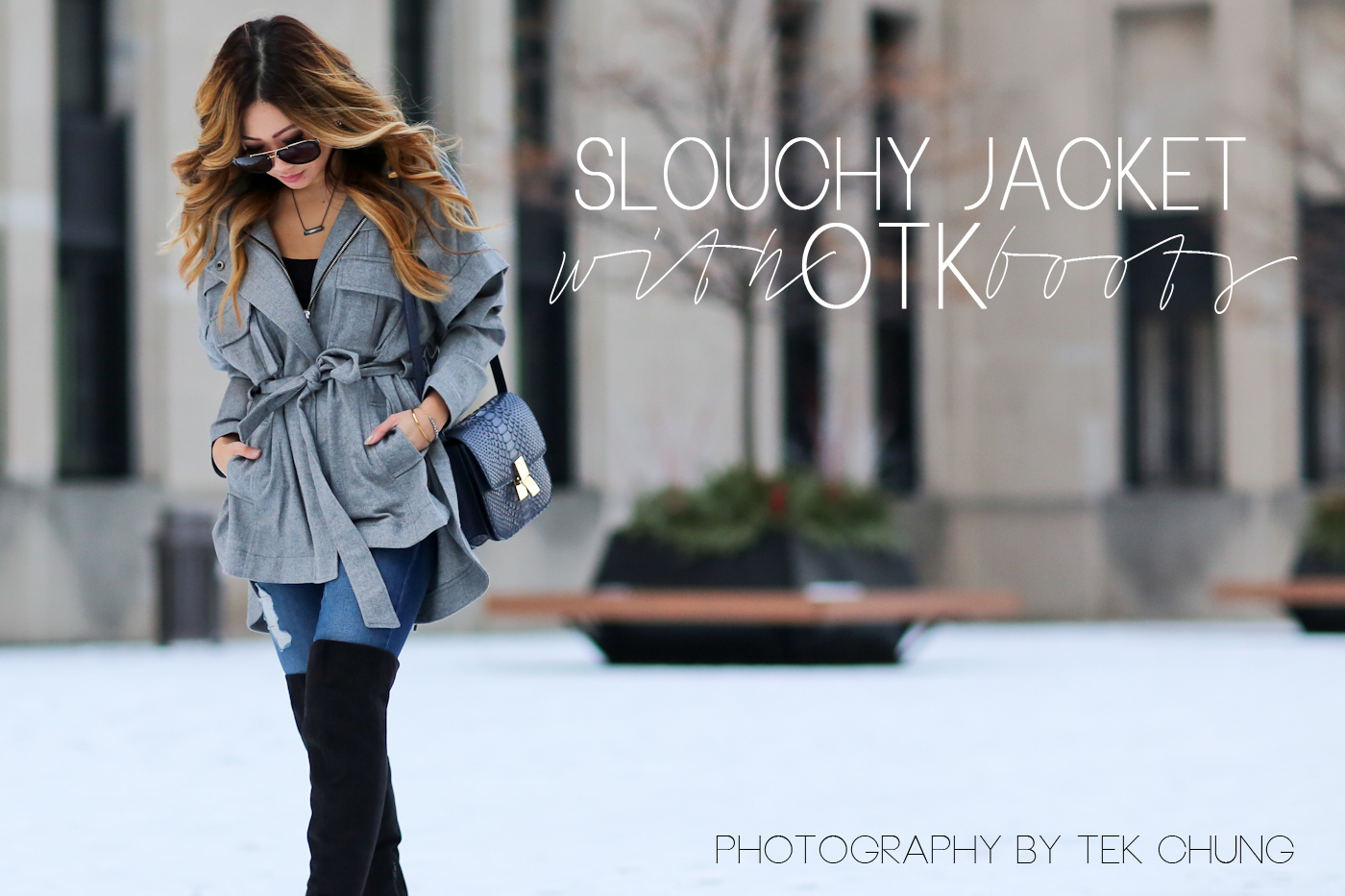 MARISSA WEBB SLOUCHY JACKET WITH OTK BOOTS
SALE SALE SALE… that is the theme once again in this Marissa Webb slouchy jacket with OTK boots look.  Yes, yet another amazing Marissa Webb score I got from my favorite store Intermix.  When they have their year end sale, I am seriously in trouble.  They do that "extra 40% off already marked off items" thing that is like FOMO to the power of a zillion.  What the hell are you supposed to do when you see something that was $700 go down to $150?!  Add the fact that this jacket is just friggin' amazing… it was a no brainer.  I had to have it.  I scrounged up my pennies and it was soon at my door.
Oddly enough the weather in Chicago has warmed up a bit.  Yes Cali peeps.. 30 degrees to us is just warm enough to walk out in this jacket.  I love how slouchy it is but the belt tie gives you a the ability to frame your waist.  It also has a cute hoodie if you are so inclined to throw it over your head.  The double layer look on the sleeves is so chic and structurally fun to look at and the color is a great neutral that plays between blue and grey.  Overall a smash hit in my book.
Marissa Webb always has an amazing repertoire of jackets coats and blazers and I've picked out a few of my favorites for you guys!  Check them out!
---
---
//  MARISSA WEBB JACKETS  //
---
---
I mean it's really hard to go wrong here and I suggest you snag one for yourself soon.  I know these will be making it on my wish list this year.  The great thing is that there isn't much else you need to make these jackets pop.  If anything I would just let it shine on it's own.  I chose to pair mine with simple ripped skinnies, my new fave OTK boots, and a classic structured shoulder bag.  I hope you enjoy the look and leave me comments on what you think!  Have a great week everyone!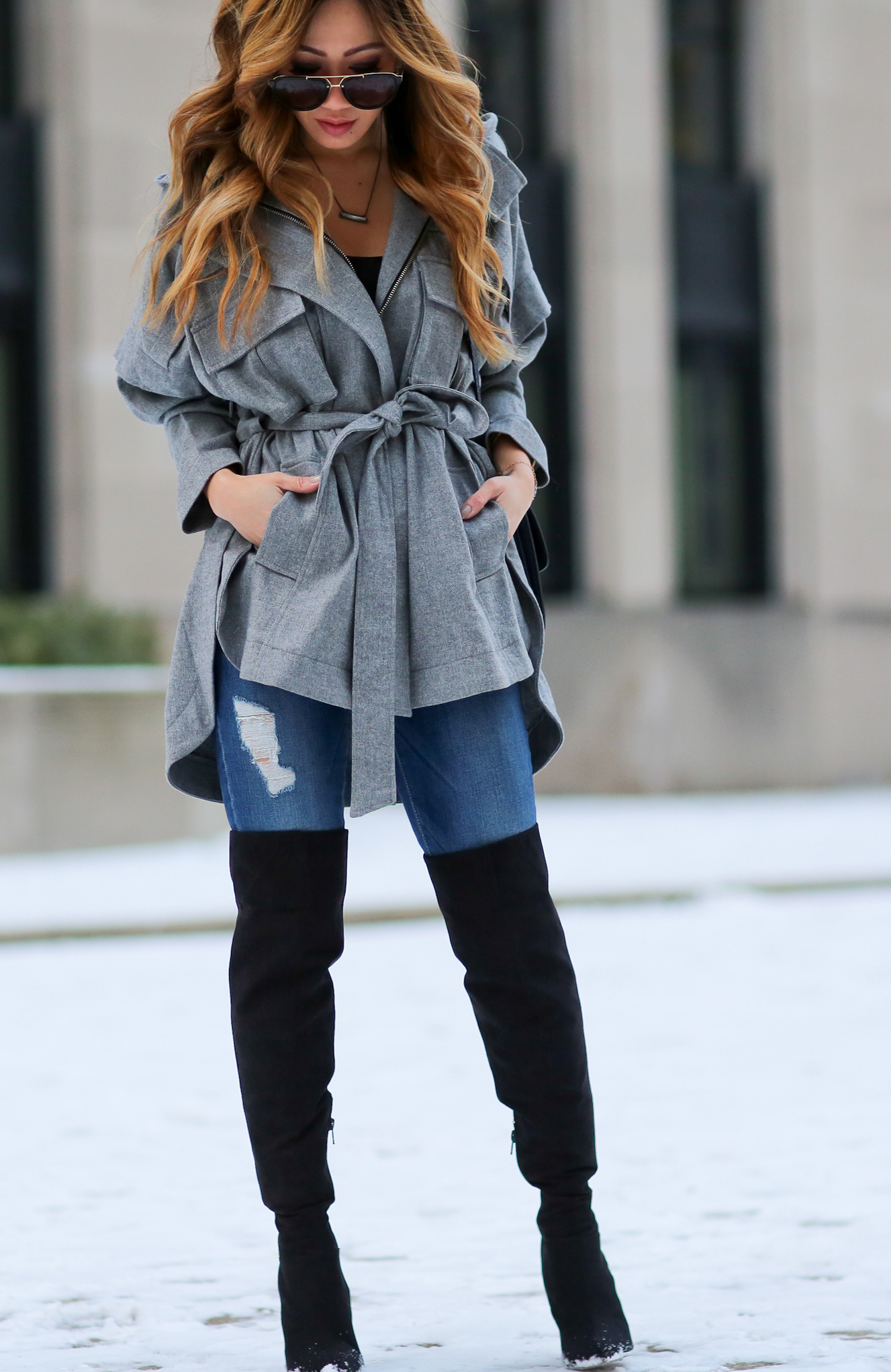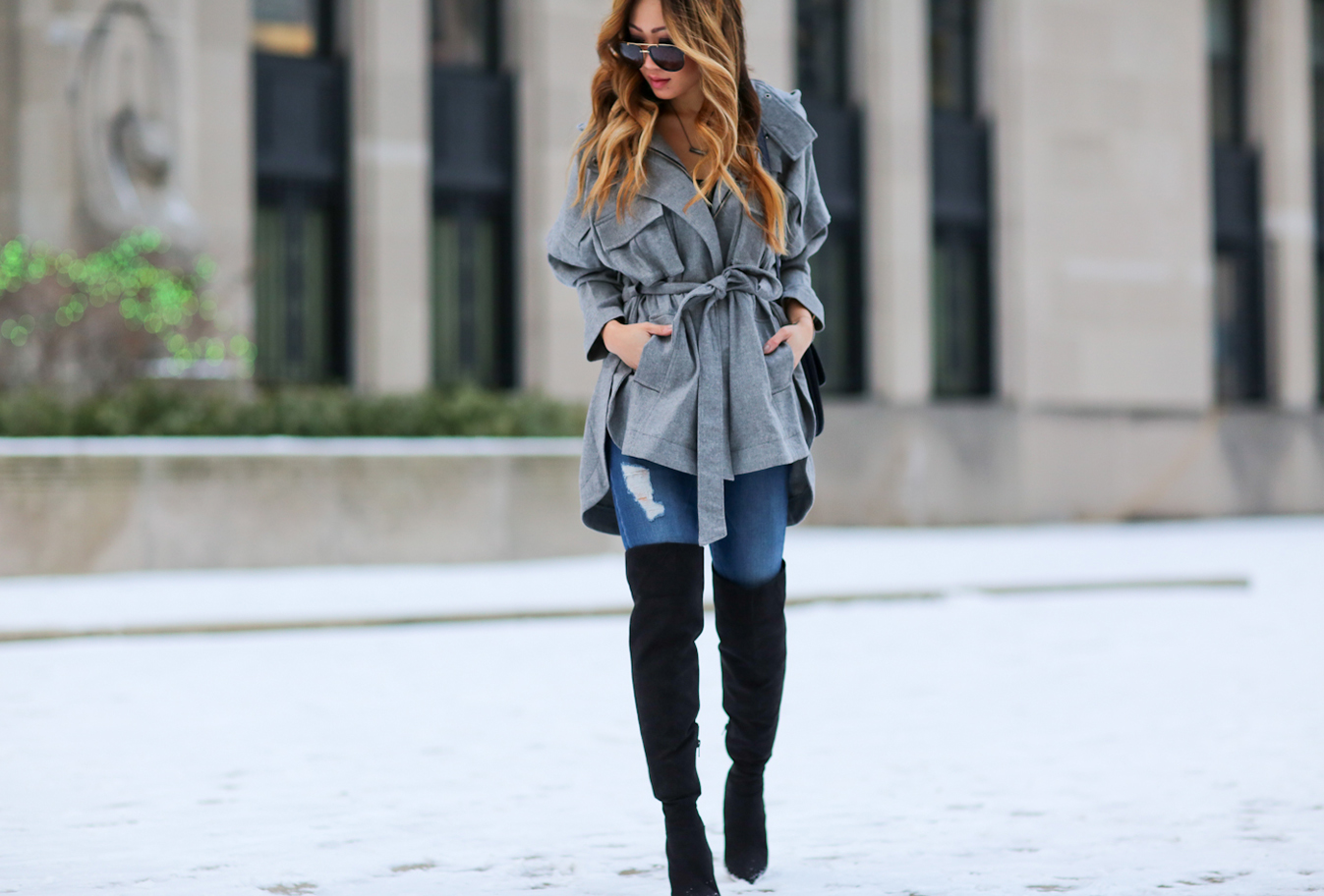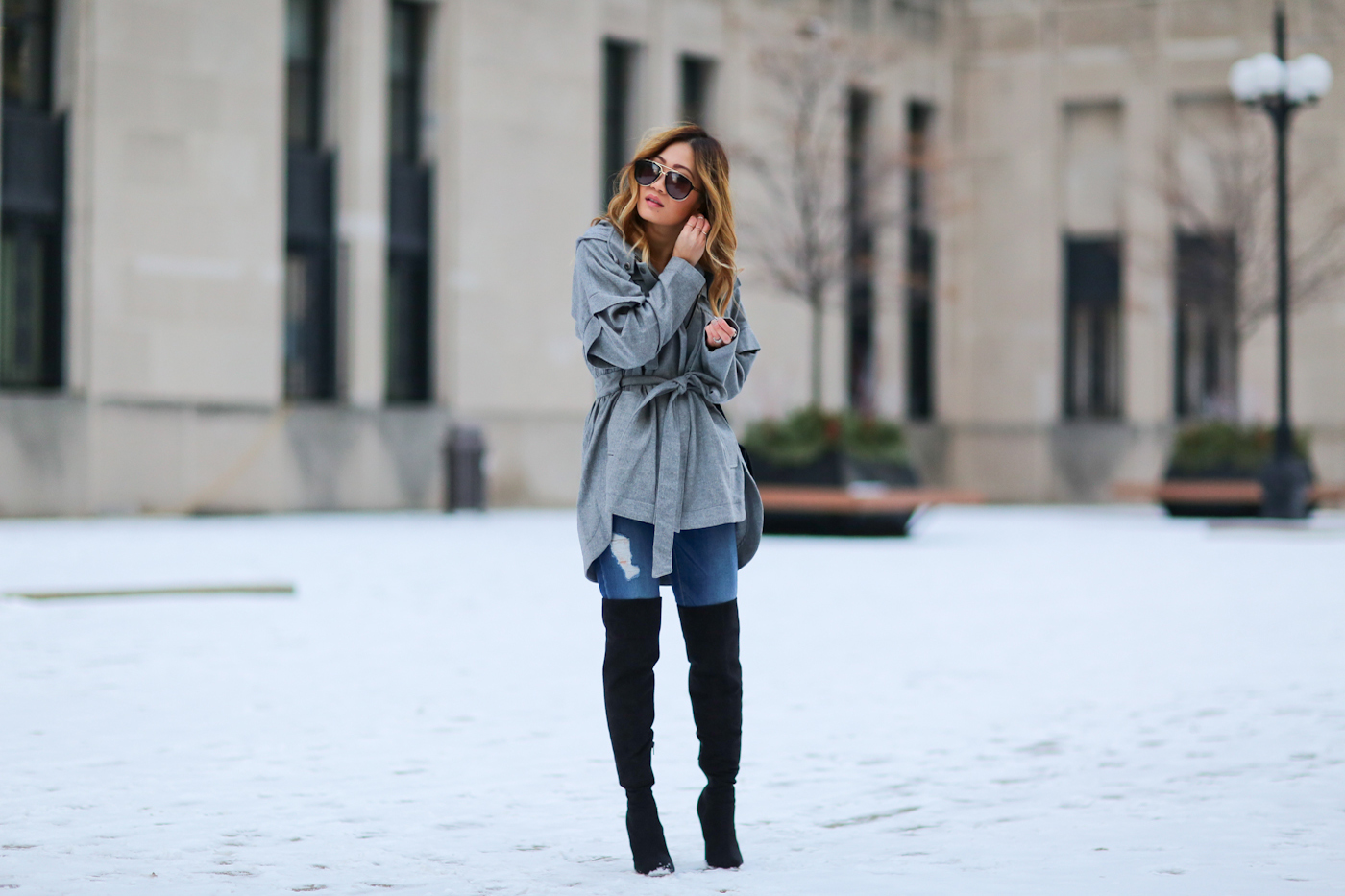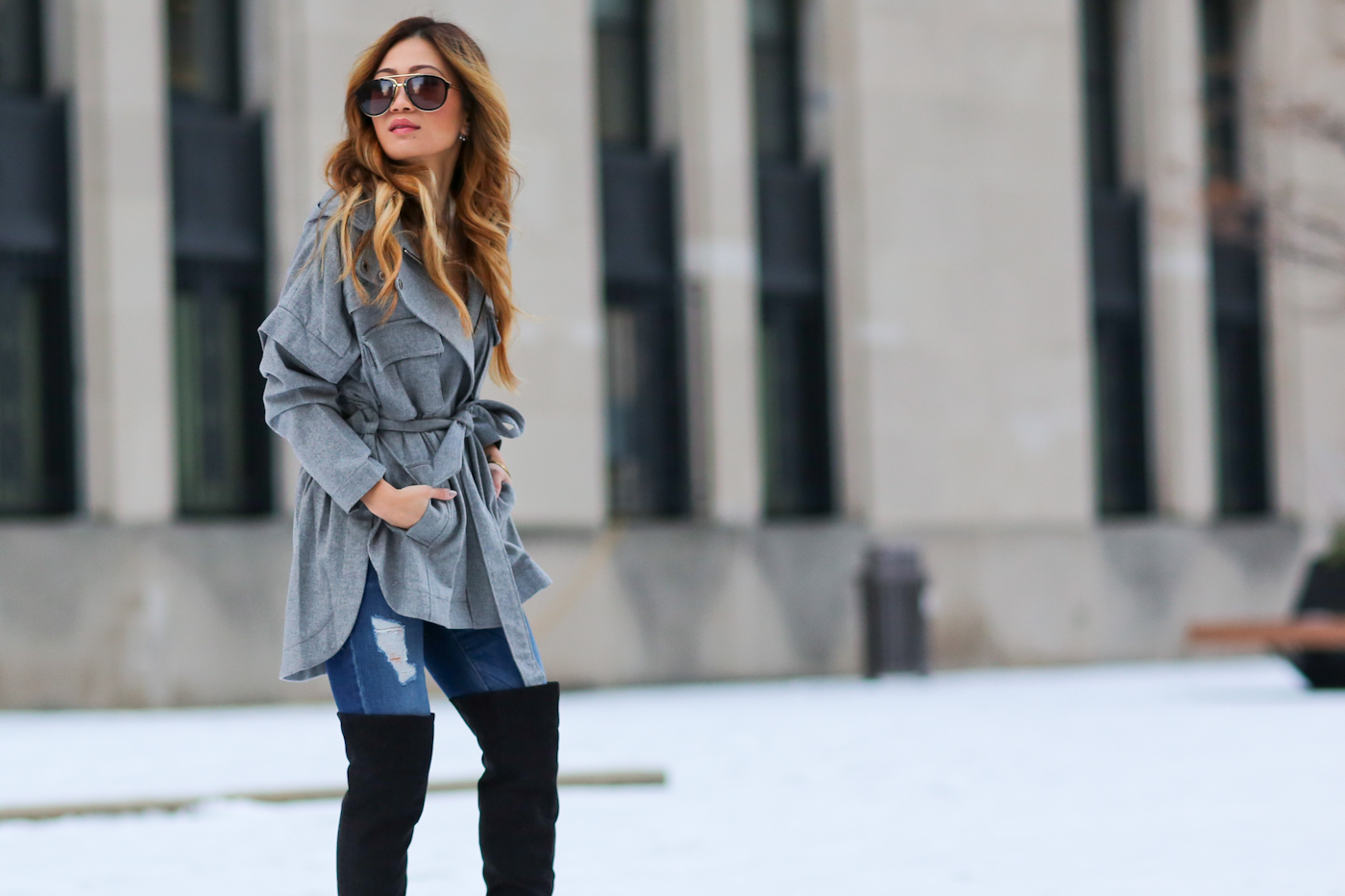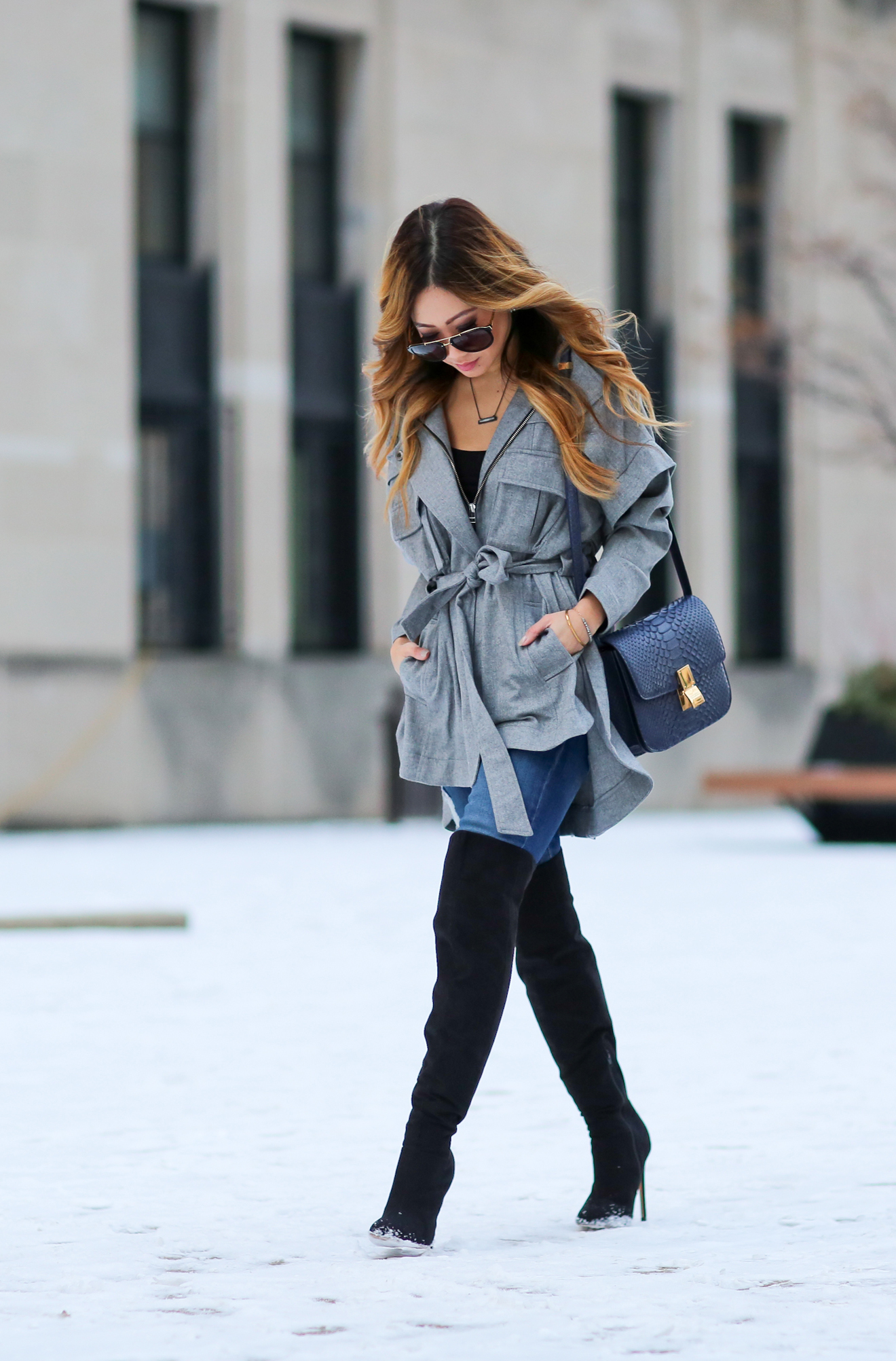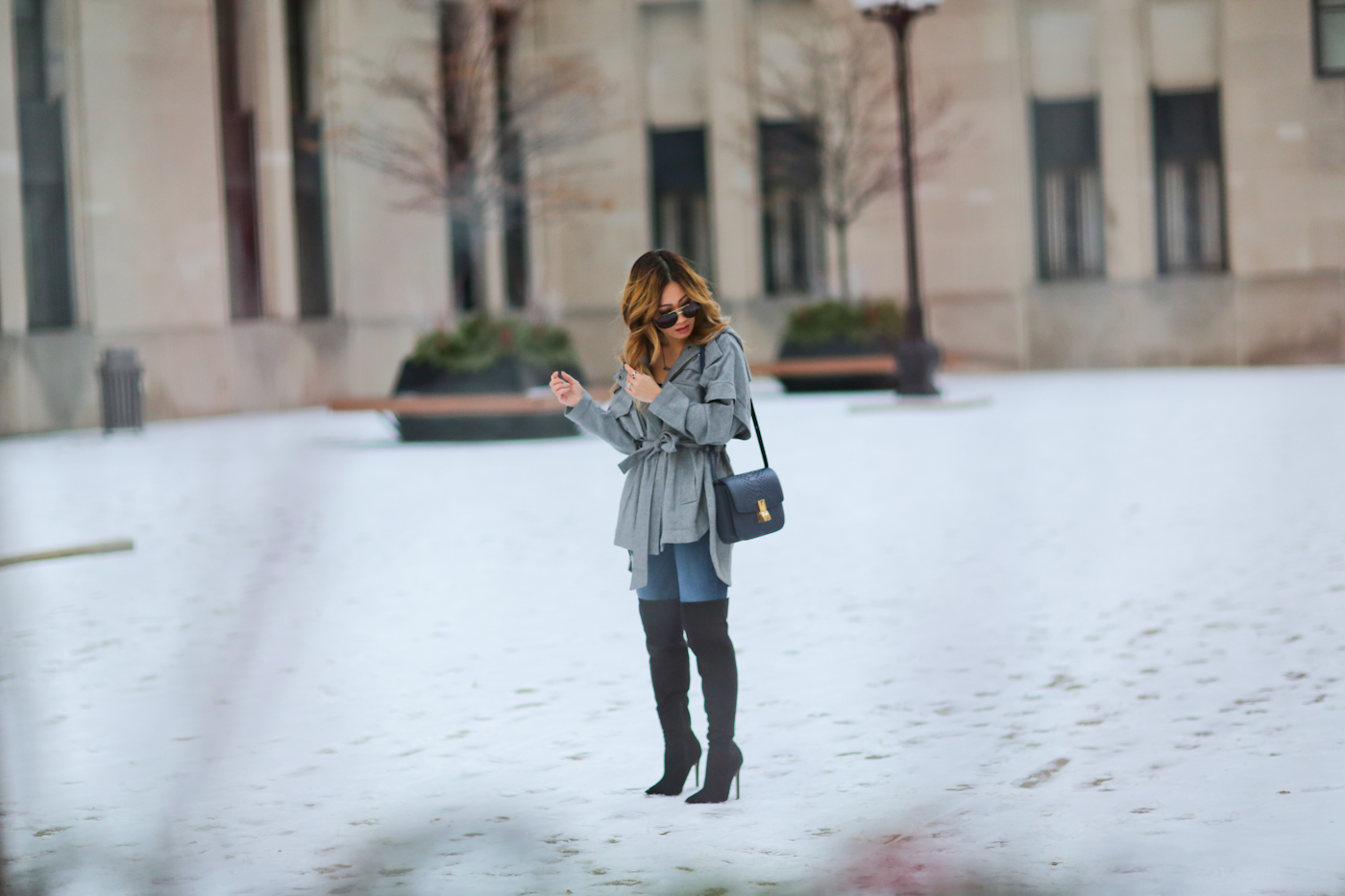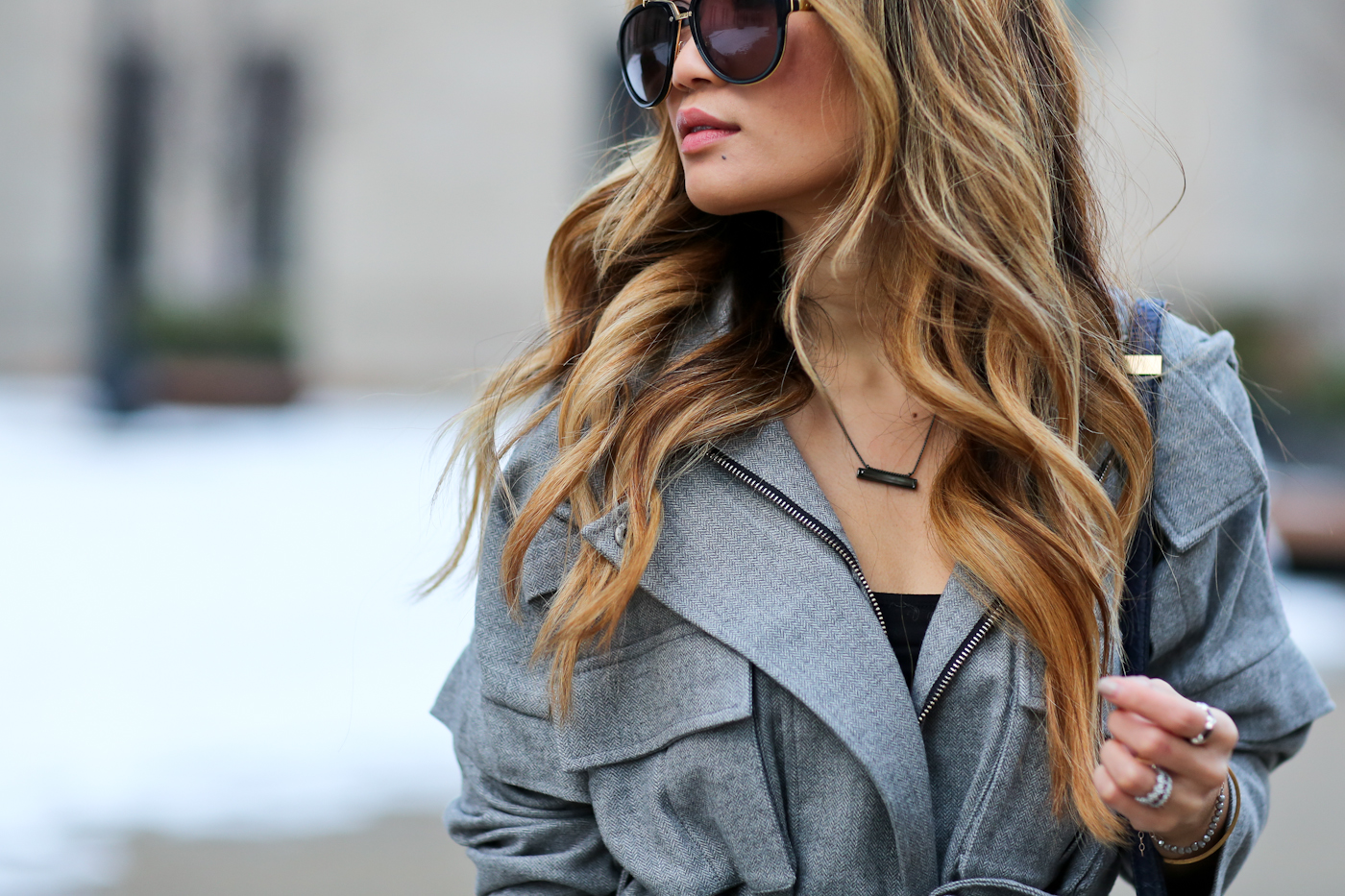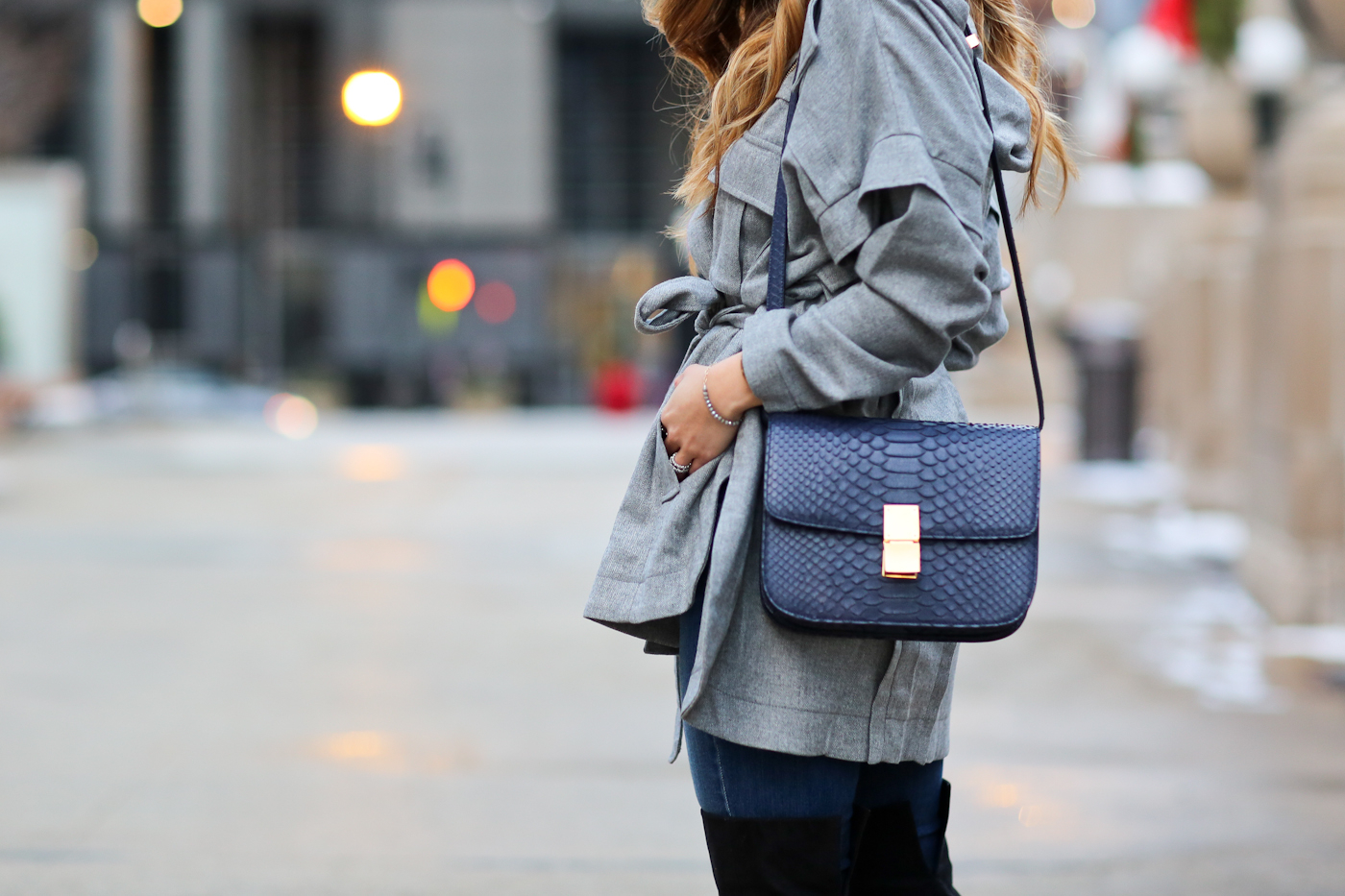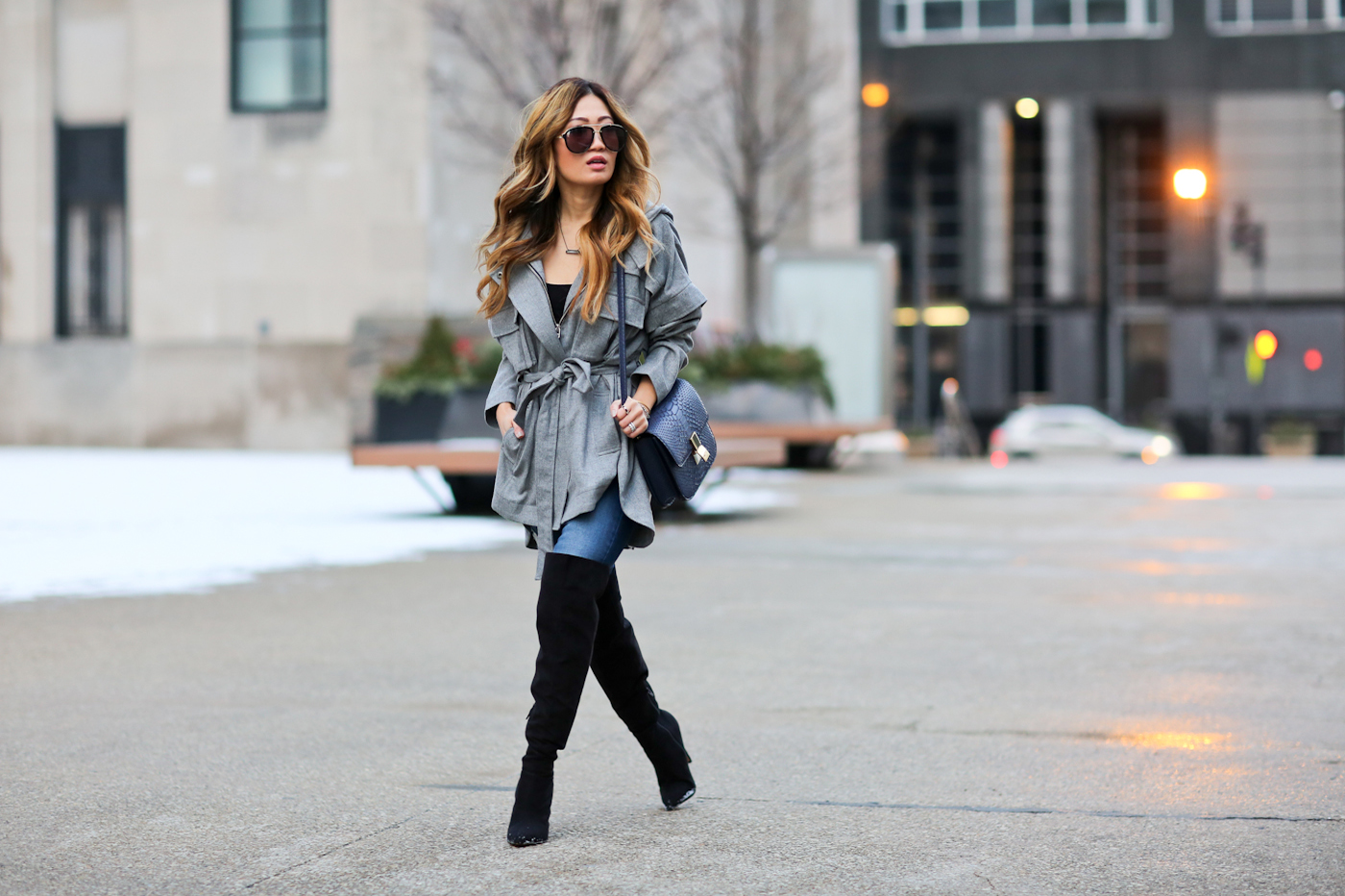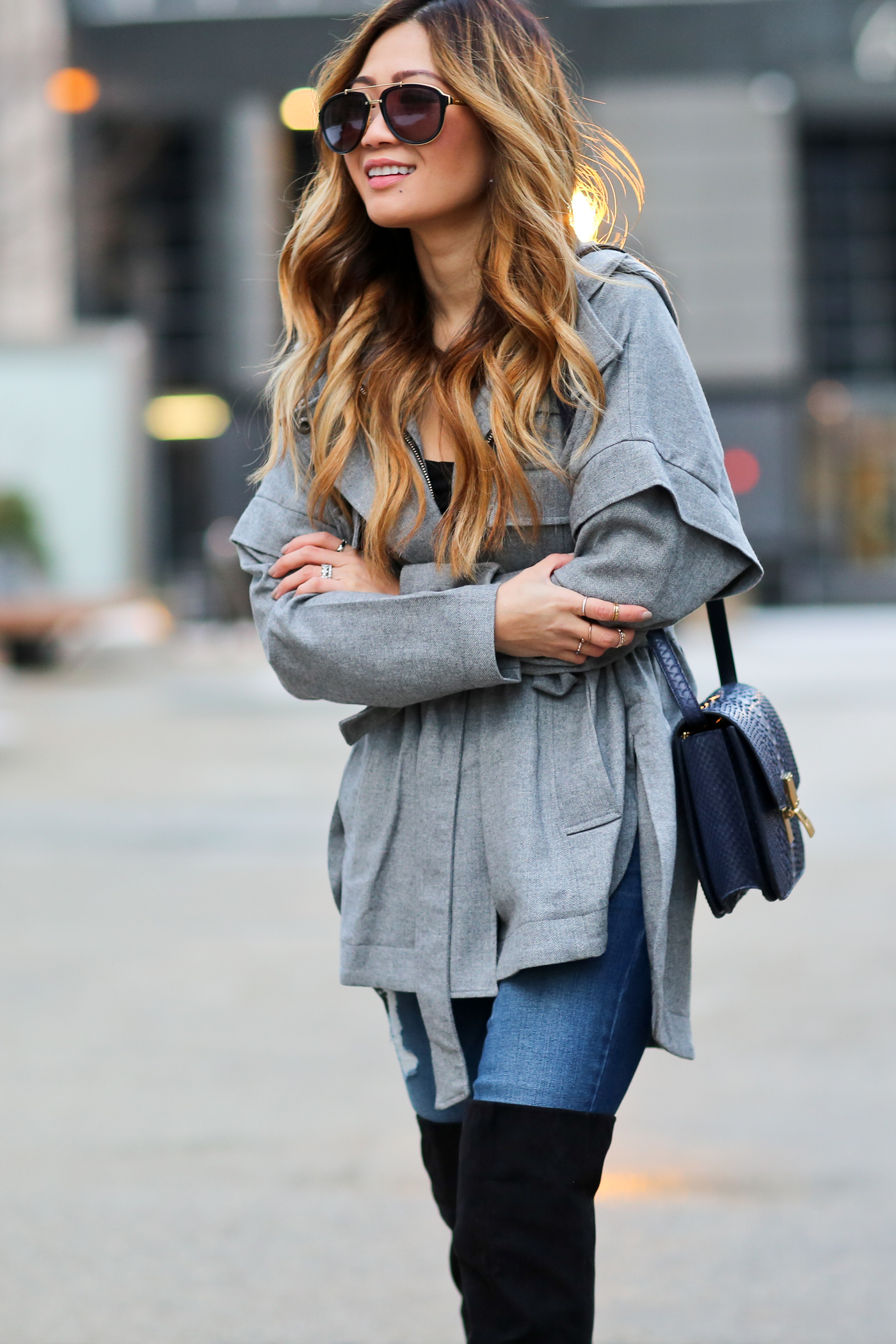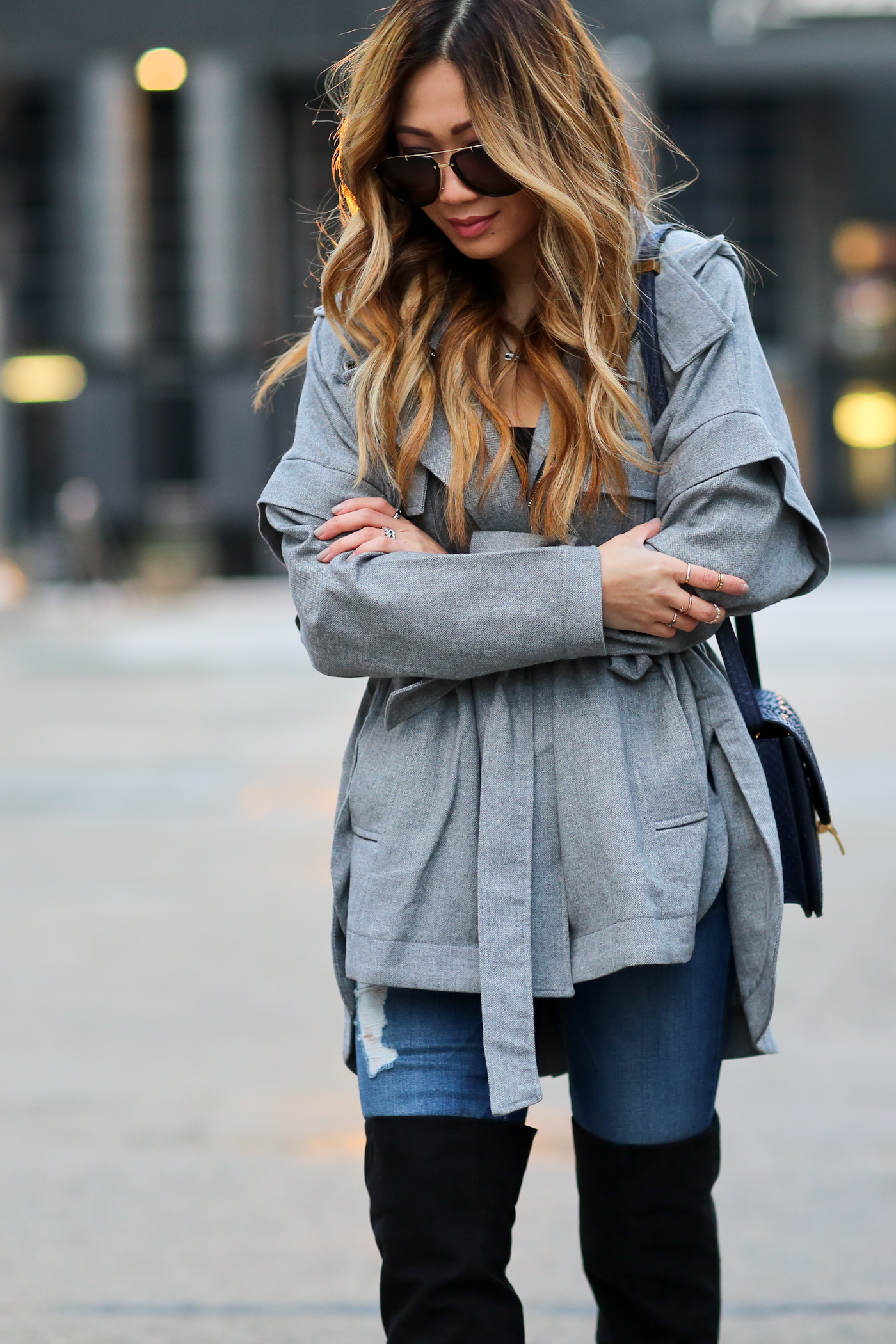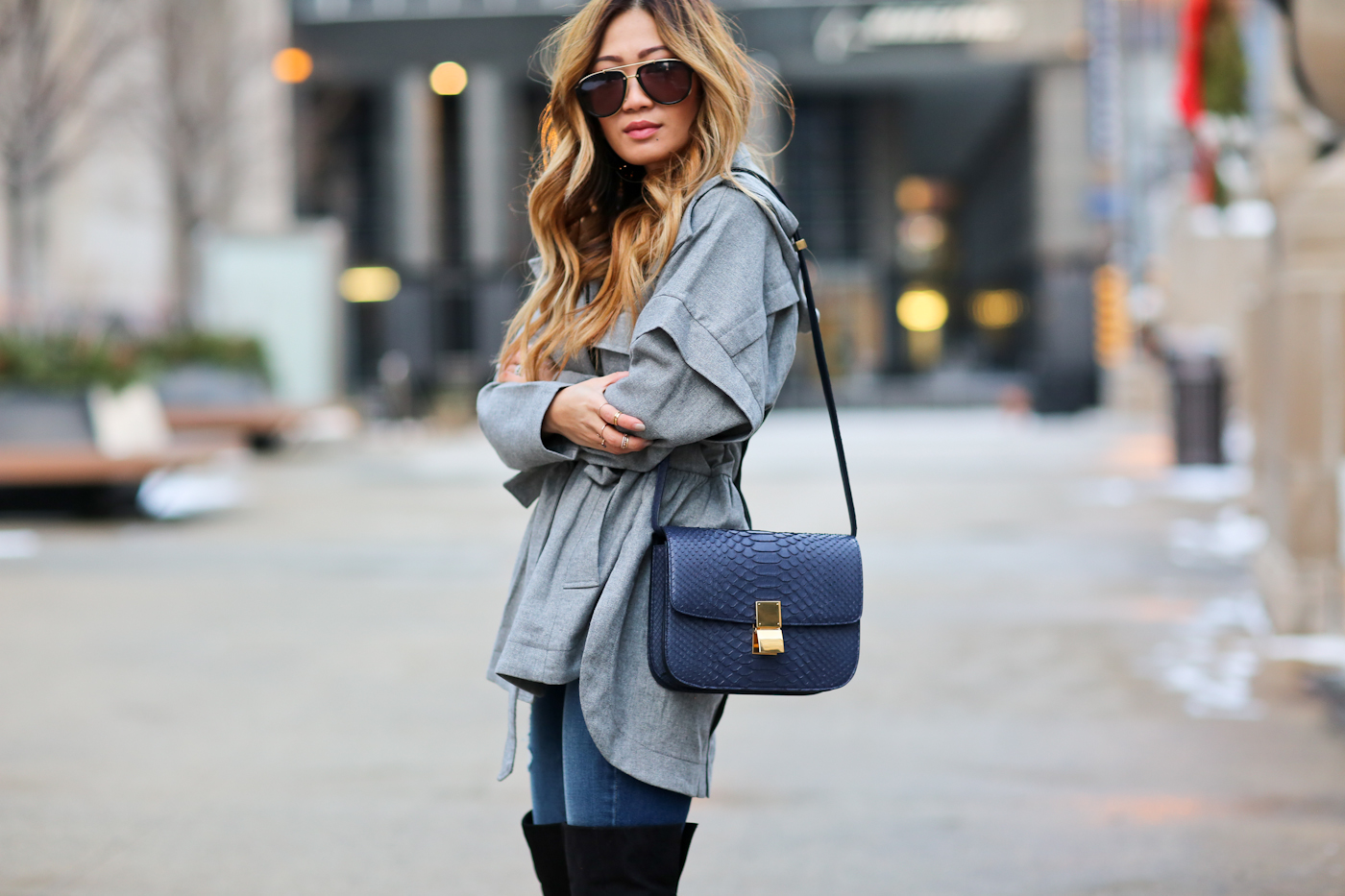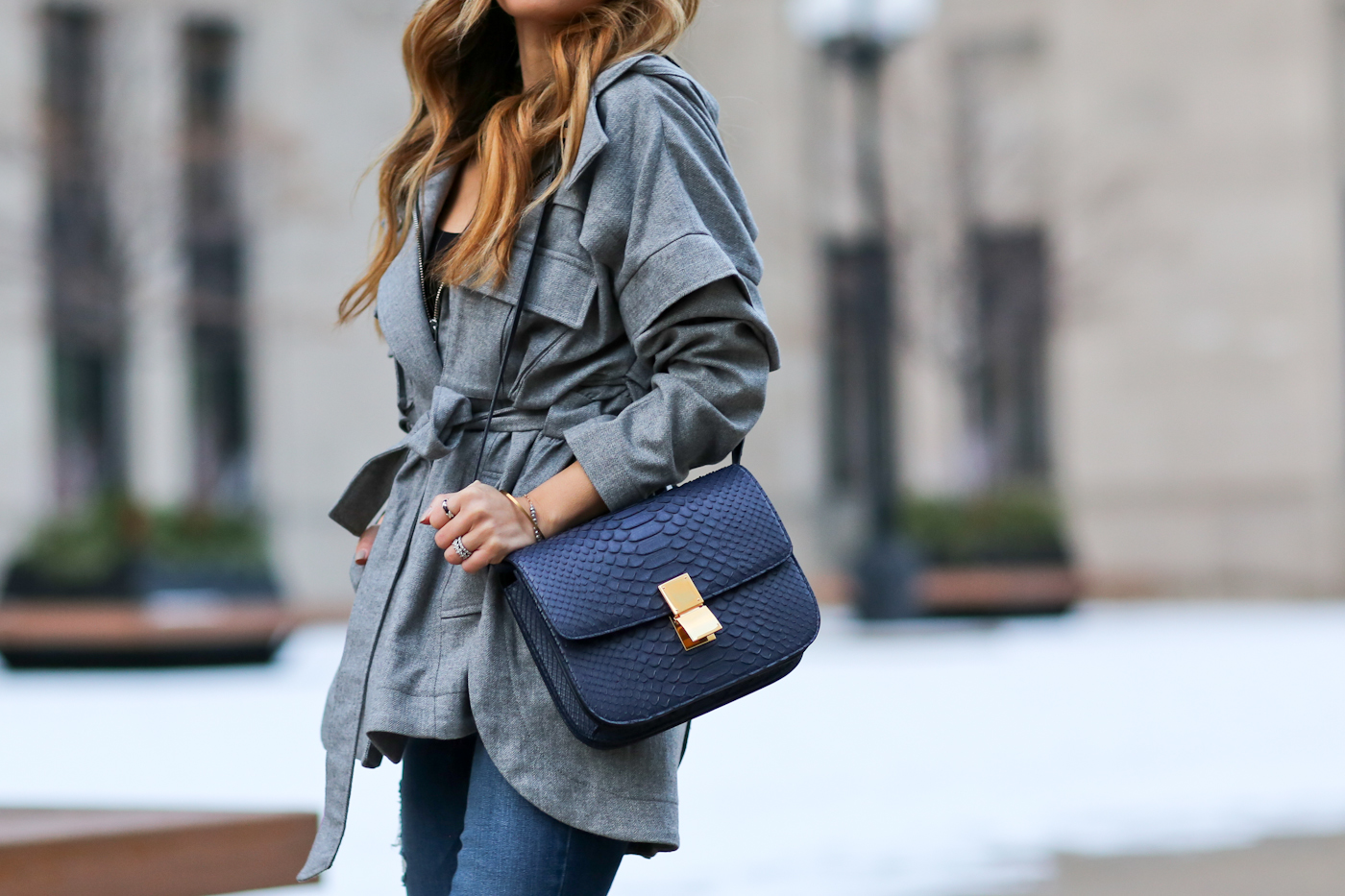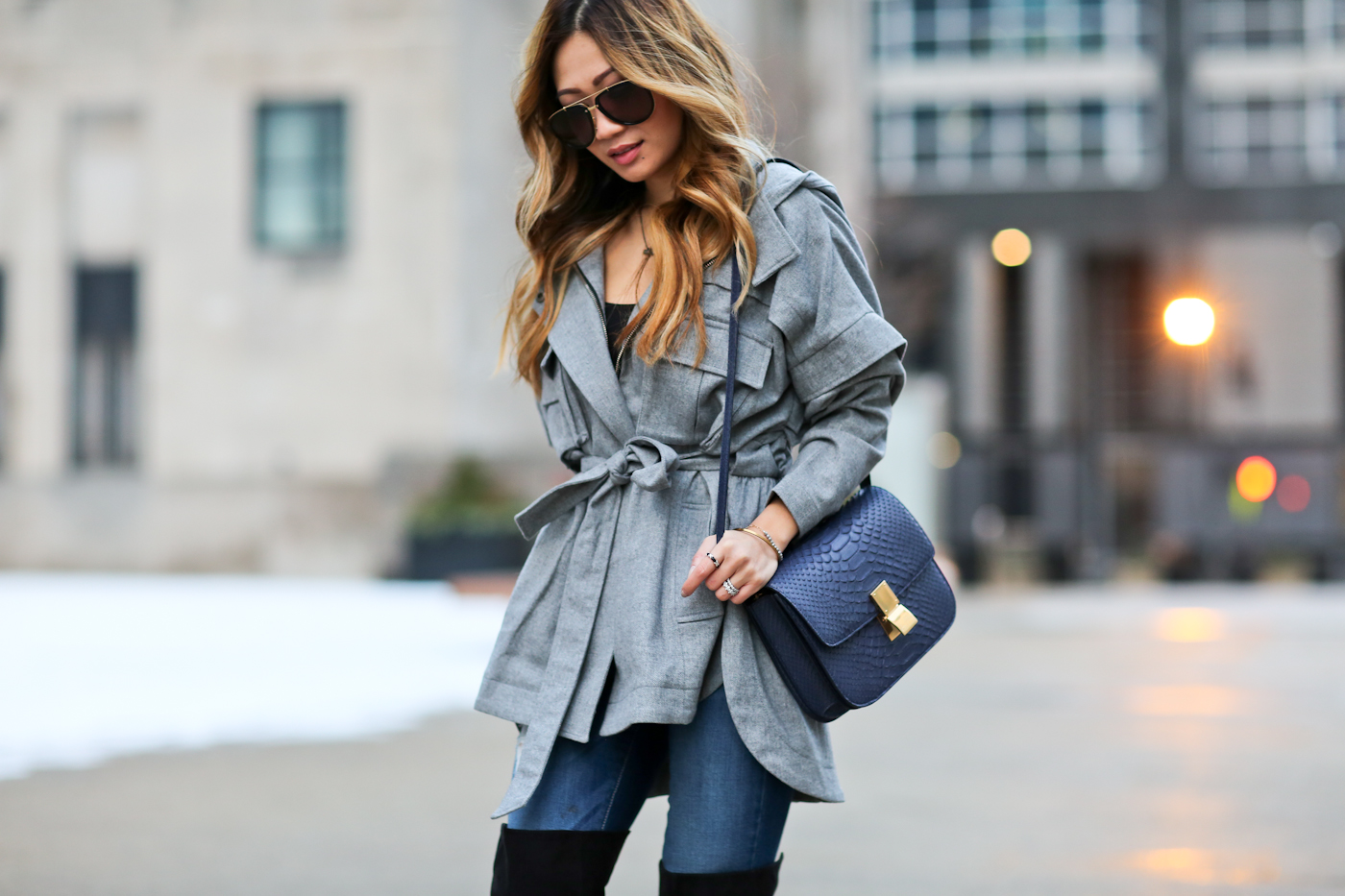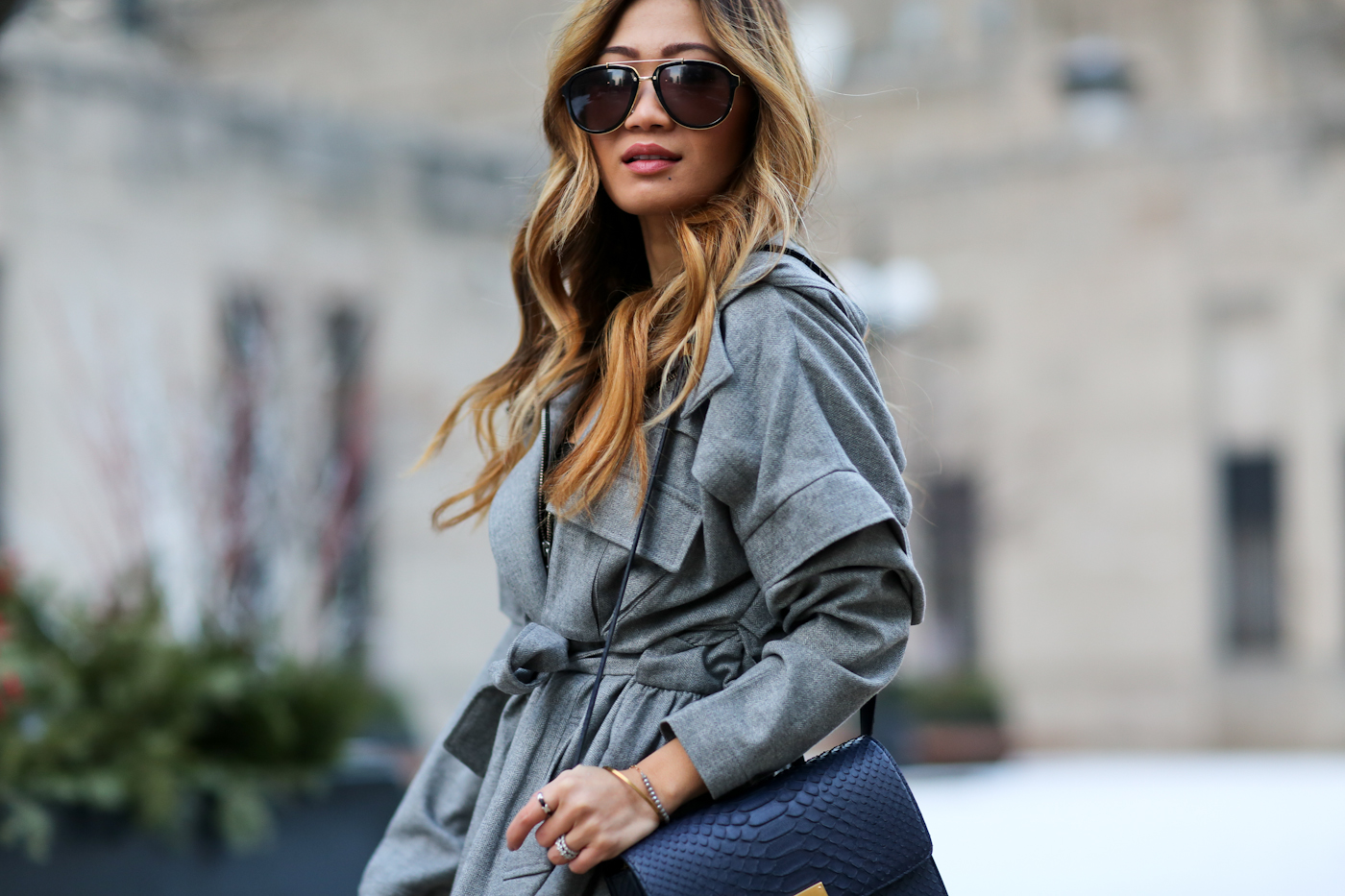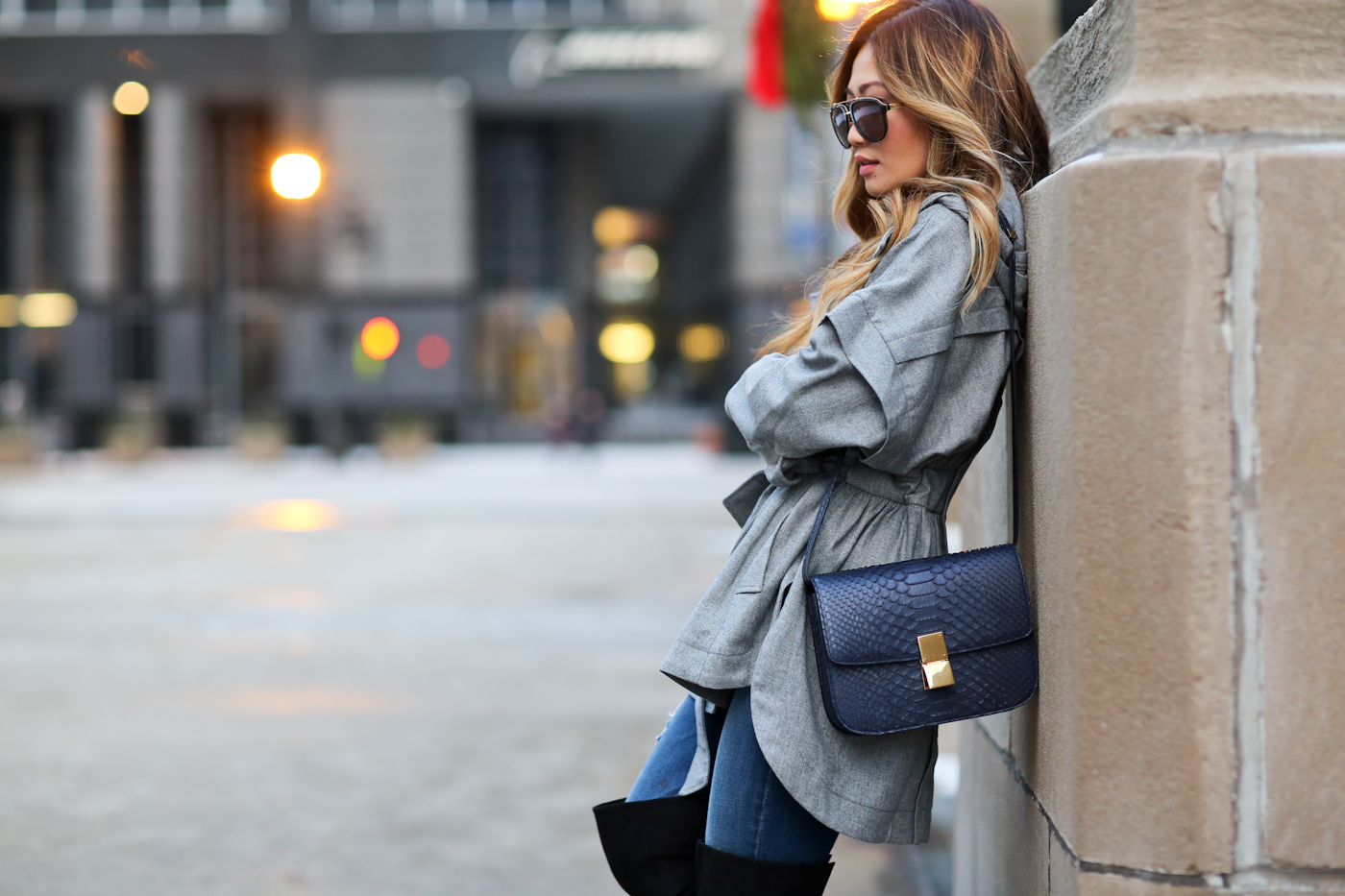 //  jacket – marissa webb (on sale)  //  jeans – flying denim  //  otk boots – asos  //  bag – celine  //  sunnies – marc jacobs  //  necklace and earrings – THANKS TO KENDRA SCOTT  //

---
---
//  SHOP THE LOOK  //
---
---