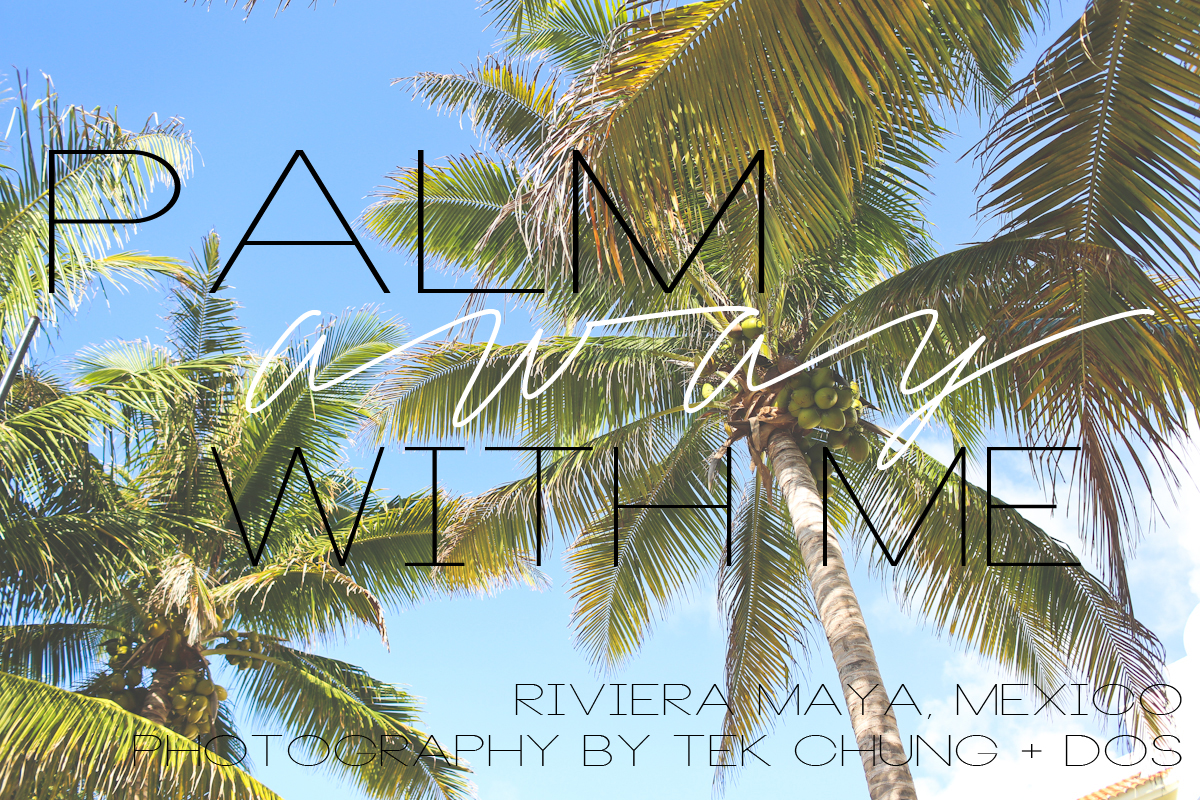 I am furreal throwing out one to many peace signs in these photos but I give no effs!  I can't stop thinking about the amazing trip I had which already seems so long ago even though it's only been a week since I've been back.  It was so good to recharge my batteries after dealing with so much craziness in my daily life.  As I mentioned and if you have been following me on Instagram… the hubby and I have been going through the process of selling our condo and purchasing a new one at the same time.  I recommend this to NO ONE!  The process of buying and selling at the same time is so stressful and scary!  Not to mention moving in general is expensive as all hell.  But we had such a great team to work with that it went as smoothly as it could given the circumstances.  I am happy to report that we are currently in our new condo which I am OBSESSED with right now and that our previous condo is under contract within just being on the MLS for 3 days!  Can't help but think my guardian angel is looking out for me as always.  But I will go into all that condo stuff in more detail on later posts.  This post is going to be about Mexico!  I have so many photos from this trip that it's ridiculous and I'm trying to figure out the best way to post them all up.  I decided to go in chunks because it's the easiest.  Haha… so this one is just a little teaser… Palm away with me!  Get it?
Deets on the trip:
Why we were there? – My friend Laura was getting hitched!  I've known her since we were around 12 years old.  It was so great to see her marry the love of her life in such a beautiful location!
How long were we there? – 6 glorious days!  I could have used a couple more days in all honesty.  Or maybe like another week?
Where did we stay? – El Dorado Royale Casitas.  HOLY AMAZING!  It was all inclusive which honestly can be a gamble.  I've heard some all inclusive places are not so great… experience is meh and food is blah.  I guess those ppl never came here!  Everything was SPECTACULAR!  A true testament to "you get what you pay for".  This is a pricier resort than most but still not that bad in my opinion and worth every penny.  All you can eat… get ready to come home 10 lbs heavier.  We went crazy and ordered at least 5 dishes each at every meal.  And helloooo… unlimited and unrestricted room service!  And yea.. no extra charge for hitting up that minibar in your room.  We had a Jacuzzi tub in our Casita that faced the TV so at night I was straight bubble bath loungin' while watching movies with Spanish subtitles.  And of course… all you can drink… get ready to pass out everywhere and anywhere with a margarita in your hand.  Every inch of this resort screams… lie down here.. or here.. or here.. or here…  Beach beds everywhere… lounge chairs everywhere… hammocks EVERYWHERE.  Golf cart shuttle service to take you to anywhere on the resort.  The friendliest staff ever!  Be prepared to come back home and still say HOLA to people for a couple days.
I can't gush enough about this trip.  Needless to say we had a great time.  I'll go into more detail when I post some sort of photo diary so you guys can see all the travel pics.  =D  I'll try to get them out quickly but you know me.. I promise you NOTHING!  PEACE!
//  top – old  //  shorts – sam&lavi  //  sunnies – spitfire  //  sandals – valentino rockstud sandal  //  bag – from the gift shop  //

---
---
//  replicate the look  //
---
---