And welcome to my final featured Chicago neighborhood in the #NastyGalsAboutTown series.  WEST LOOP.  This is an area that has gone through quite a bit of change since I moved here to the city.  What once was filled with abandoned buildings, broken down walls and shattered glass, has come to life with newly developed loft condos and a slew of amazing and innovative eateries.  But what I love most is that these places sprang up but still kept the feel of the west loop area alive.  I love seeing all the brick and rusted metal, windows that seem to be tinted just a bit to keep a dark and broody vibe, and all the fire escapes that trickle down the sides of the buildings.  I have always wanted to shoot on a fire escape so when I found out my friend RM had one at his apartment and that Zoe Rain was available to shoot, I nearly soiled myself.  I tried to play it cool though.  Can't you tell?  I get insanely nervous and self conscious when its someone else shooting me.  Probably why I have a hard time staring directly into the camera.  I'd rather be looking off somewhere or doing something so I can pretend the camera is not there.  What looks like a far off gaze is actually my self-conscious self trying to look cool.  To have this bad ass shoot me for my last feature was such a treat.  She effortlessly got all the shots and angles that I wanted in record time and in the middle of some cocktails.  On top of that, these are barely edited.  The shots from the fire escape were so fun mainly because of the people around me.  I had Zoe behind the lens, RM on reflector duty, AH serenading me on her guitar, and TT cheering me on from the other side of the window.  Can all my shoots be like that please?  Thanks so much to the clique for all the love and help.  And to Zoe for these amazing photos that I can't stop staring at.  Welcome to Chicago boo!  Anyone looking for a photographer in Chicago has got to check out her work!  And yes, she does weddings too!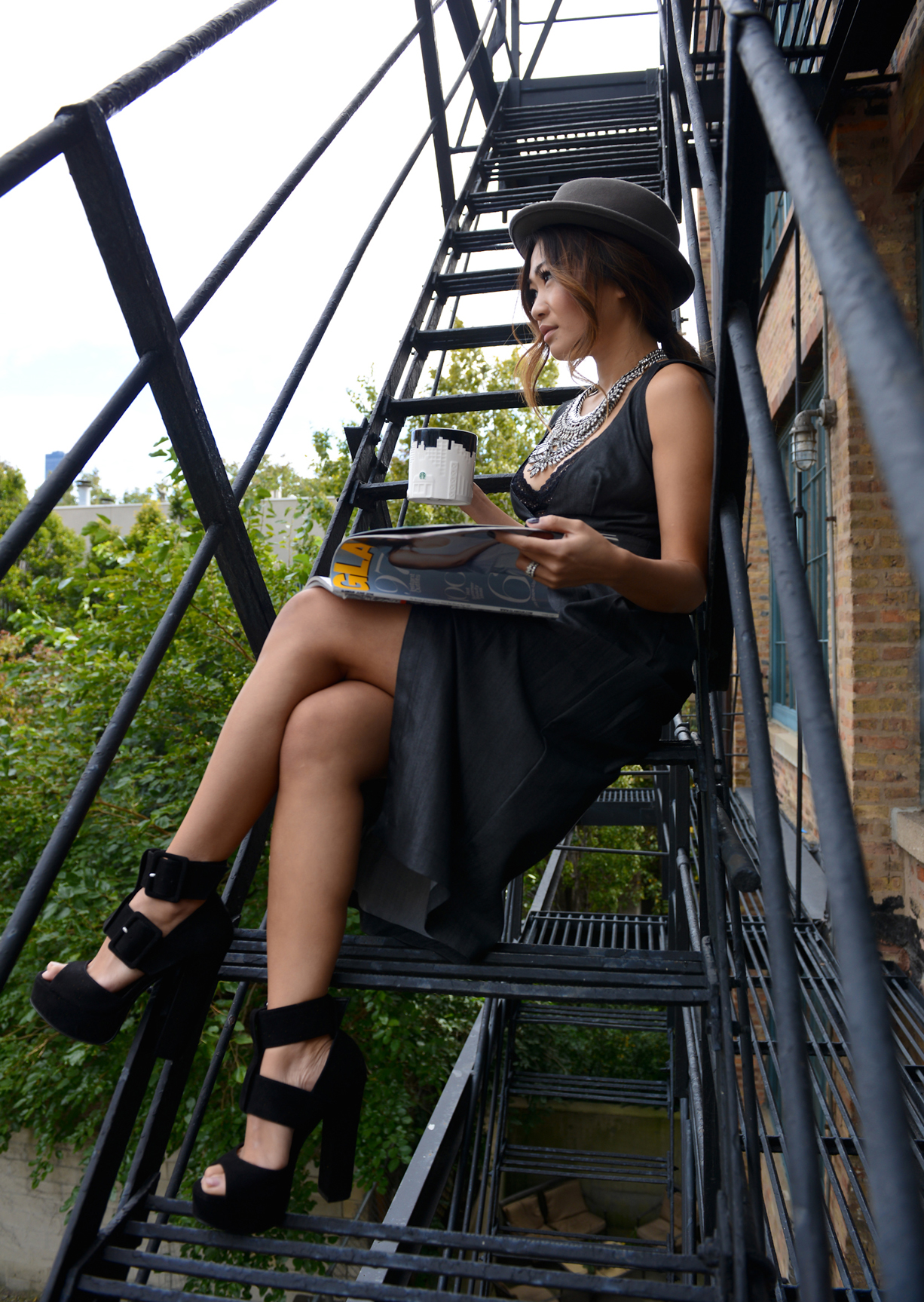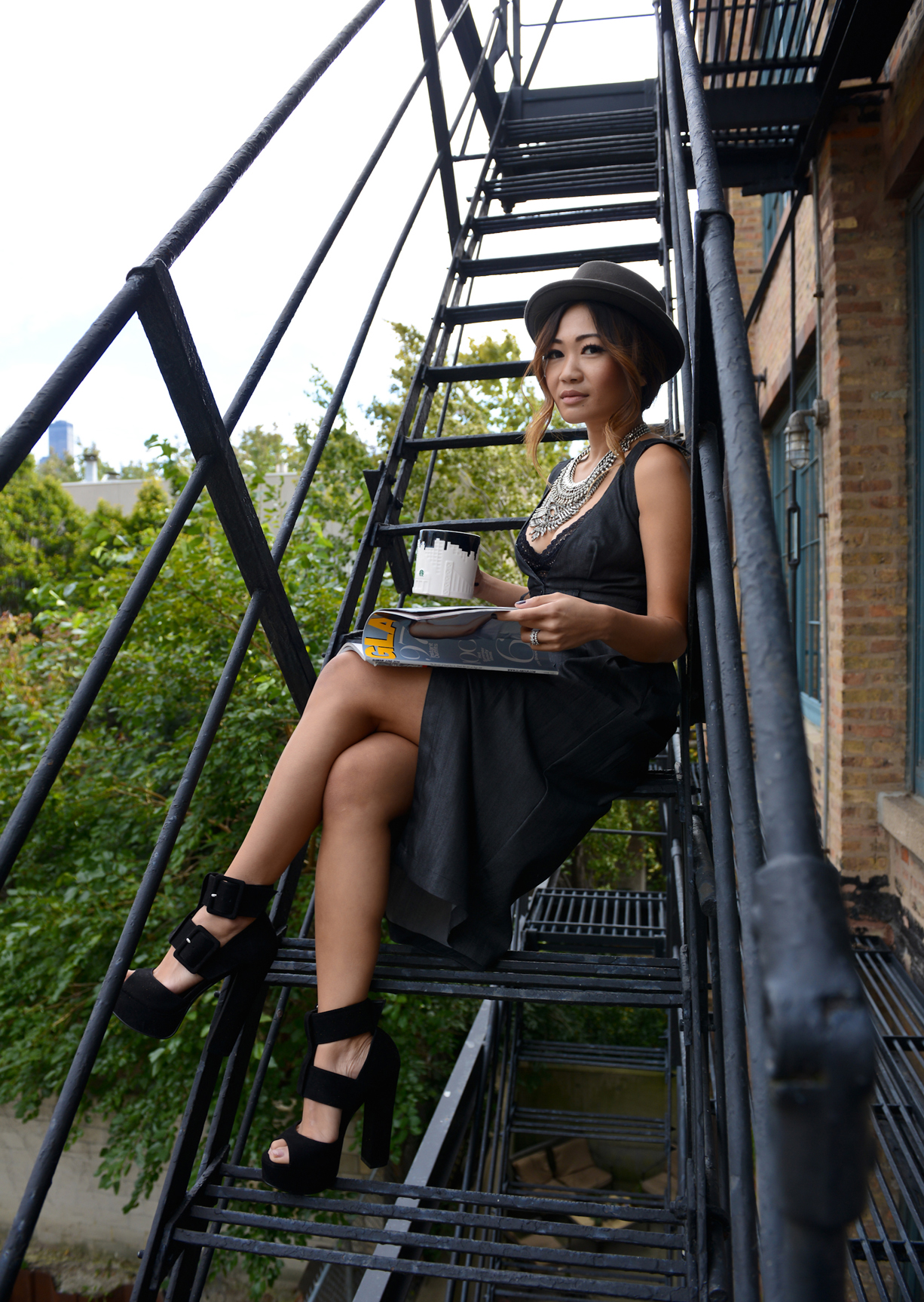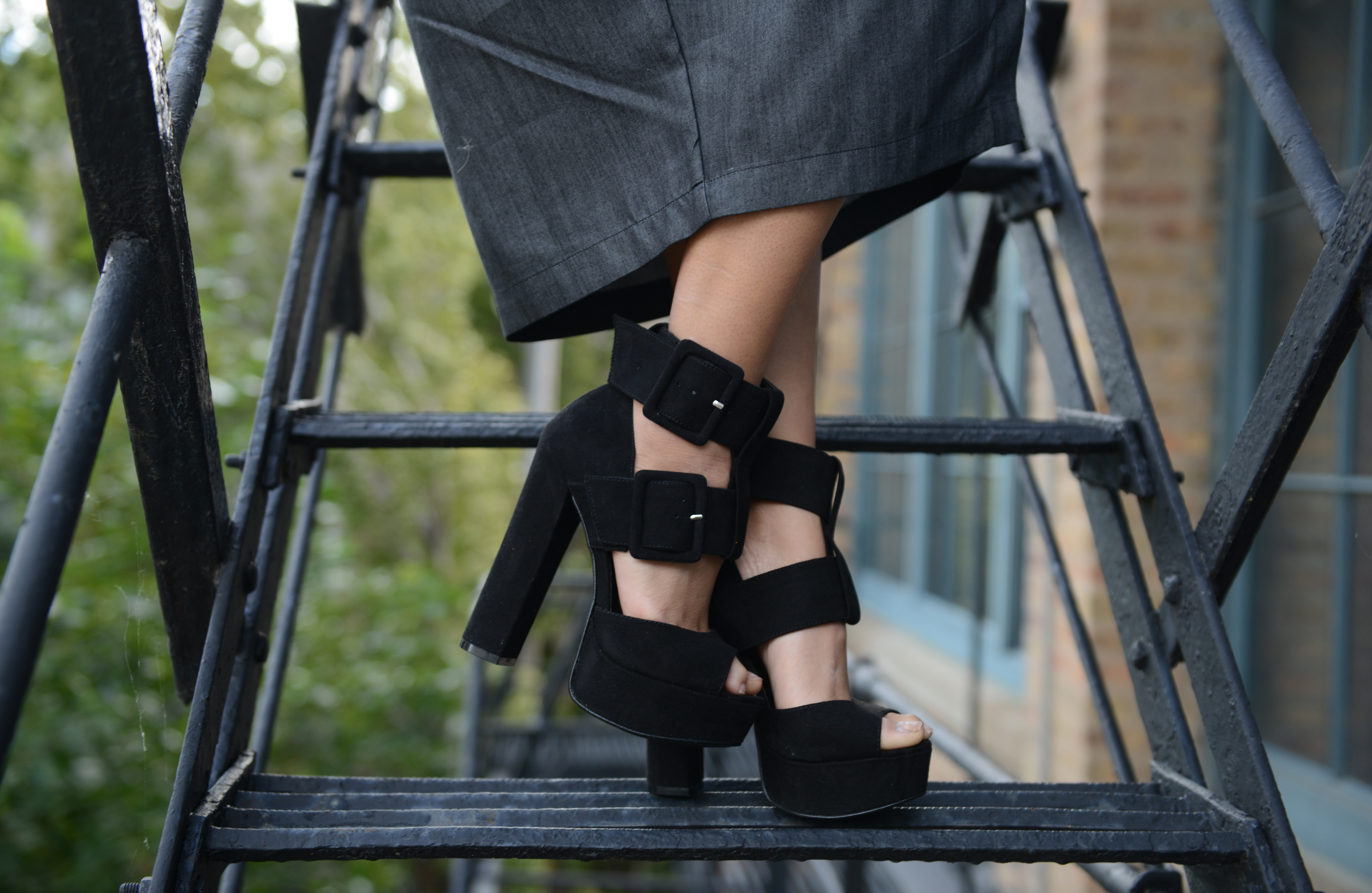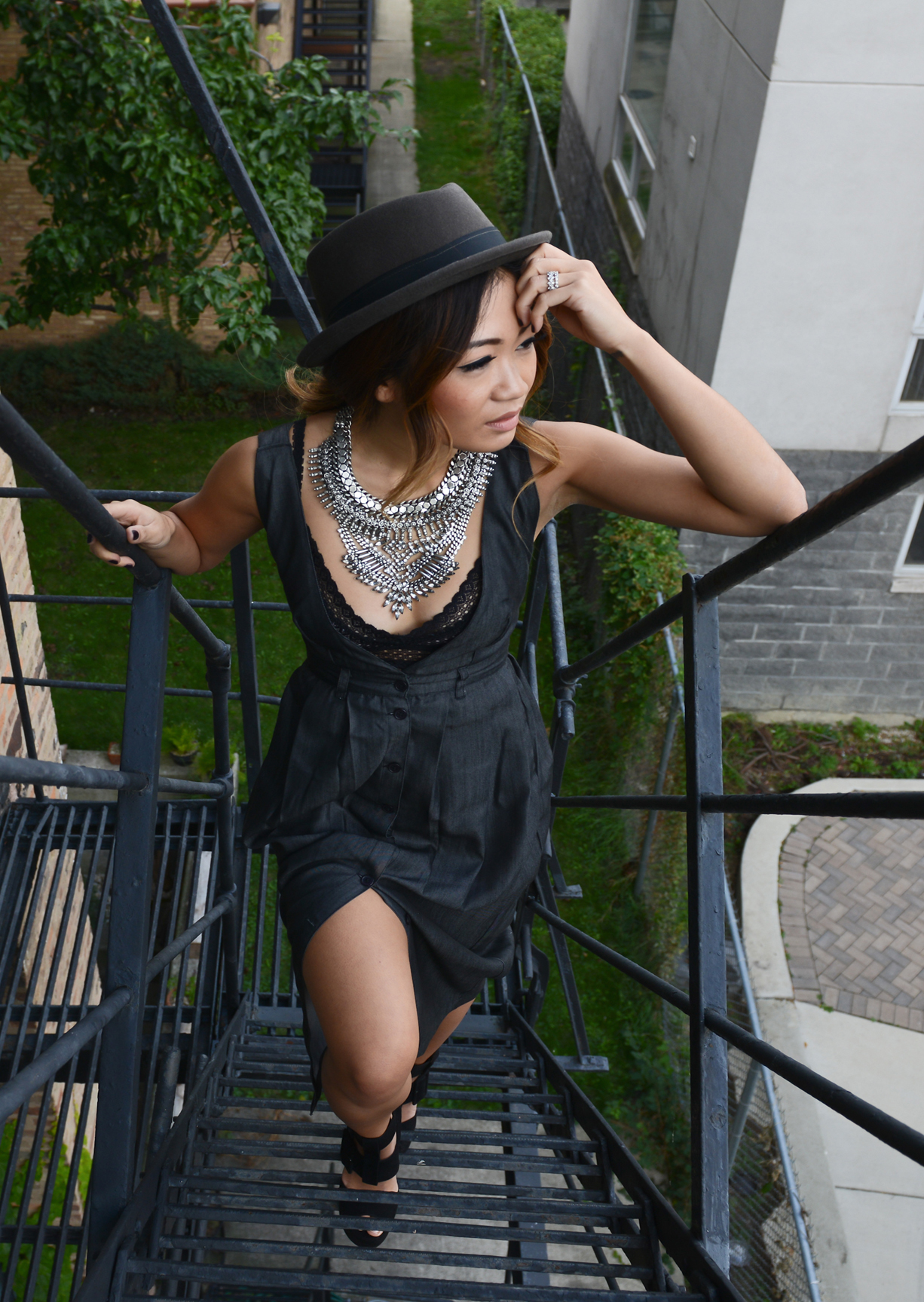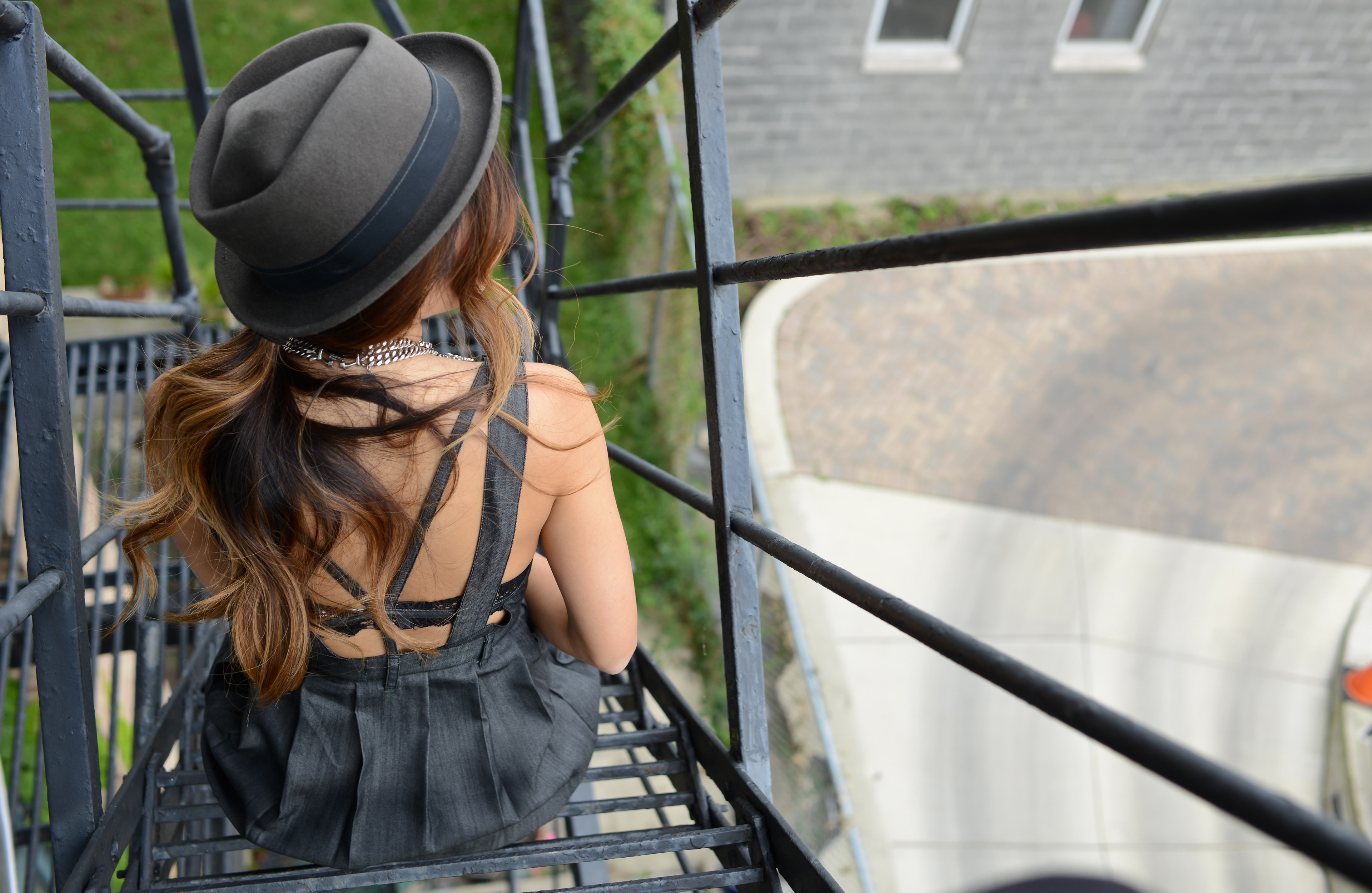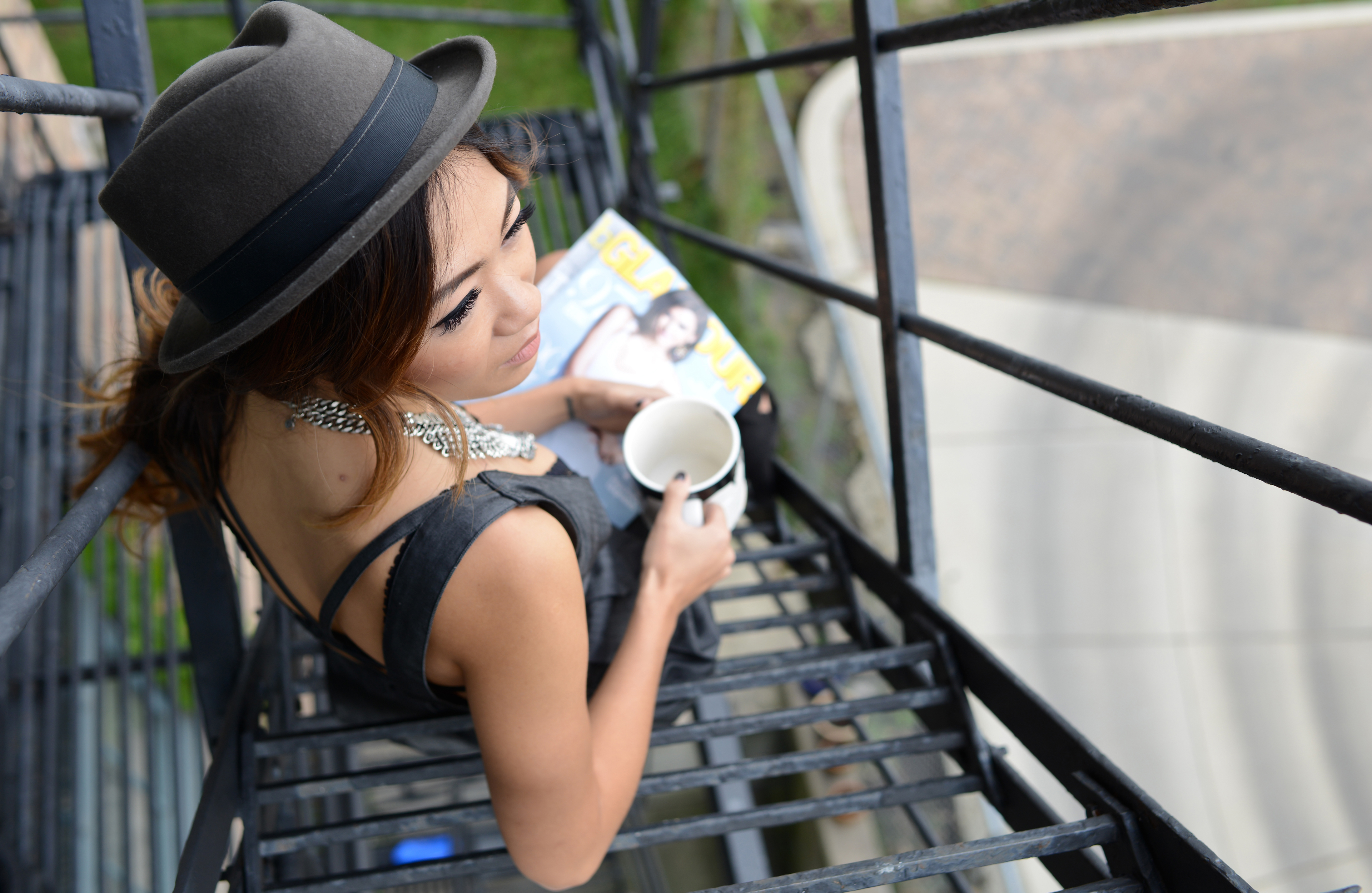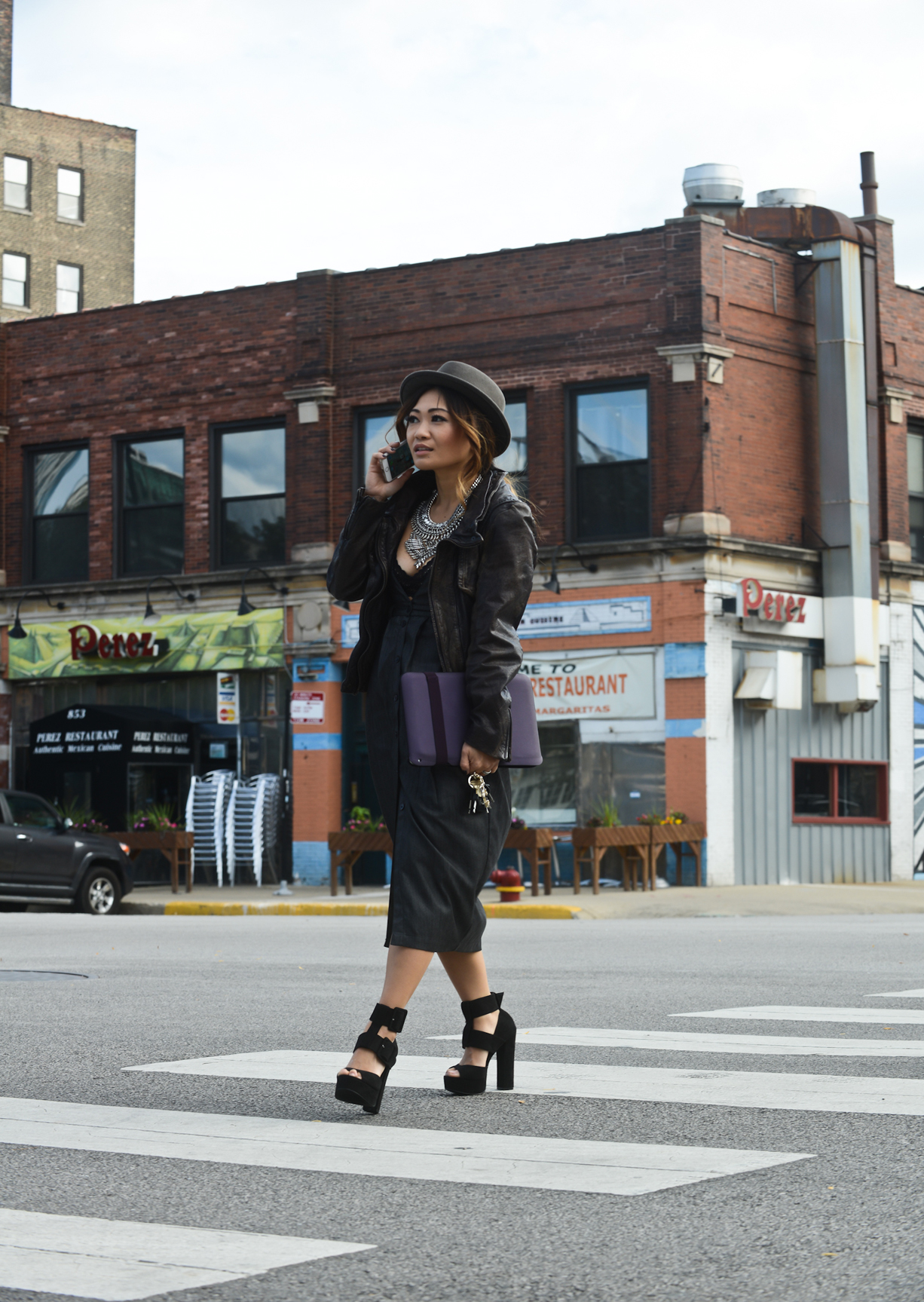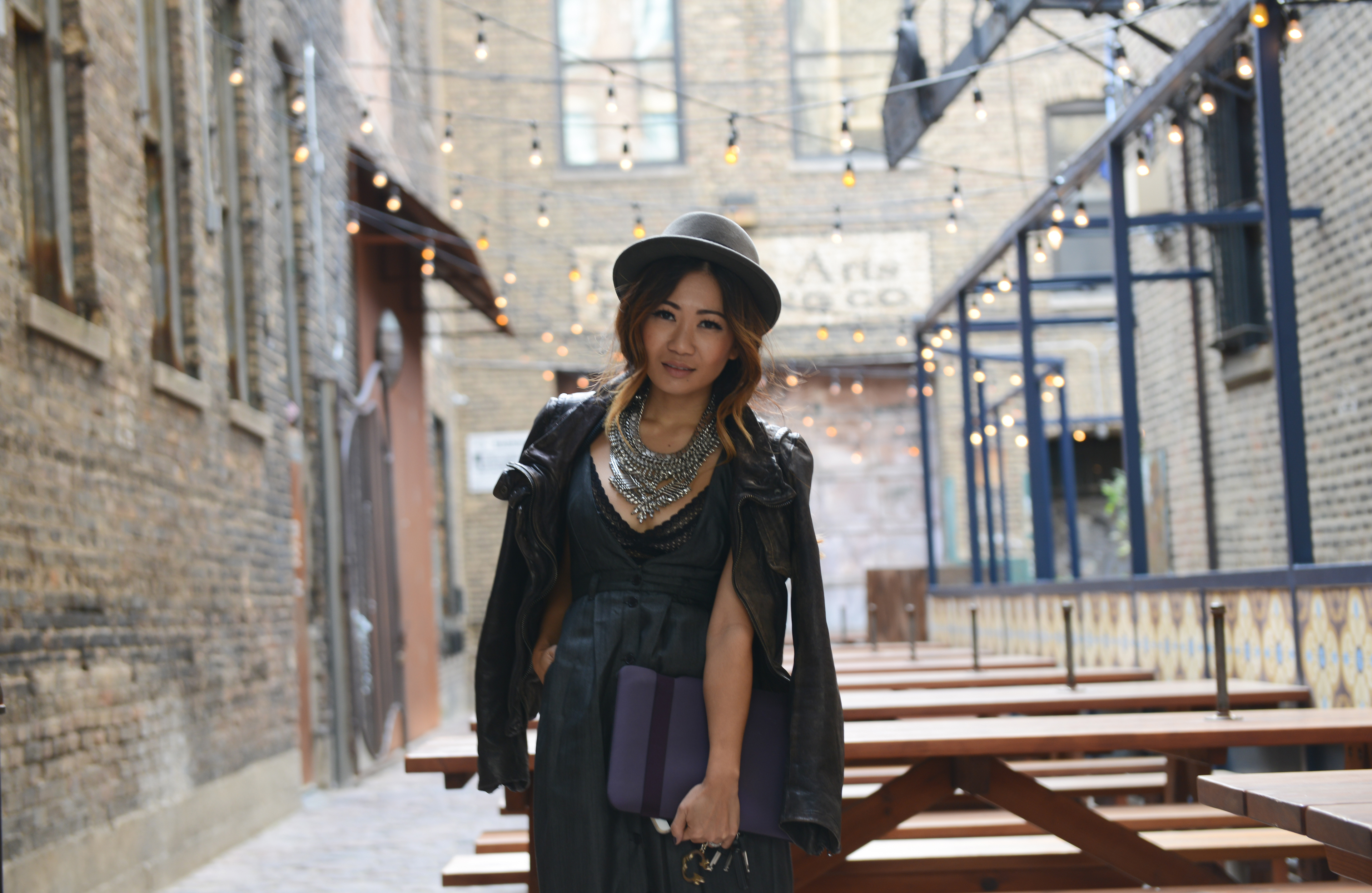 Anyhoo, back to the West Loop.  Start from Halsted and Randolph and just keep heading west and you will be greeted with restaurant after restaurant after restaurant.  I would be surprised if you couldn't find anything you didn't want to eat on this road.  So of course, Chicago with its robust foodie culture helped grow the success of the West Loop.  Where there is good food, we Chicagoans will follow… and eat… and eat… and eat.  Though the reason I love the West Loop has to do with a more liquid format.  Yes it's true these establishments churn out some mouth watering dishes, but they also slang some of the best cocktails!  The ones that are actually WORTH the $12 a lot of other places in the city will charge.  Some of the best cocktails I've ever had are on this strip.  One in particular has recently got me obsessed.  So much so that I end up with one in my hand when I didn't even plan to.  Probably also because it is on my bus route home.  Not surprising, this favorite cocktail is at the new Soho House/The Allis.  Calm down.  I'm not a member.  Which is why I am confined to the first floor watching all the uniquely beautiful people waltz through the lobby with black card in hand and whisk away to the member floors.  I got to see the other floors through random tours as the guest of people who are members and yea… I'll admit it… my ass applied right after.  Still waiting for that answer though.  Yoo hoo??  Until then, I shall be on the first floor.  Usually working with tax returns and work papers sprawled out and taking up a whole table on my own.  This corporate stooge-ness will probably hurt my chances of procuring my own black card but I can't help it.  It's just so comfy there and it's a perfect place to get some work done.  The lobby is so inviting and there are long communal tables which actually makes this a great place to churn out some tax returns.  It's fairly quiet and I have yet to see the place packed.  Which is probably why I'm second guessing telling you guys because I don't want to have to fight you over a table.  Lol.  The bar area is awesome.  I love how it's so open and the bartenders are so nice and welcoming.  The bites of food they have is also great.  When they have their avocado dip, I always have to get an order.  And everything is served on probably the cutest set of plates ever!  The attention to detail here is just impeccable.  And the chandeliers!!  OMG the chandeliers!!  I'm pretty sure everyone comes in and immediately takes a picture of the chandeliers.  The ceilings rise up so high and dangling are these massive chandeliers that makes you wanna do like Sia and swinggggg.  I have been ending up here after work on so many days lately.  What usually happens is that I will walk to my bus stop on Halsted and Monroe and look down the street to see if my bus is anywhere in sight.  If it's not, I start walking north.  I tell myself if my bus eventually catches up to me by the time I hit the Randolph stop, I'll get on and go home.  If not… ummmm… Soho House anyone?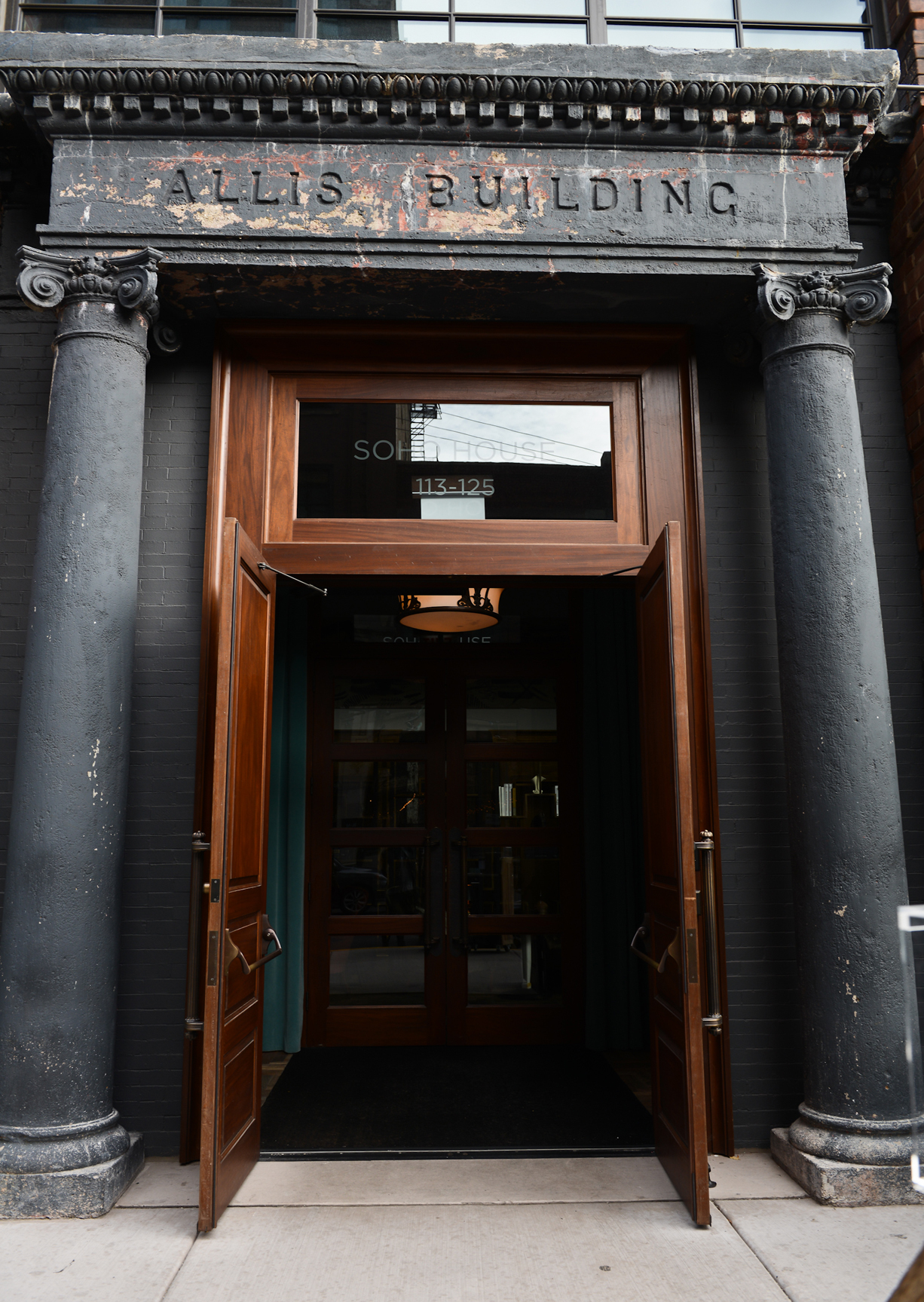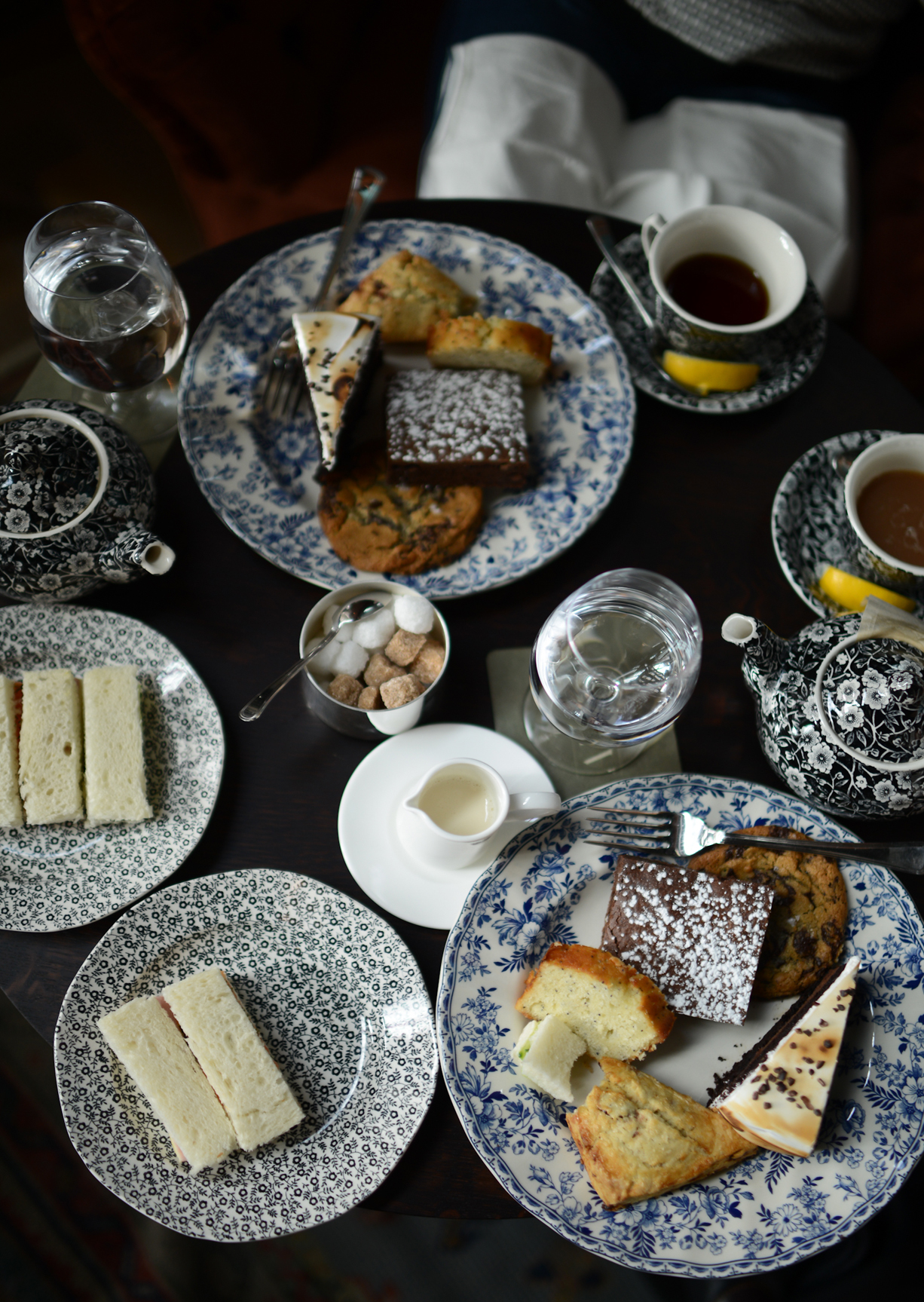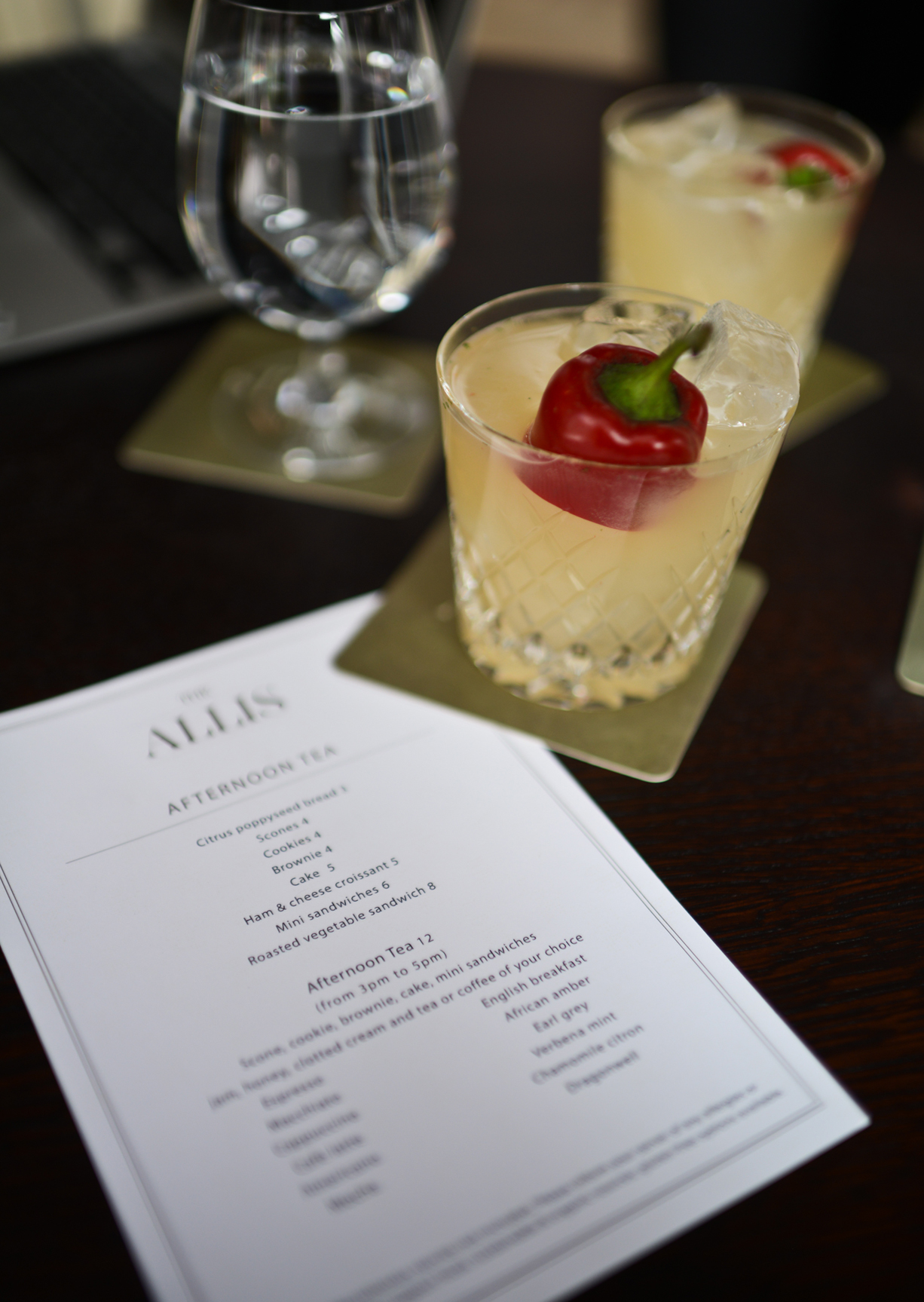 And here it is, my favorite cocktail.  The Picante De La Casa.  Or what I like to say when I order… "Picanta AYAYAYAYA AY something something casa".  It's tequila based and has other things in it that I have no clue about except for the pepper butt that sits right on top.  This drink is also spicy as that pepper flavor is stirred into the drink itself.  The funny part is that I'm not a tequila girl.  Sure I enjoy a margarita from time to time but it's never really my first order unless I'm out eating Mexican food.  But this drink has got me hooked.  I've also hooked on a few others.  My photographer on this day for one.  Zoe and I can probably throw back 5 of these in one sitting.  It's refreshing and gives the slightest pleasant happy buzz after one.  But I guess that part all depends on your tolerance.  Oddly you won't find this drink on the menu but it is on the menu at the member floor bar.  But don't fret!  If you know to order it, they will make it for you.  Enjoy!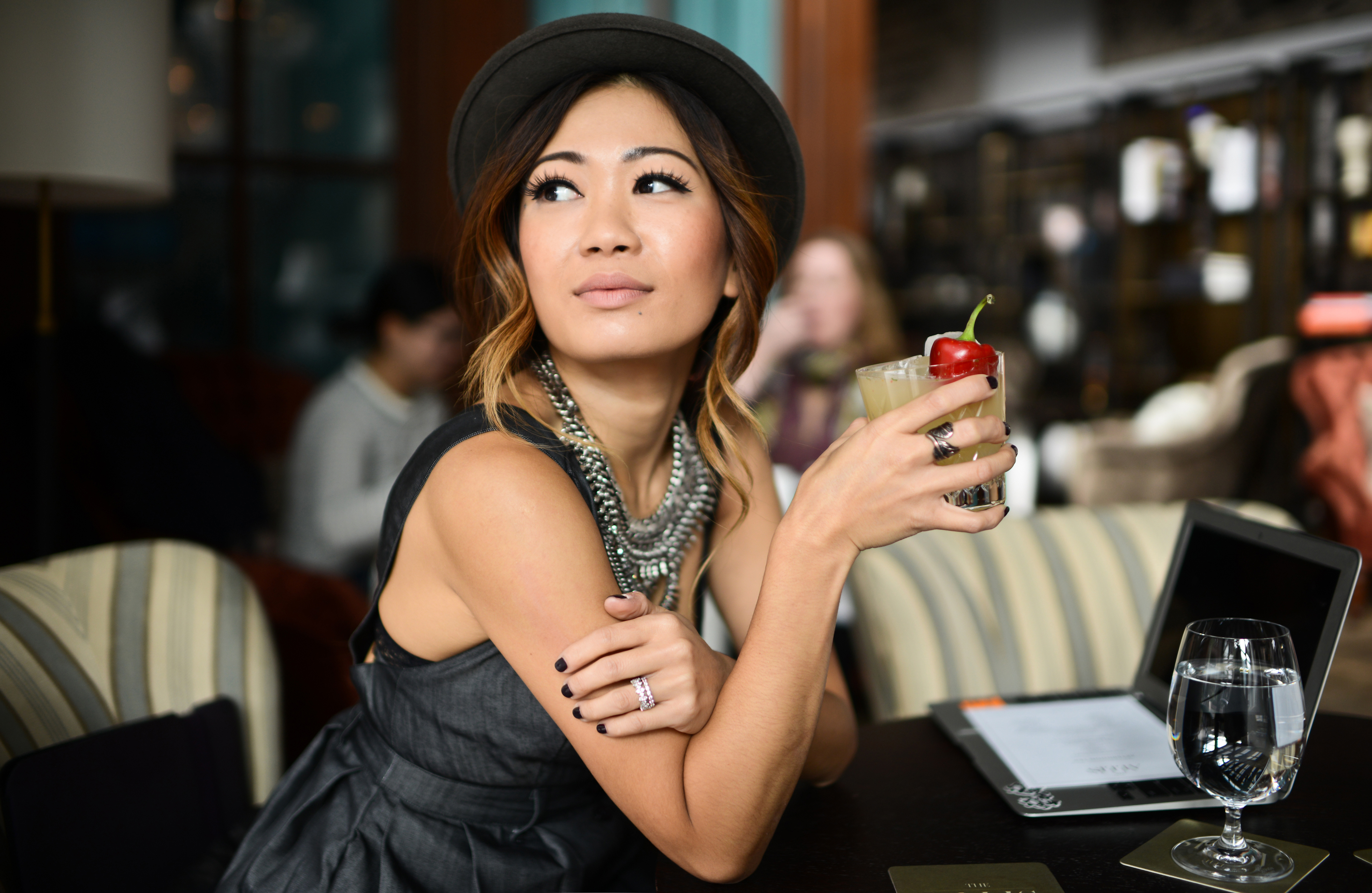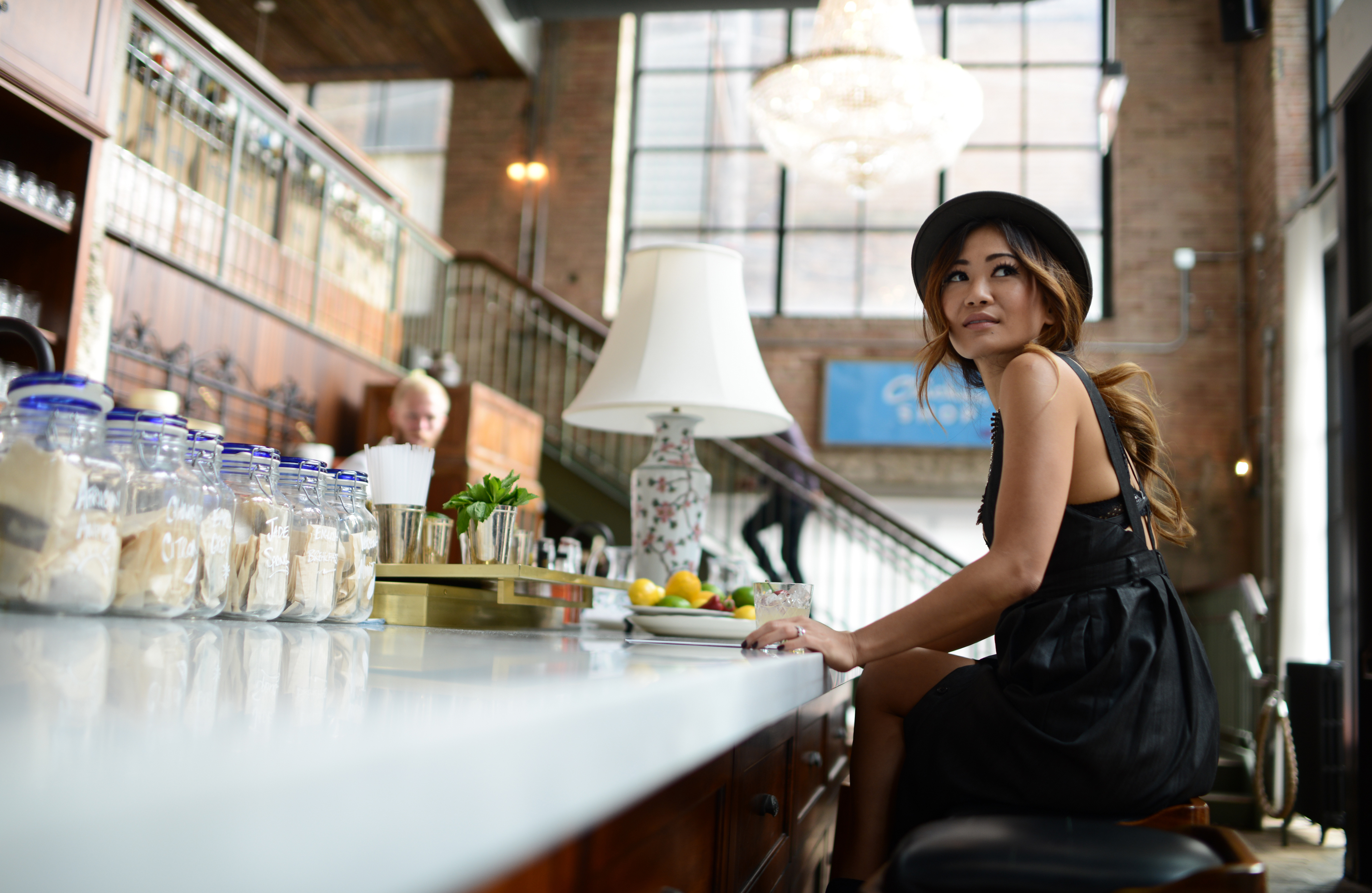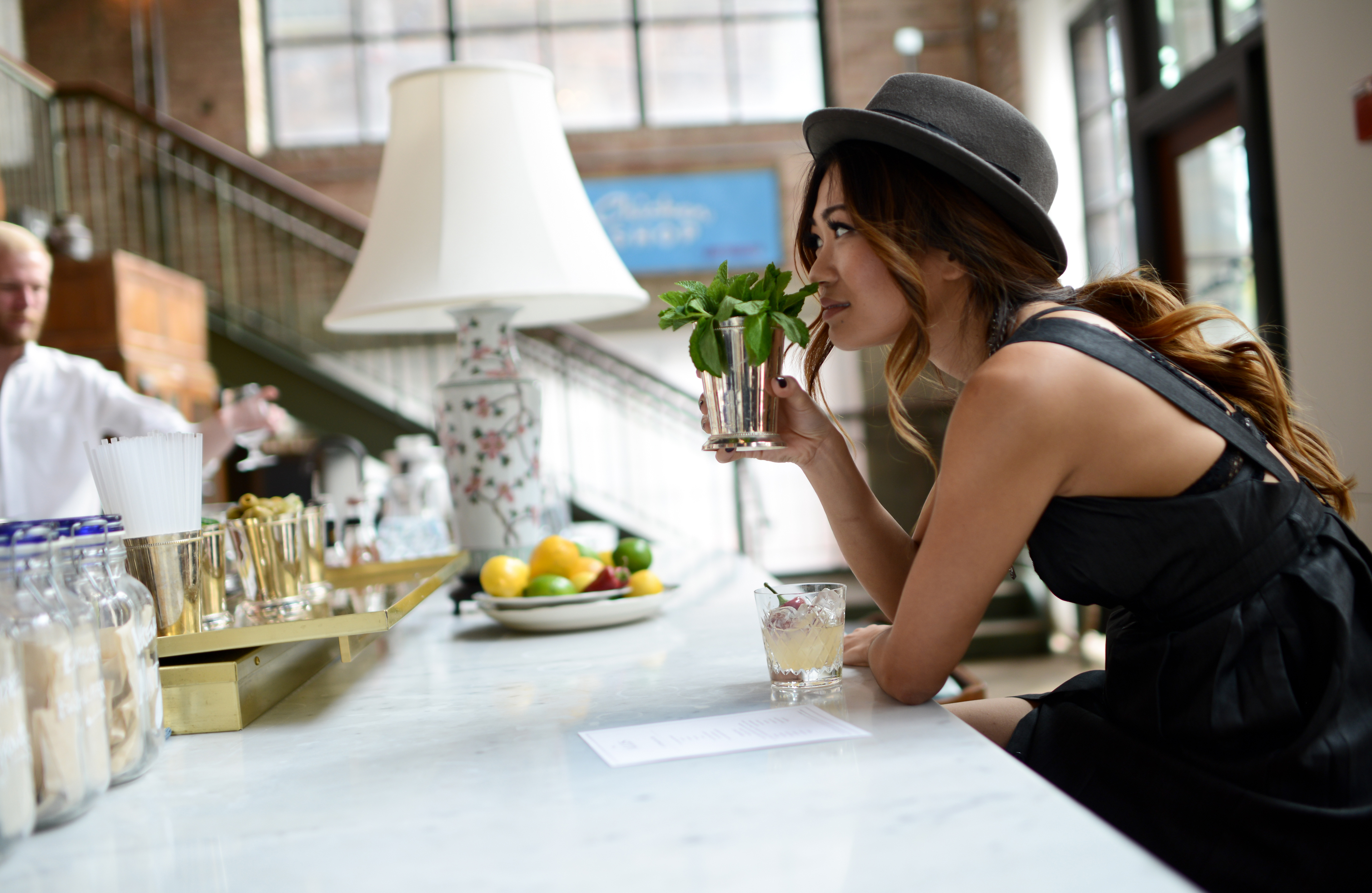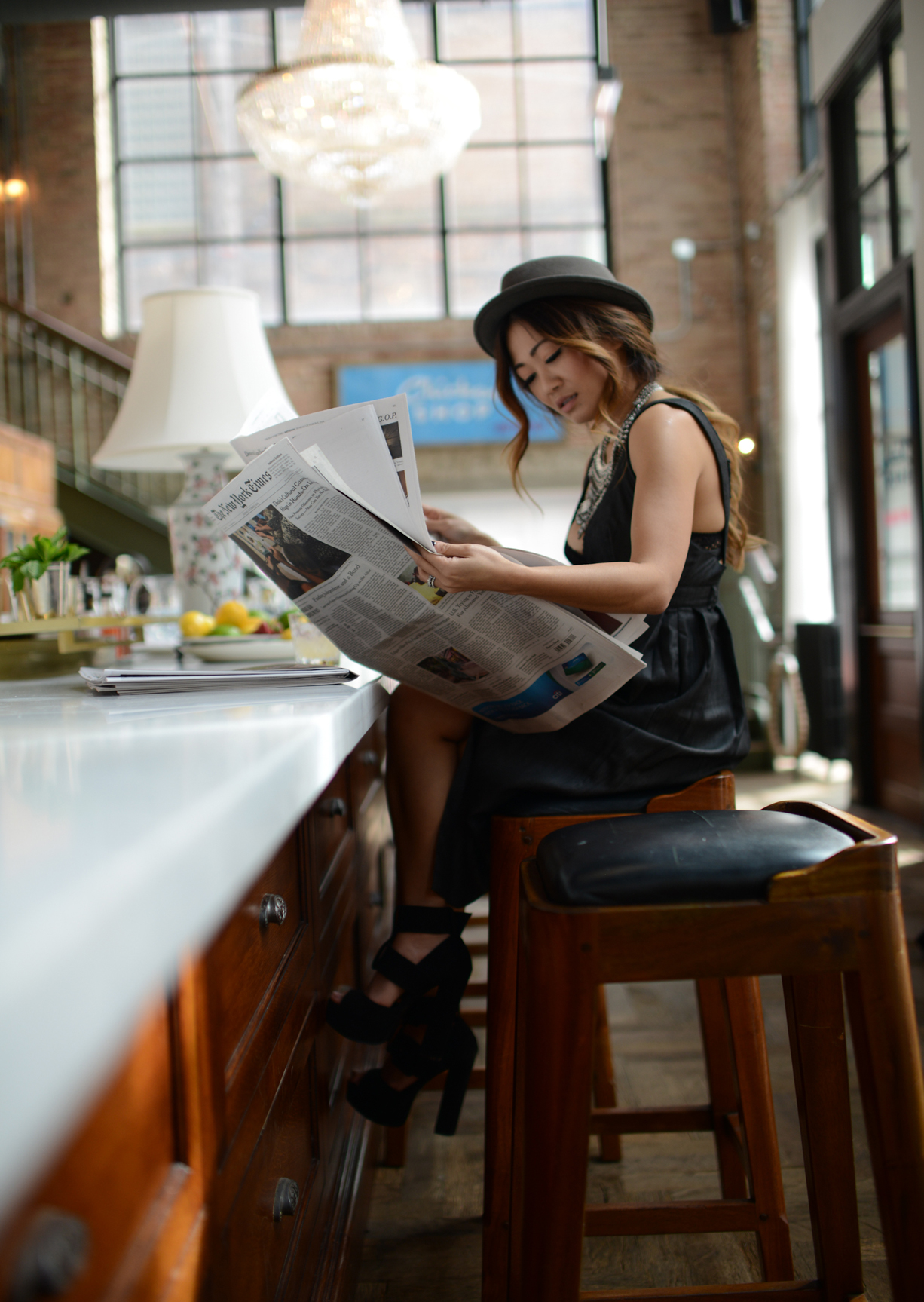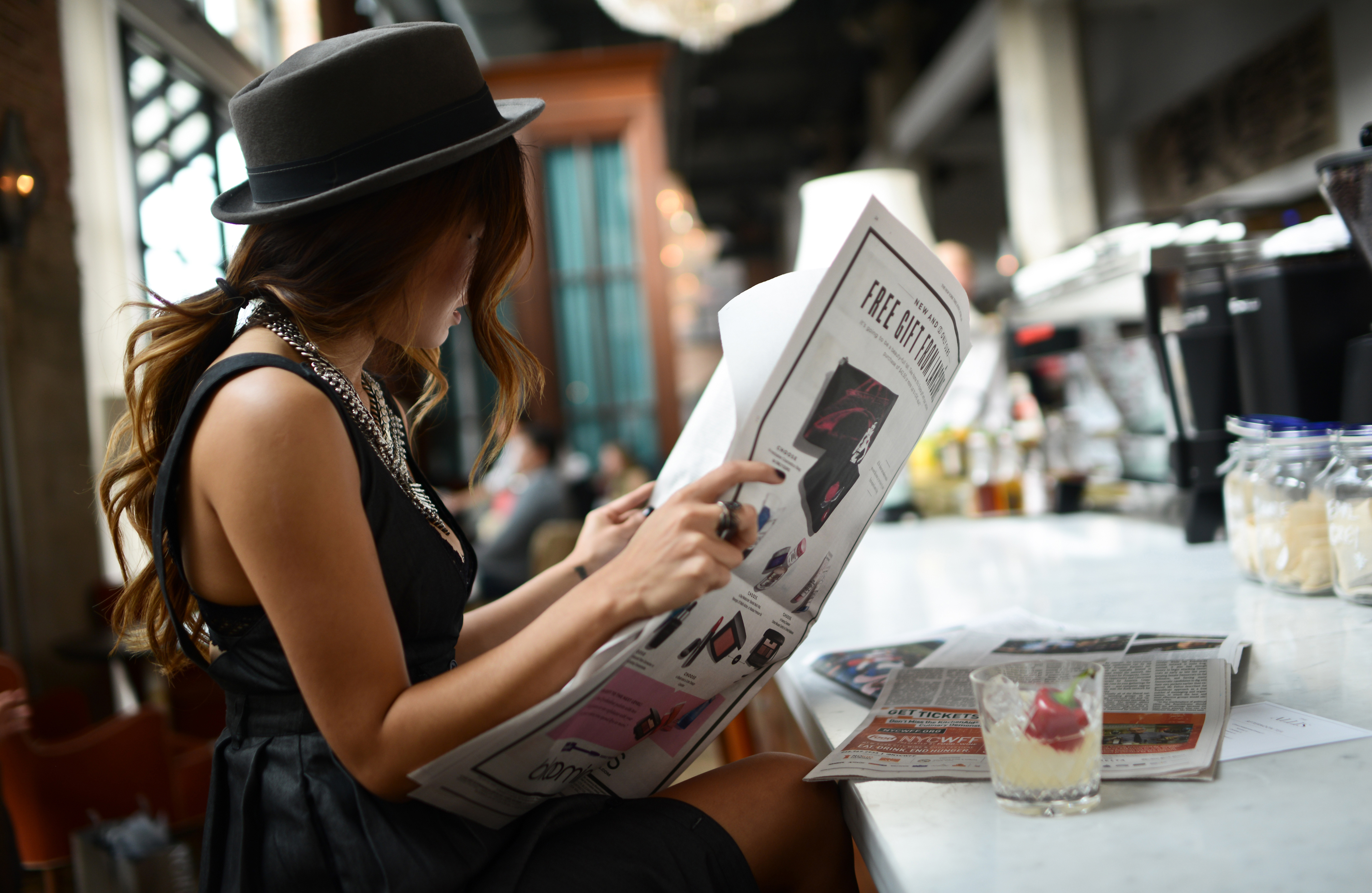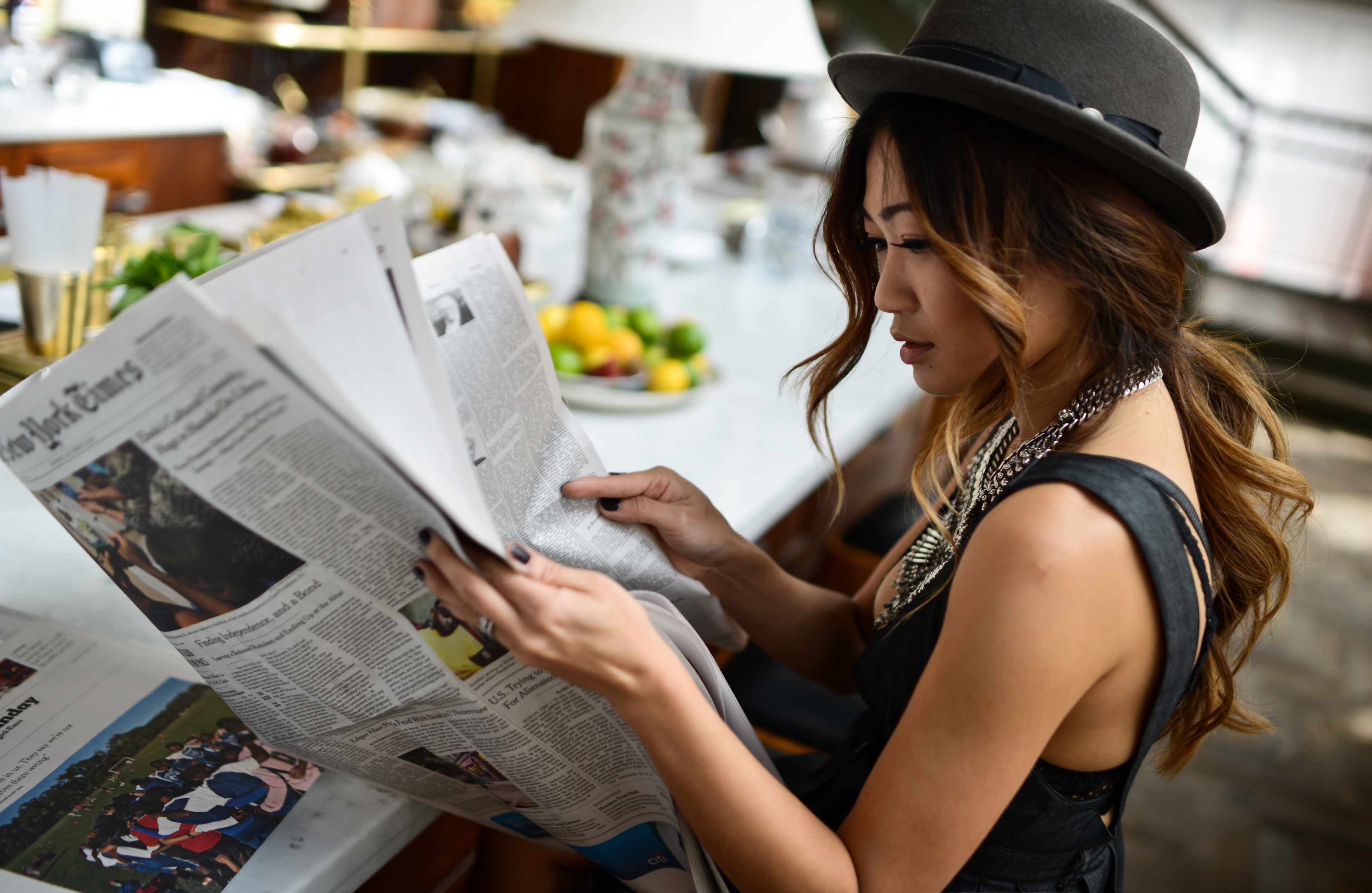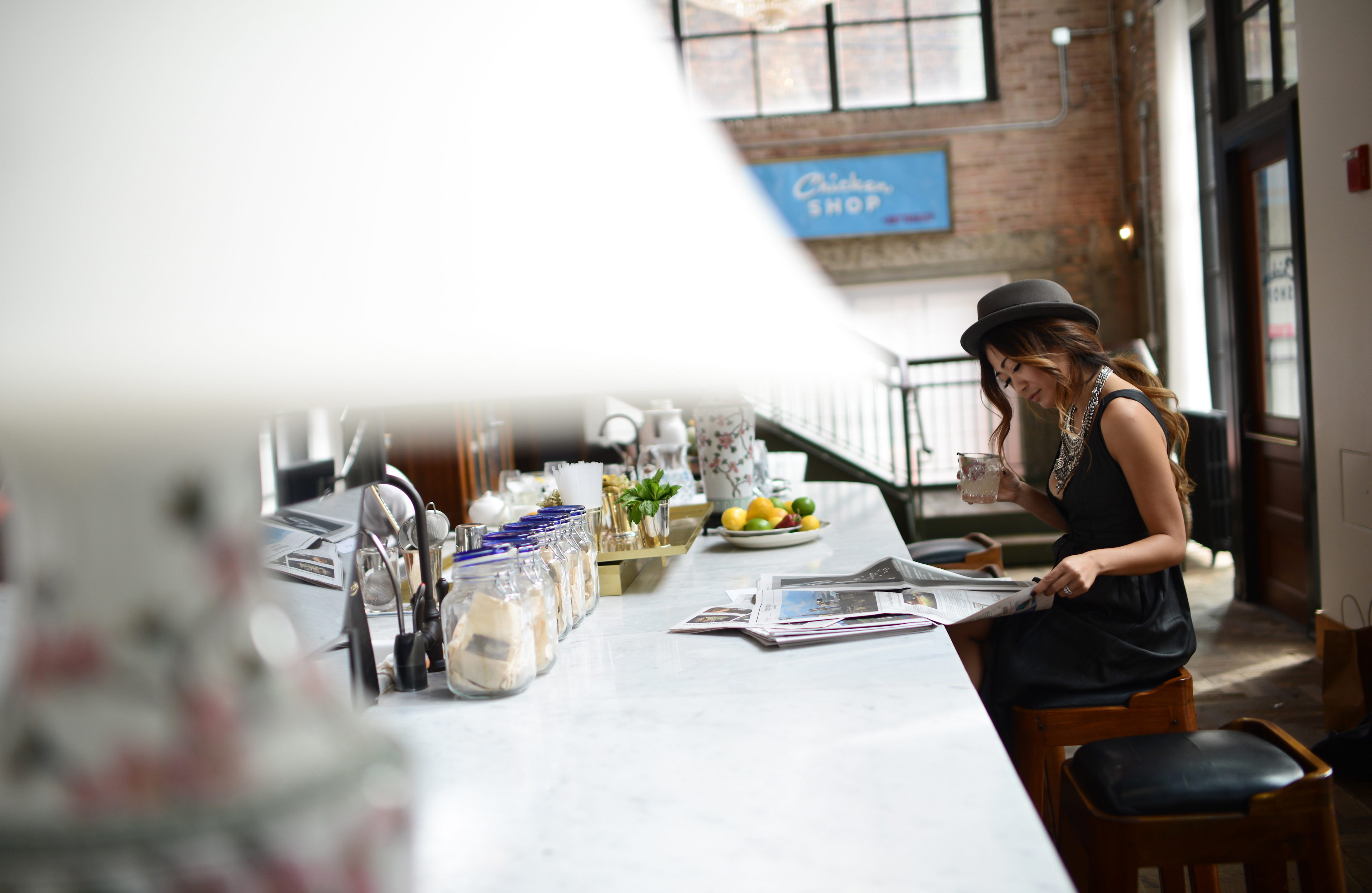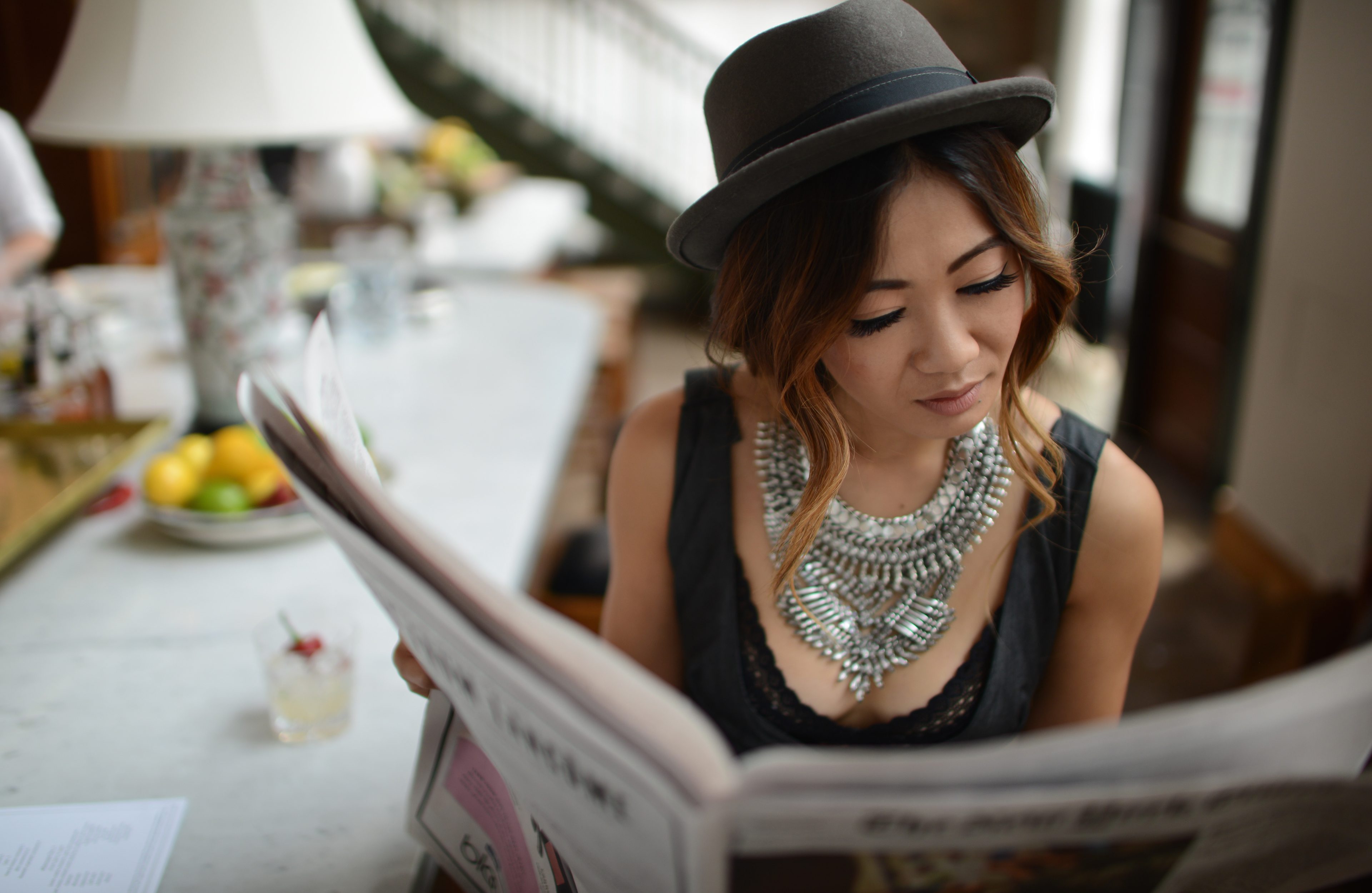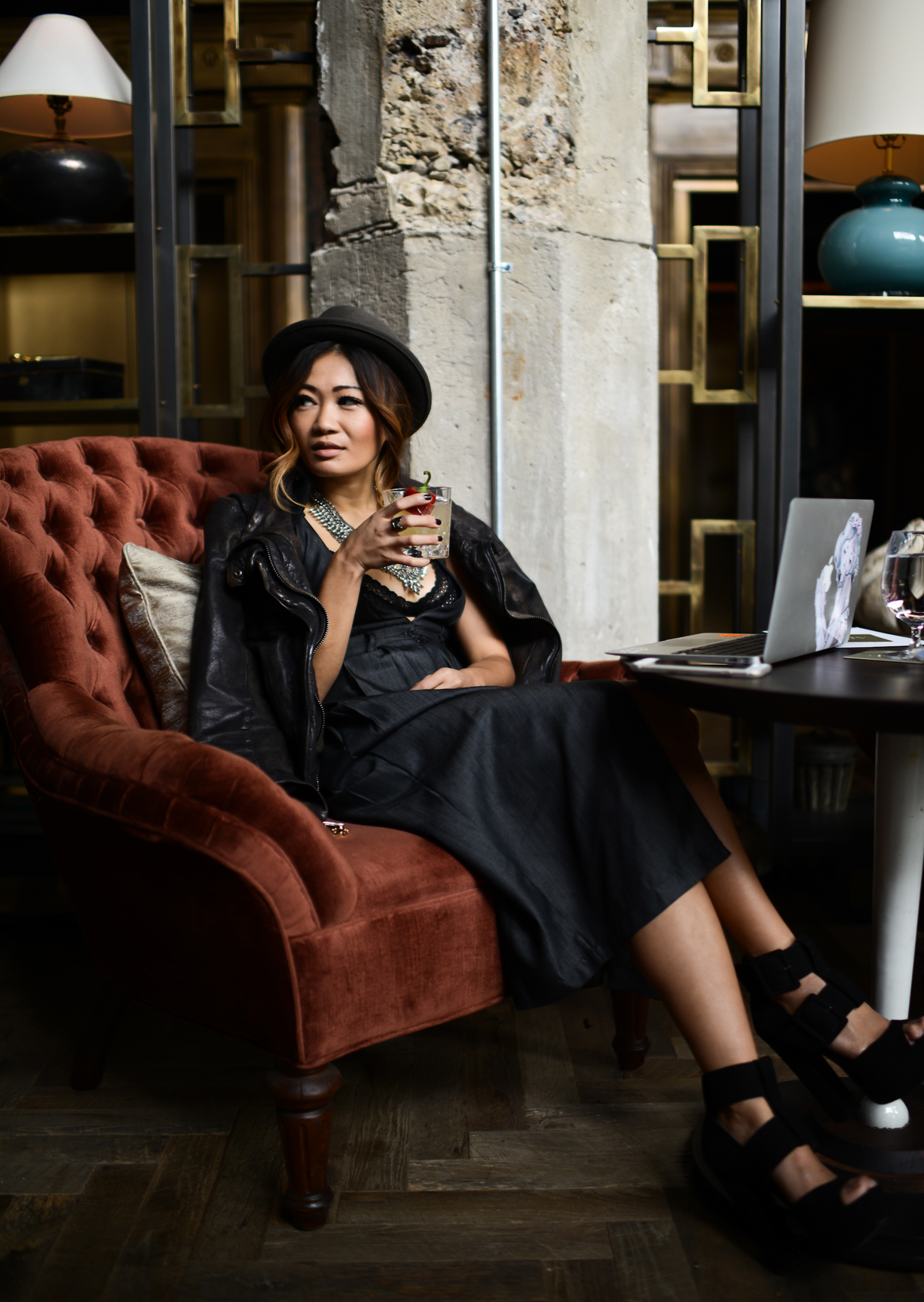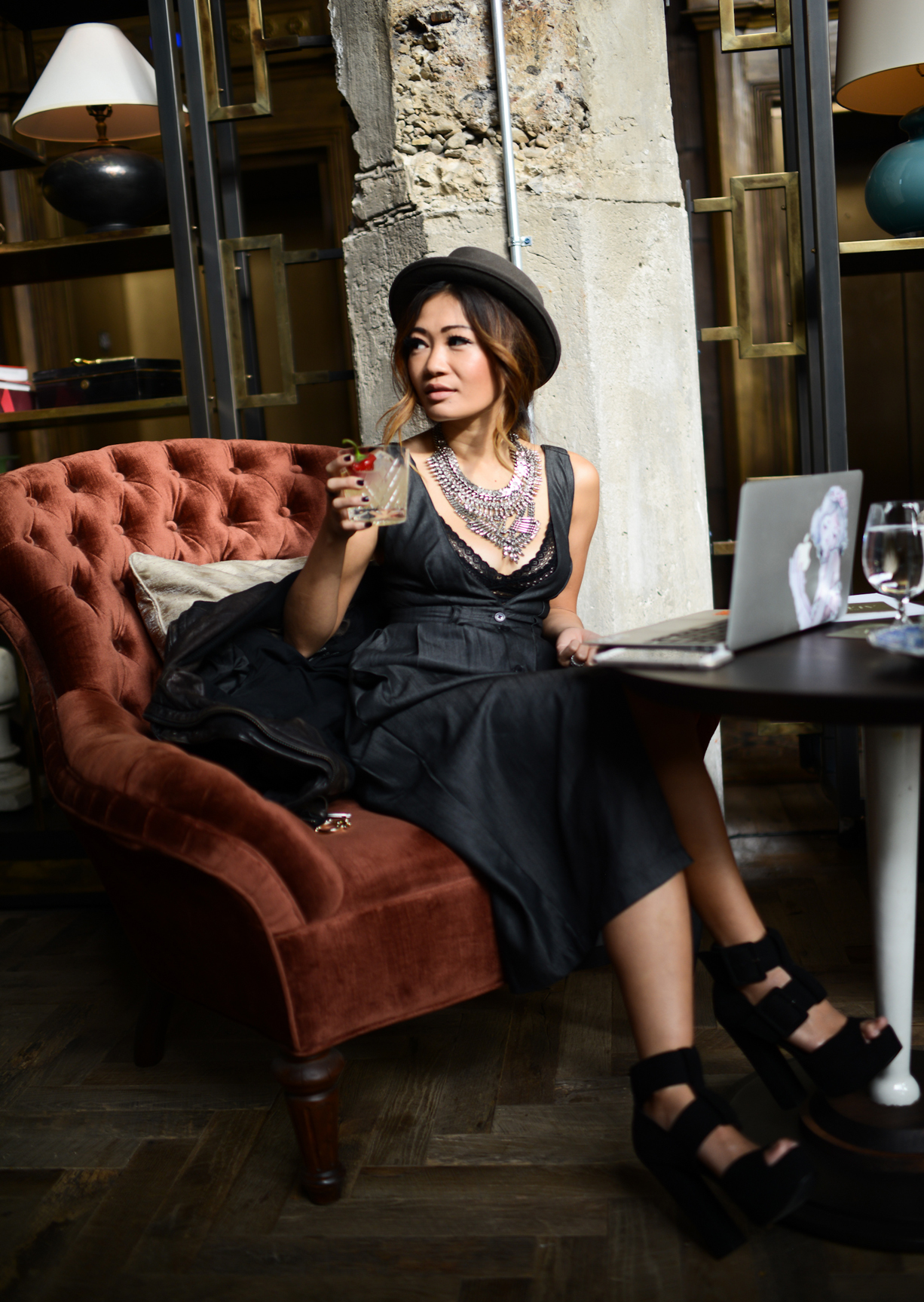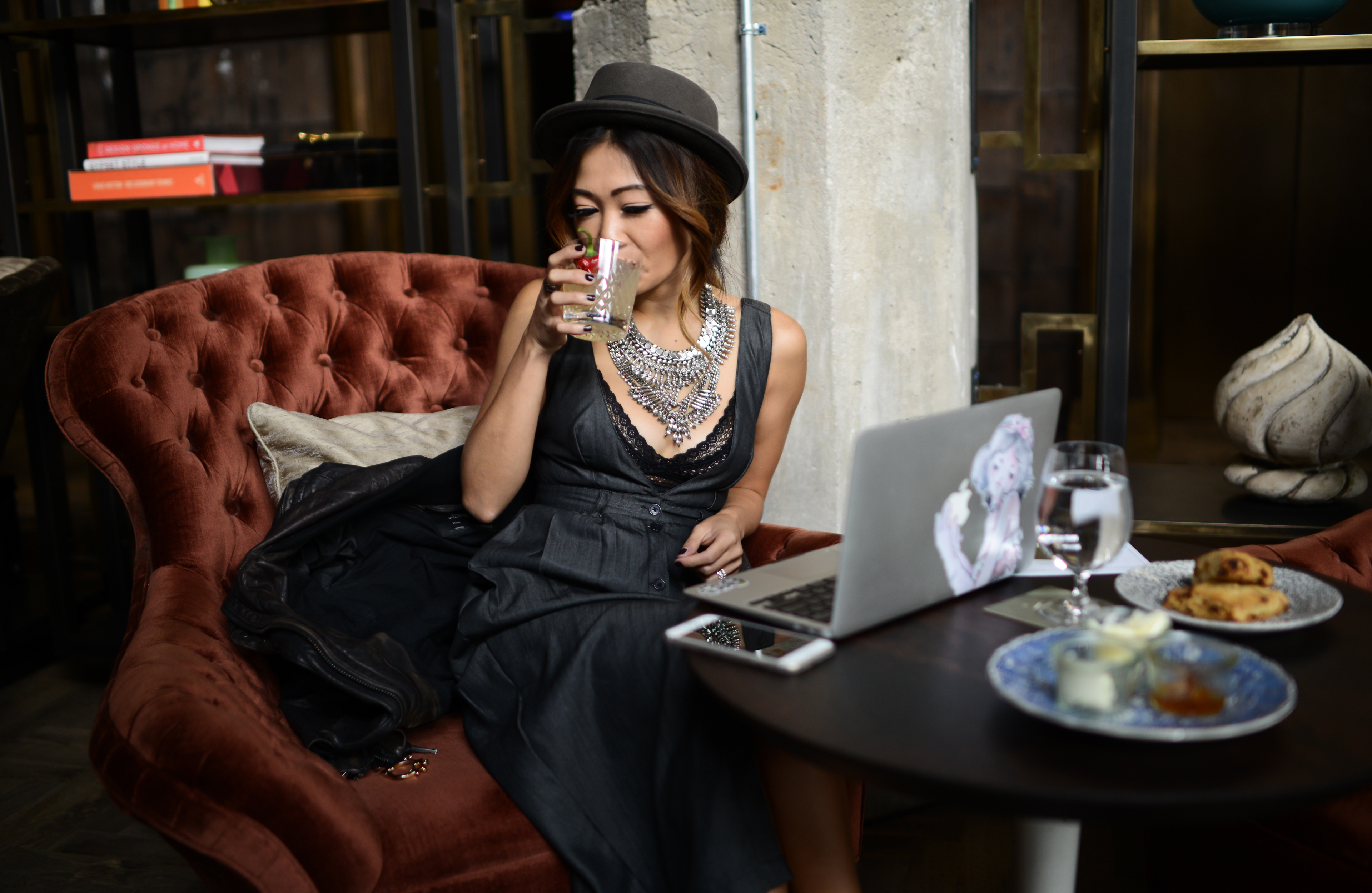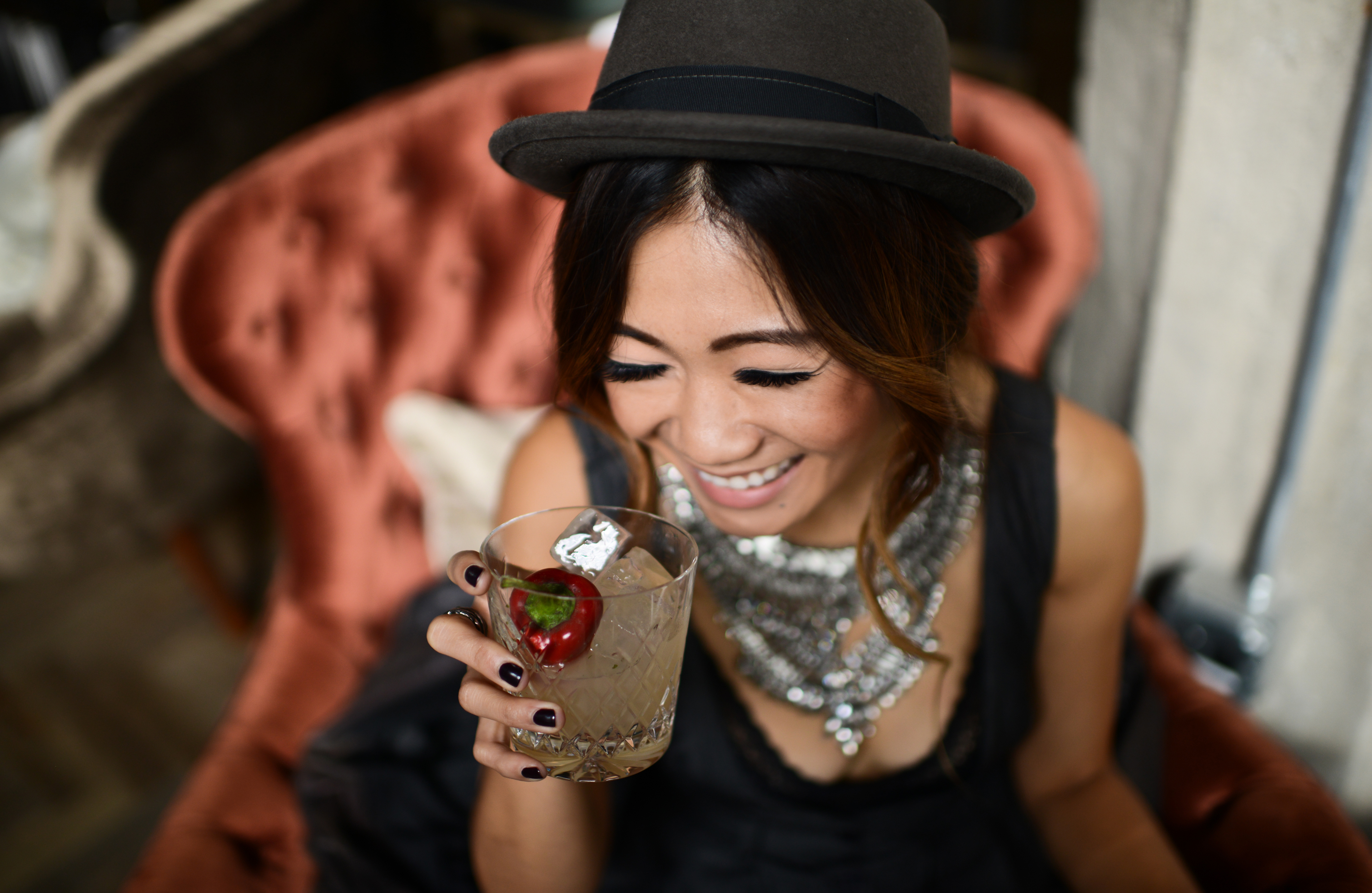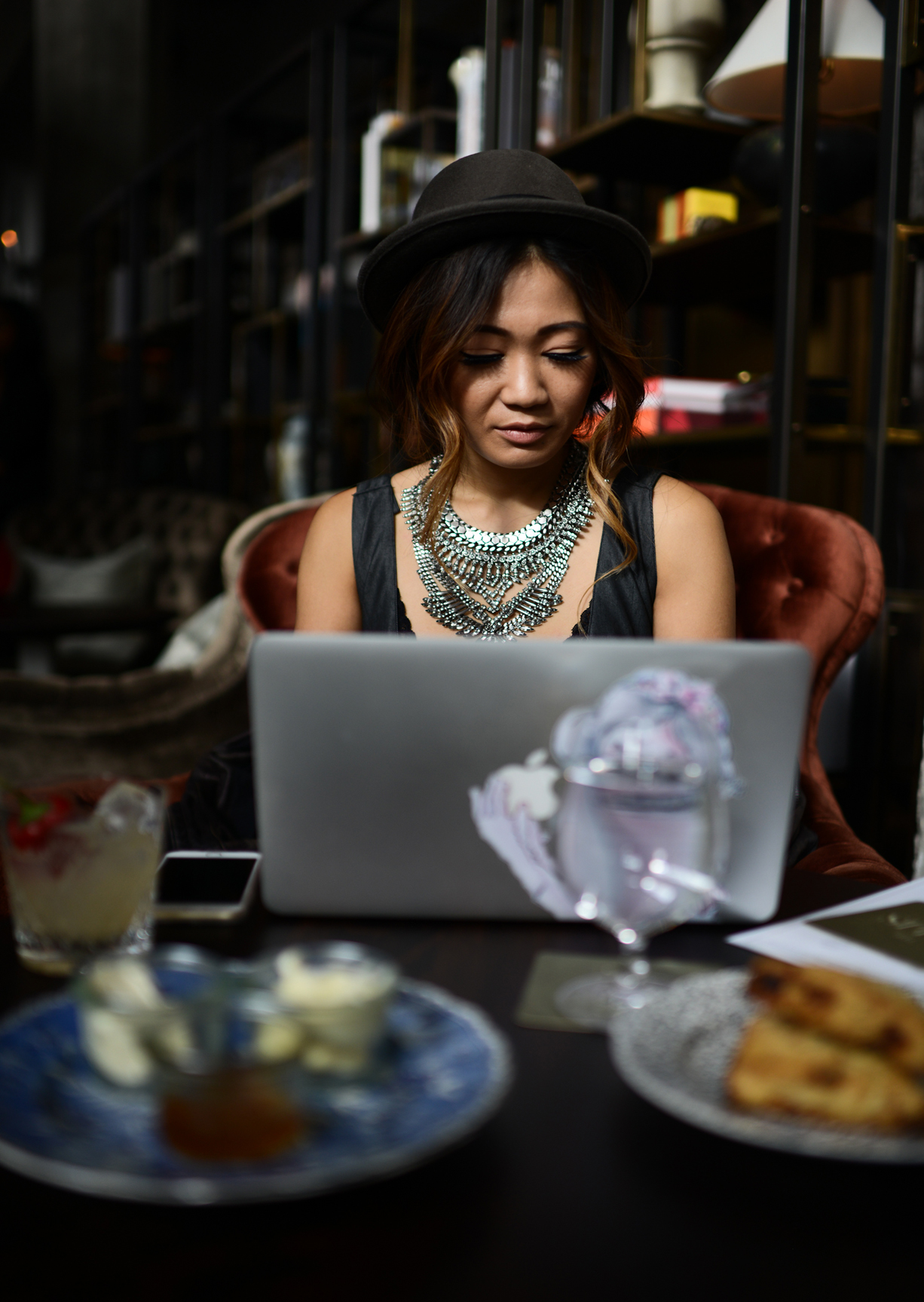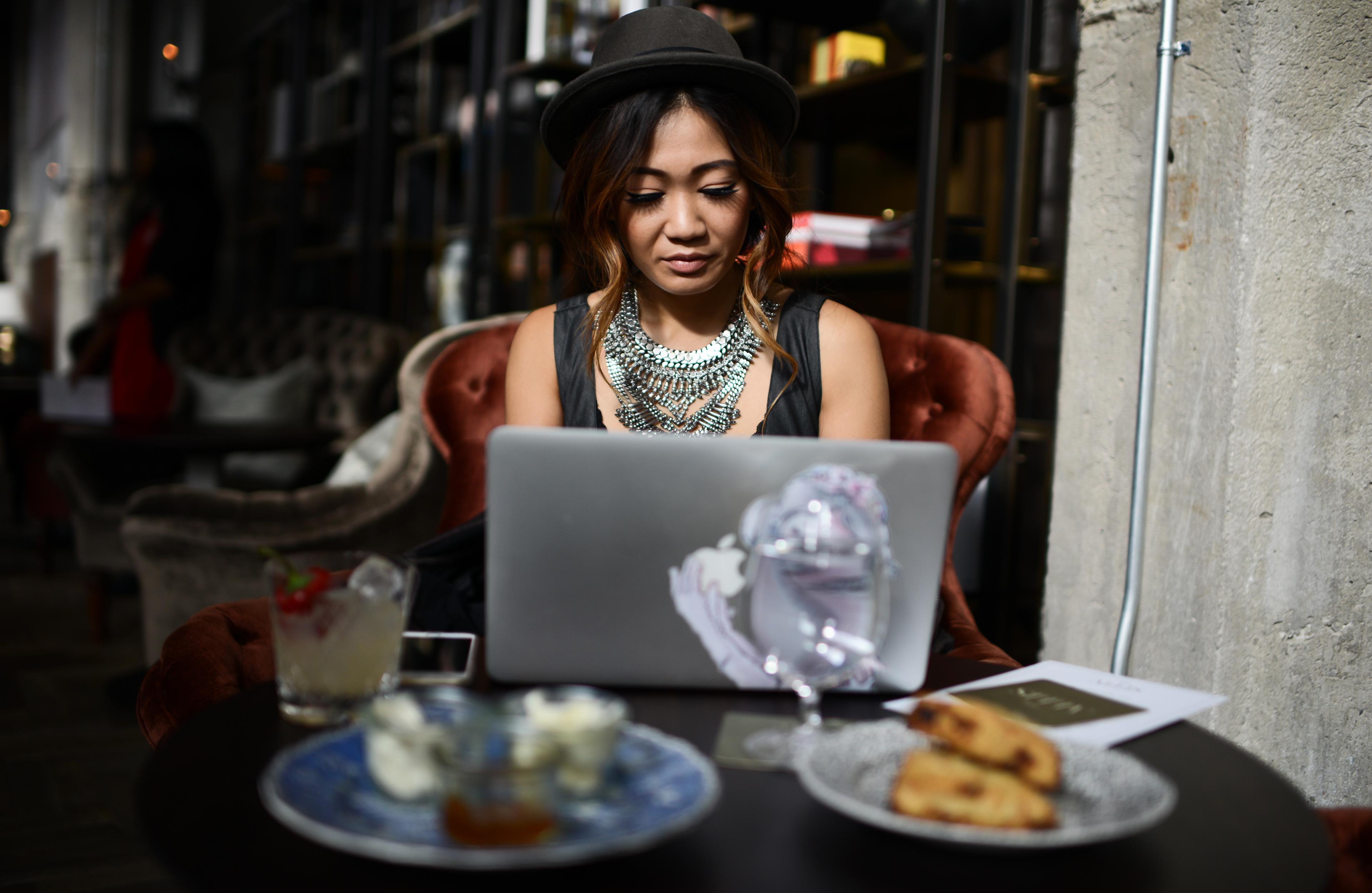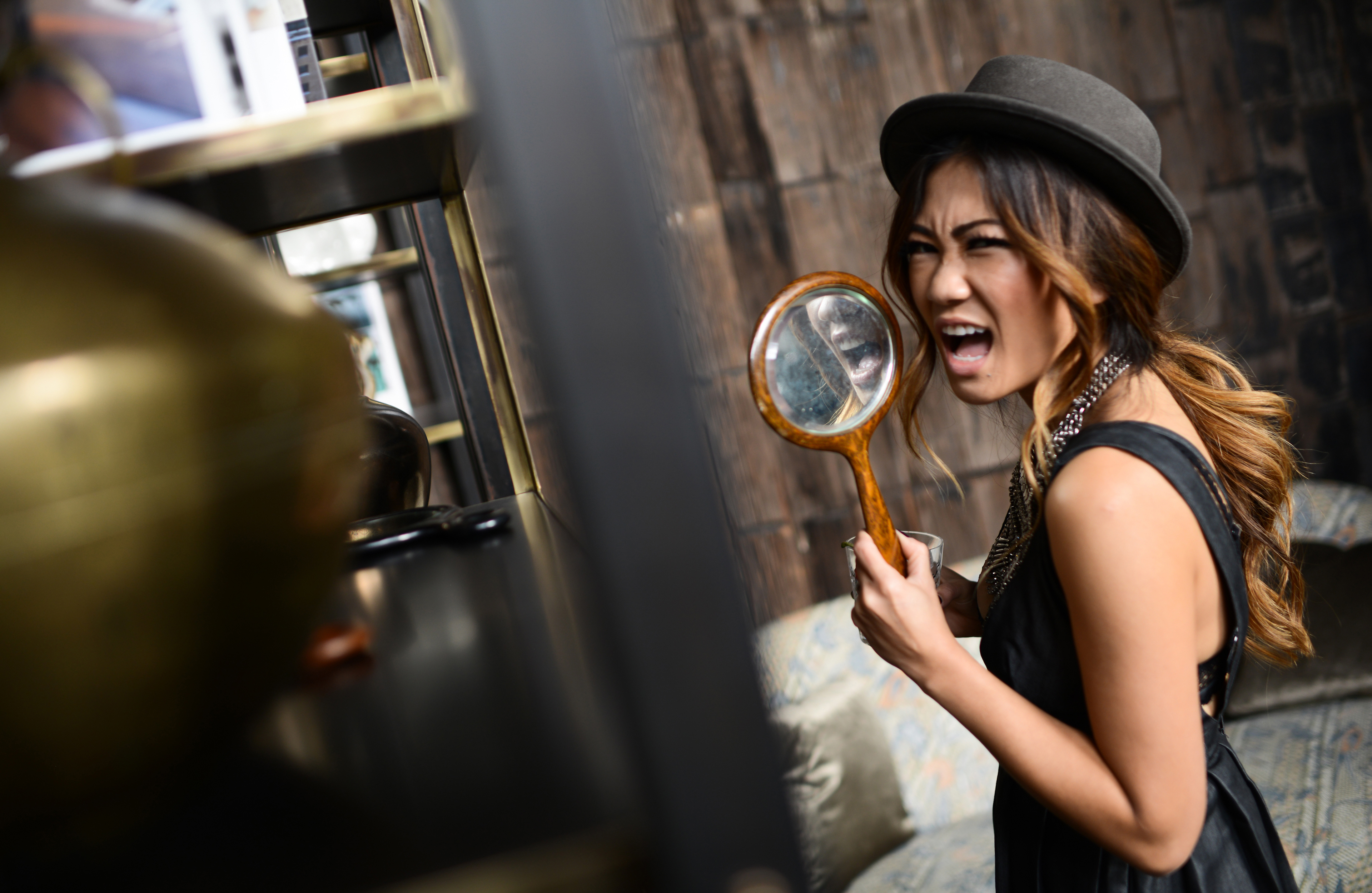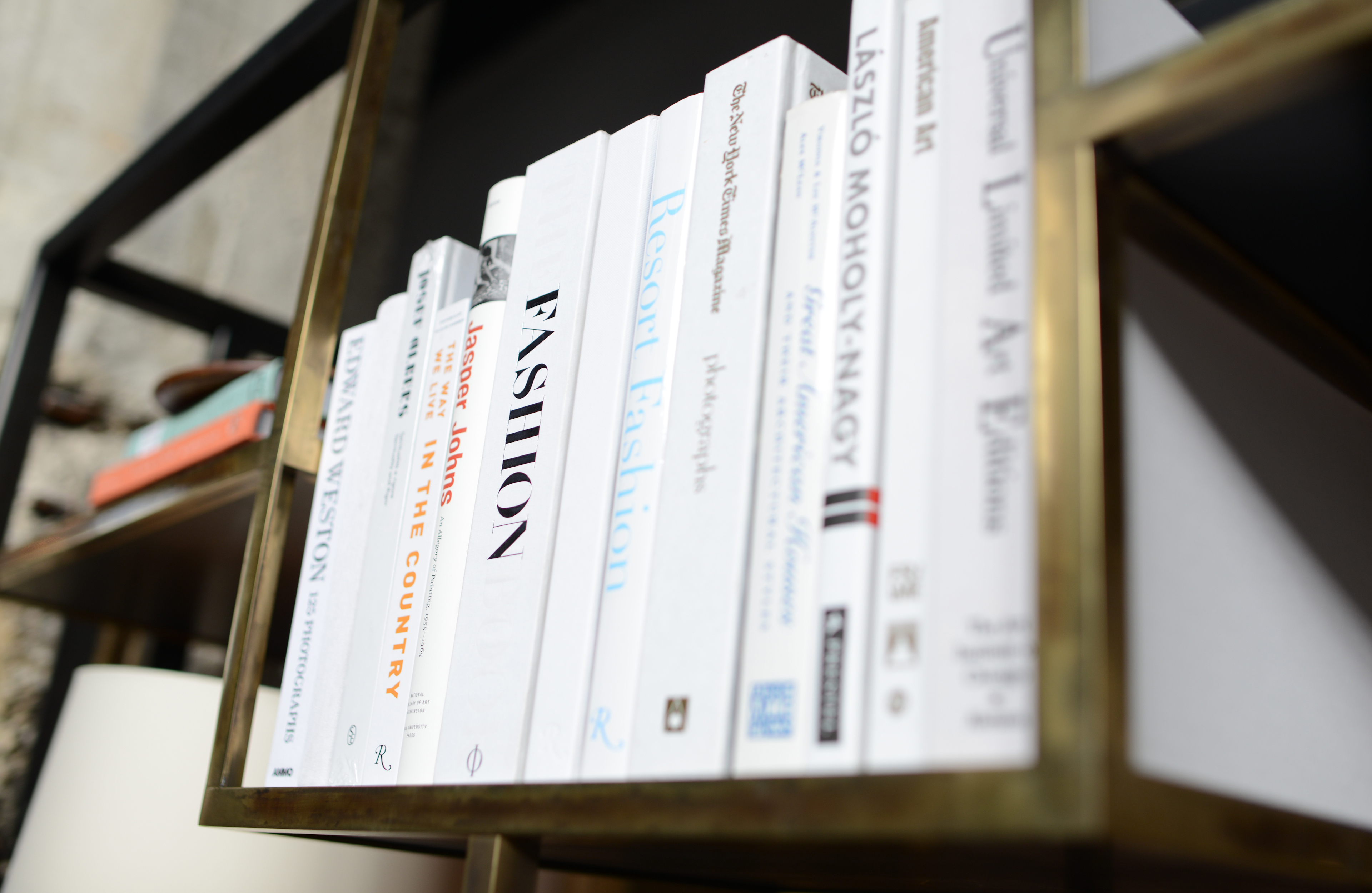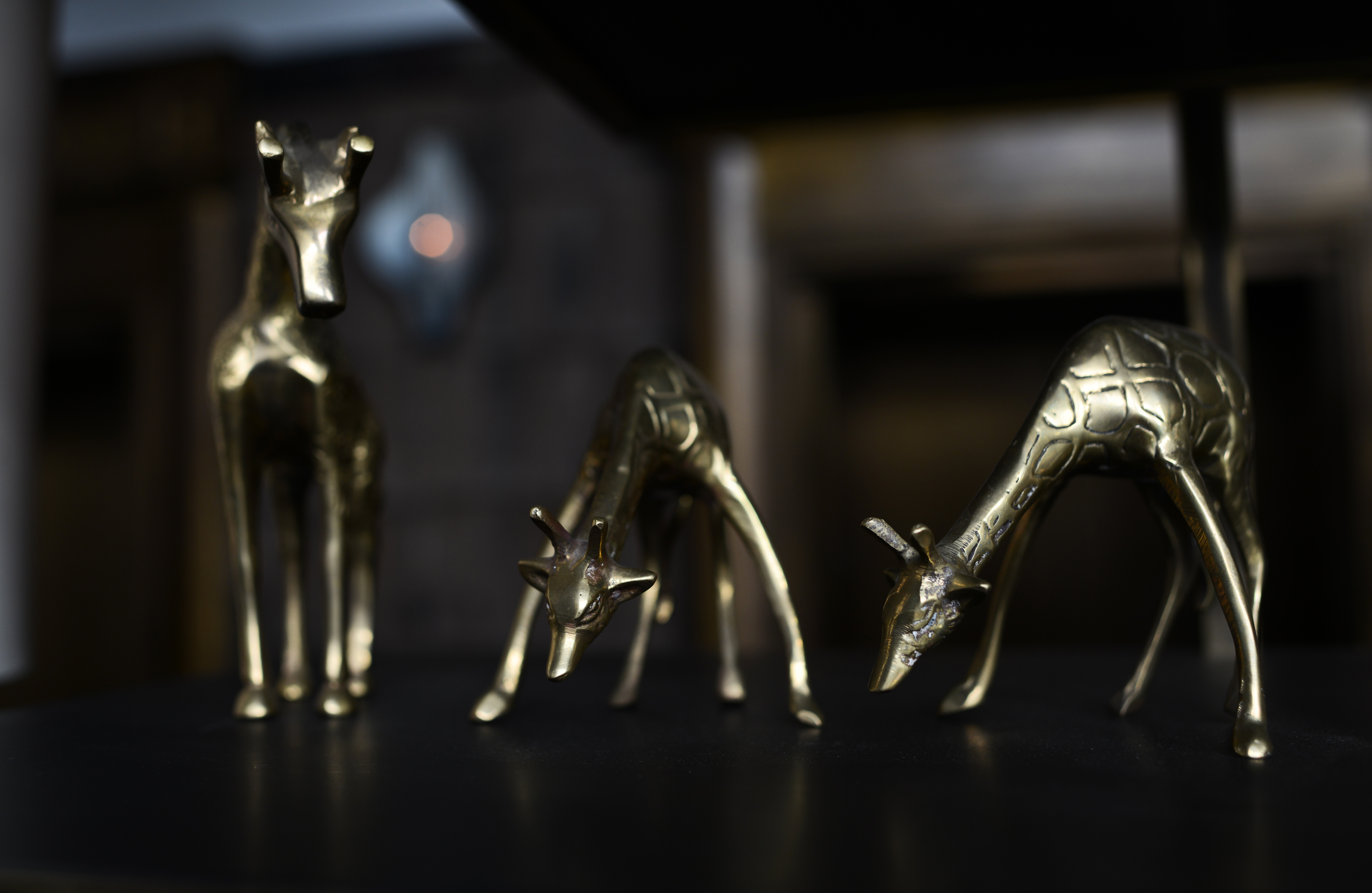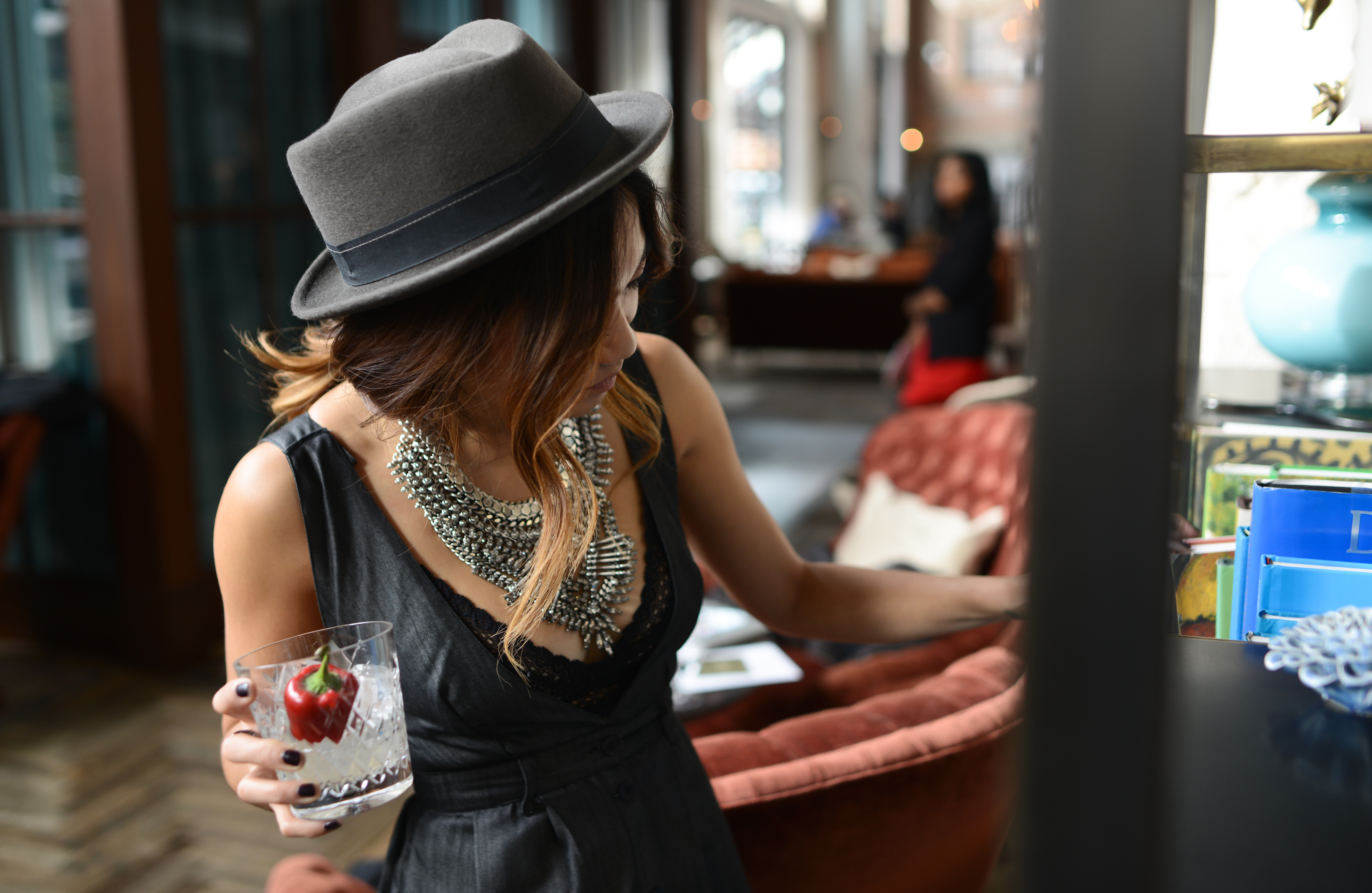 I hope you all enjoyed this set of photos from my collaboration with Nasty Gal #NastyGalsAboutTown.  I had so much fun on this and though I was scrambling due to tax deadlines, I am so glad I got to show off parts of my city before it all froze over.  Chicago is a great place to live if you can get past the brutal winters.  There is a Midwest hospitality here that is ingrained in everyone you meet that is from here.  Also it is probably one of the cleanest large cities you will ever visit here in the states.  The air is clean though parts of our river is not.  We love our food and we love our drinks.  We love our sport teams (and by we, that doesn't really include me.  sports are yuck).  We love our skyline and our lake.  We love our neighborhoods and we love our culture.  So come on, have a giant steak, hot dog with no ketchup, and a deep dish pizza to send you into a food coma for days, wash it down with a 312 beer, take a run along the lakeside, hug the bean and take so many selfies, stroll down Michigan Ave and shop til you drop with our almost 10% sales tax, visit the zoo and all our museums, catch a concert at Millennium Park, watch a Second City comedy show, snack on some Garrett's popcorn, and stand at the ledge at the SEARS tower.  But don't drive because it will cost you $8 an hour to park here.  LOL.  Yes, come on  and visit because we want you to see all there is to see and we want you to fall in LOVE with our city too!
Other notable West Loop favorites!
LITTLE GOAT
(hubby and I love to come here after church and eat and drink at the bar.  good bloodys)
GREEN STREET SMOKED MEATS
(where vegans go to die.  i cheat here and just give them the benefit of the doubt that their food is of the responsible sort and have their bone in salmon.  oh dear mother of all that is holy)
LA COLOMBE
(coffee addicts, raise your hand.  also has instagram worthy plates and mugs)
MAUDE'S LIQUOR BAR
(sooooo many good cocktails to choose from!  and i love the french cuisine)
THE AVIARY
(where your paycheck goes to die.  be ready to have your senses tingled and your mind blown away by some fancy liquor presentations and your bill)
SOUL CITY CHURCH
(where we go to get our praise on!  the church band is insanely talented.  you will feel like you are in concert)
ISAACSON & STEIN FISH CO
(i love seafood and it is always what i cheat with and if you have the time in the middle of your day to get it fresh, here is the place to go shop)
//  special thanks to Soho House Chicago and The Allis for letting us shoot!  xoxo  //
//  SUPER special thanks to Zoe Rain for the photos  //
//  this post is in collaboration with Nasty Gal  //
//  dress – thanks to nasty gal by nasty gal  //  shoes – thanks to nasty gal shoe cult  //  hat – goorin brothers  //  necklace – dylan lex  //  bralette – urban outfitters  //

---
---
//  replicate this look  //
---
---