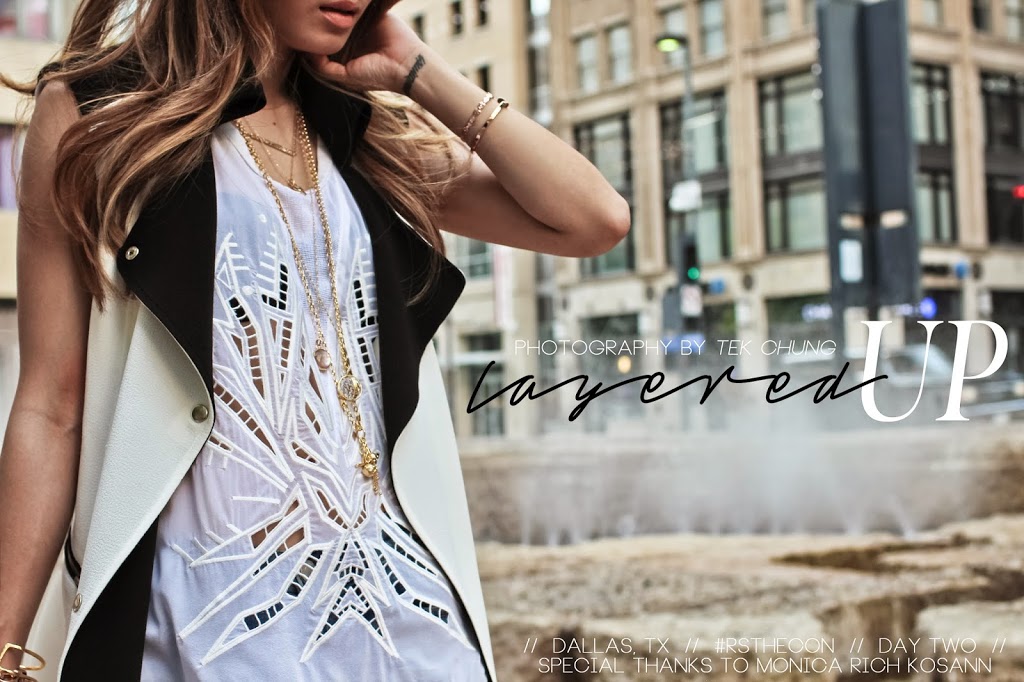 One of the most memorable moments during the conference for me was meeting Monica Rich Kosann and her team.  It was love at first sight when I laid my eyes on her stunning and swoon-worthy jewelry pieces.  The most notable pieces are her lockets.  Some traditional and some non-traditional but each one is gorgeous and special.  I immediately felt a sense of nostalgia looking through her collection as I used to be obsessed with lockets when I was younger.  Having a little secret inside always intrigued me as I am one sentimental sap and I love any type of personalization.  Lockets allow you to keep anything special close to your heart and I just love the idea of that.  I bet you couldn't tell that one of these pieces is actually a locket!  But what really made me fall head over heels in love was talking to the lady herself.  Listening to Monica talk about her journey from photographer, to avid vintage collector, to jewelry designer was so inspiring.  She thinks of her jewelry as an extension of the individual person and aims to let you personalize pieces whether with different chains, different lengths, stone color, special hidden messages, or photos hidden away.  She also talked about how, although her pieces make excellent gifts, they are also pieces you should feel comfortable purchasing for yourself.  There is something empowering about a woman going out and buying her own piece of jewelry that speaks to who she as an individual and as a woman.  Not something someone else picked out for you but something you personalized and chose for yourself.  It is both a satisfying and gratifying moment to be able to reward yourself for just being you.  I mean… I do it ALL the time.  Great job at work me.  Here's a little gift from me to me.  I deserve this new pair of shoes just because I am all around awesome.  Oh the things I say to myself to justify any purchase.  But don't we deserve it?  Something pretty and lasting?  That's the great thing about sentimental pieces, they last forever and never go out of style.  And even if it does, you really don't care because it MEANS something to you.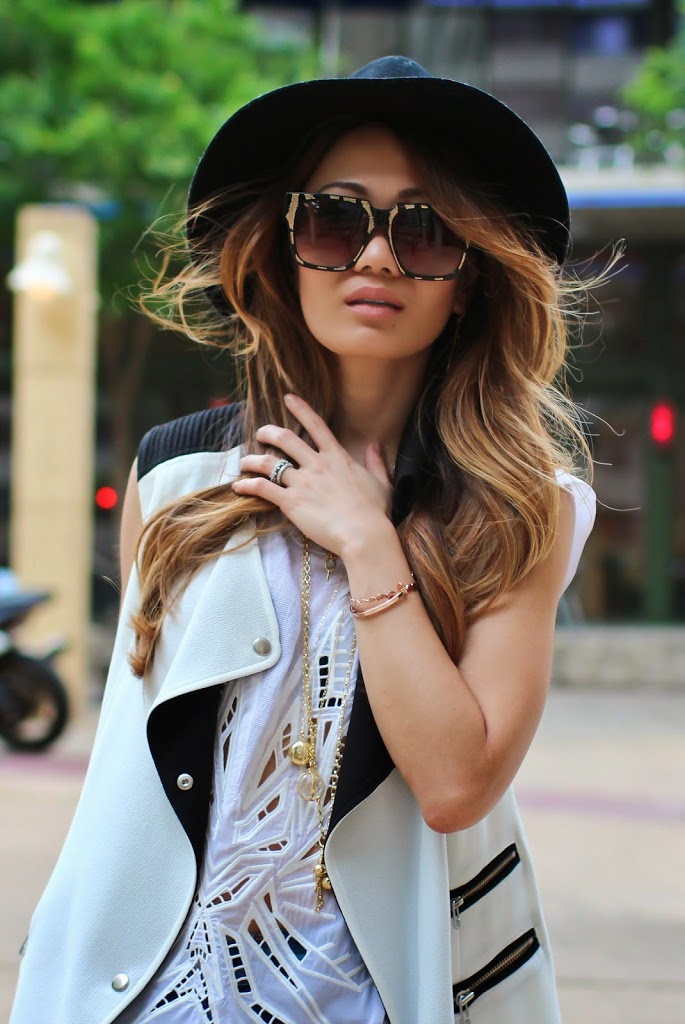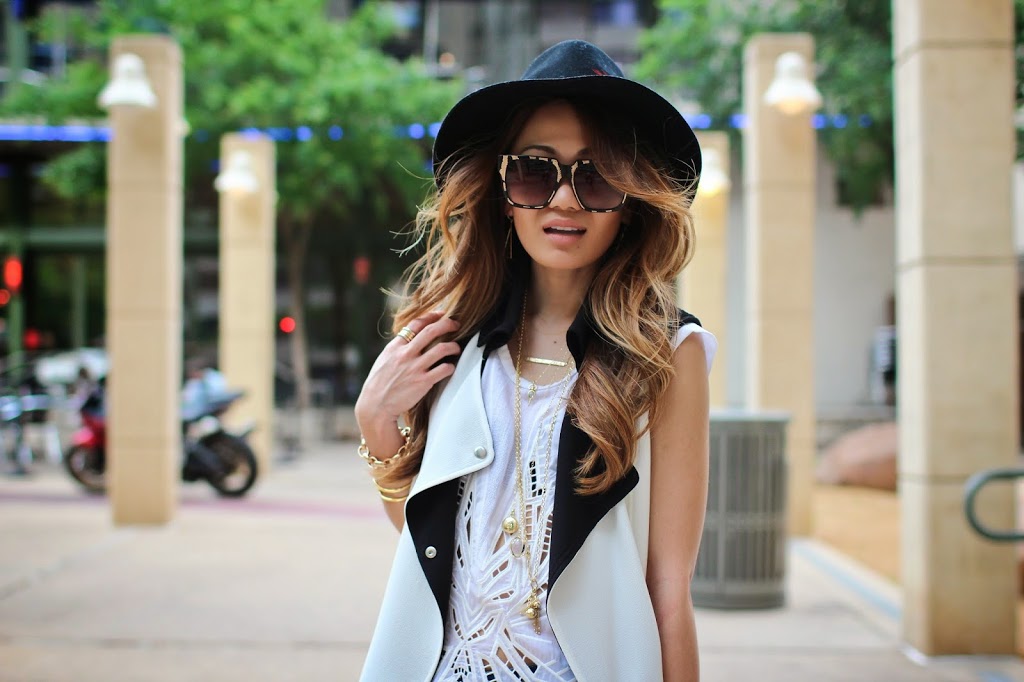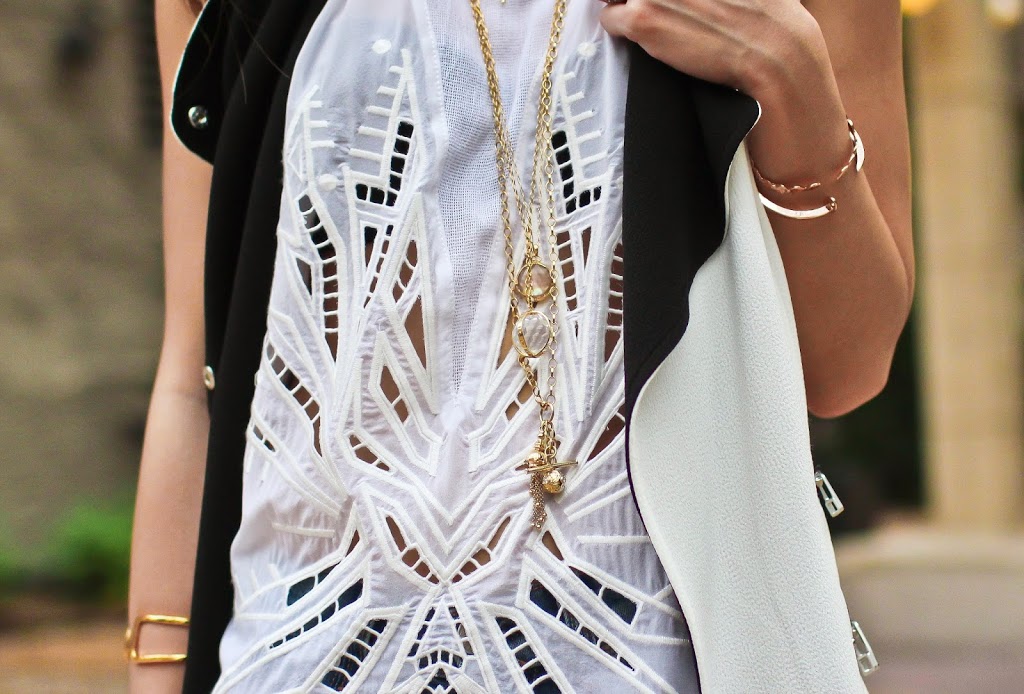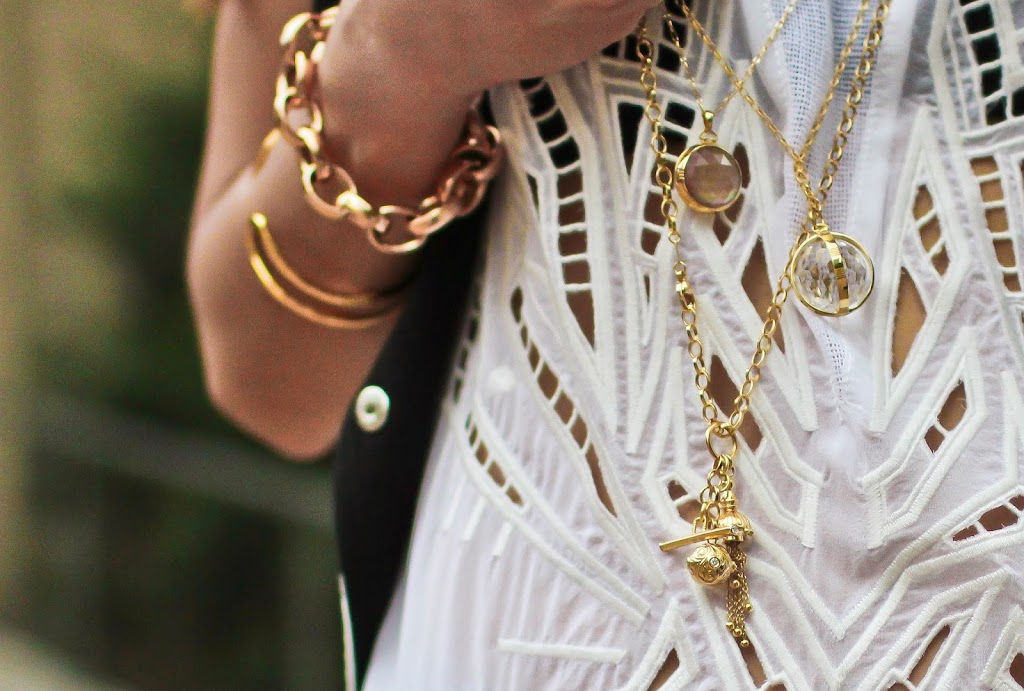 //  Carpe Diem Charm Pendant Necklace  //  Tassel and Toggle Necklace  //  Mini Oval Pocket Watch Key Necklace  //  Round Petite Initial Locket with Rock Crystal  //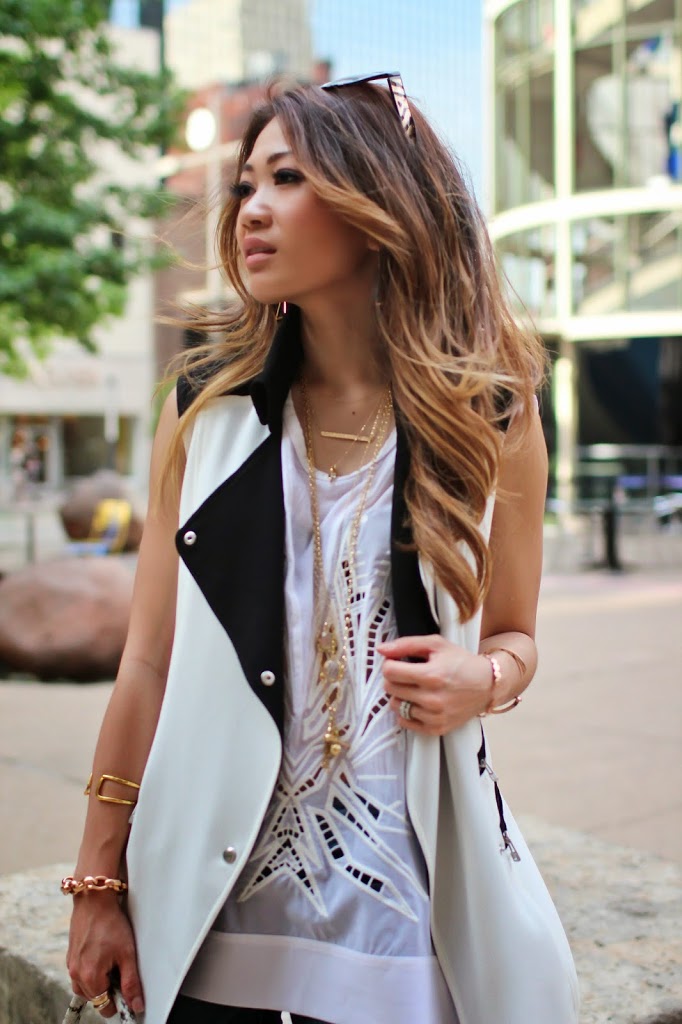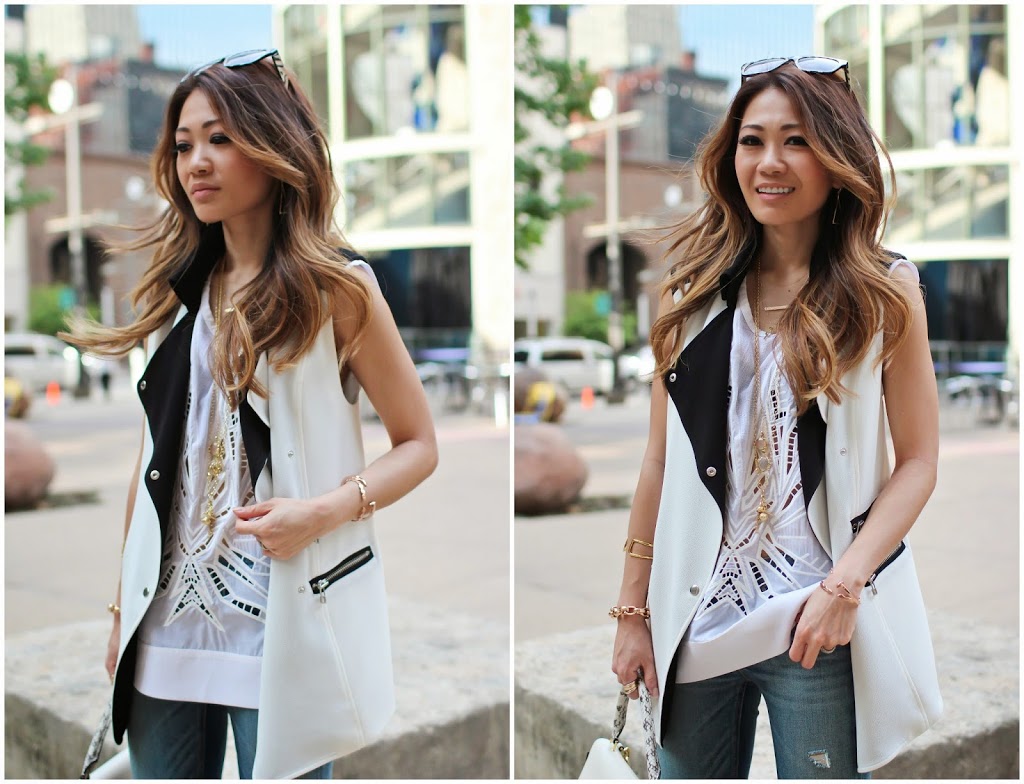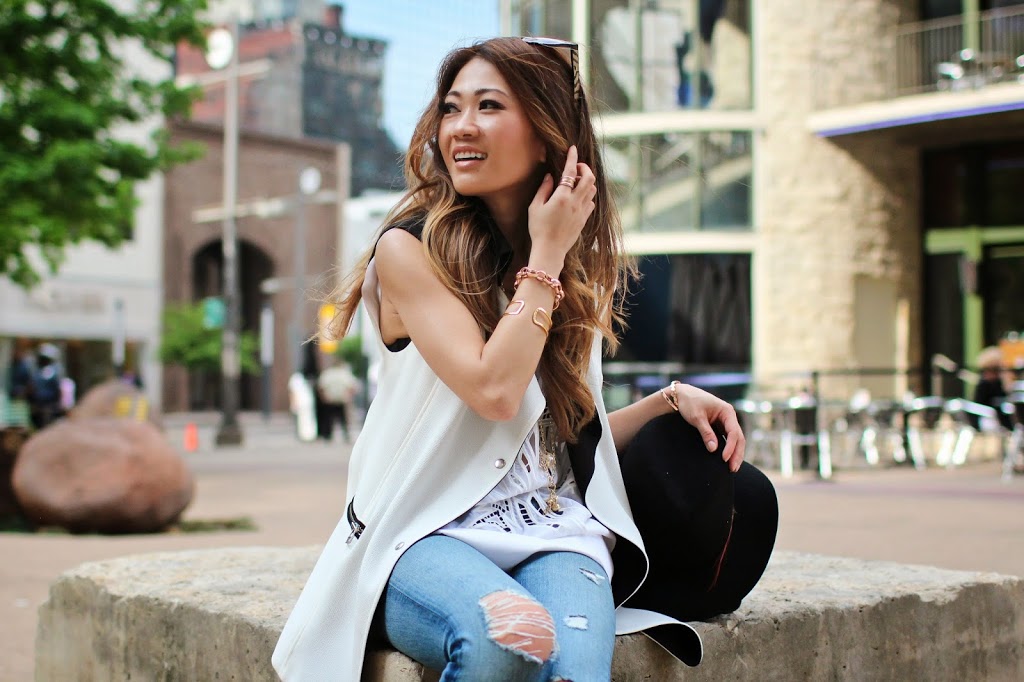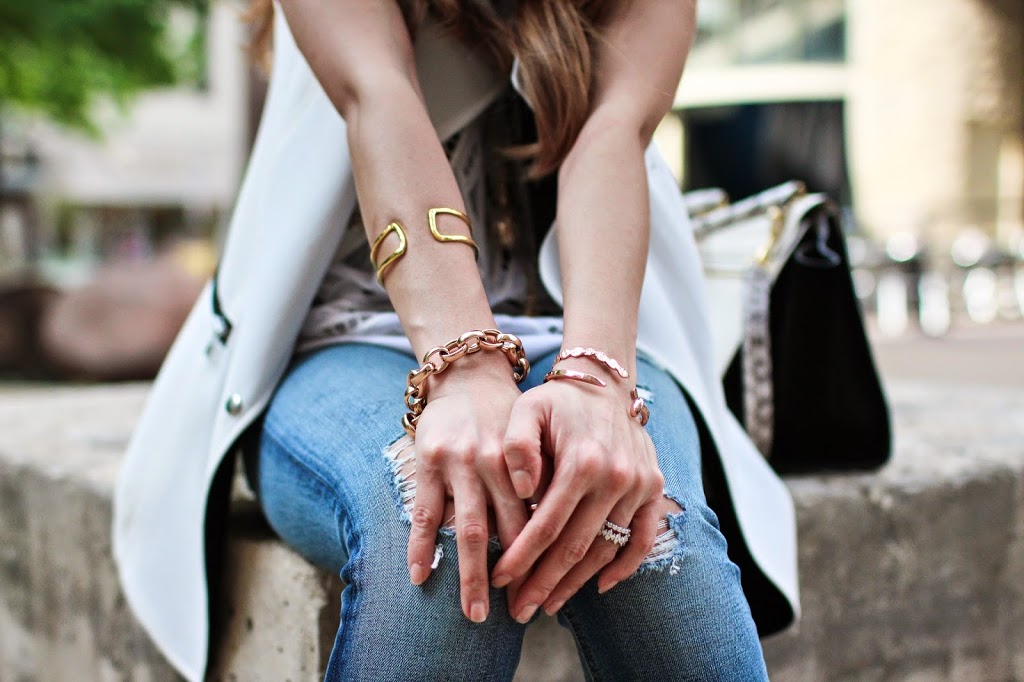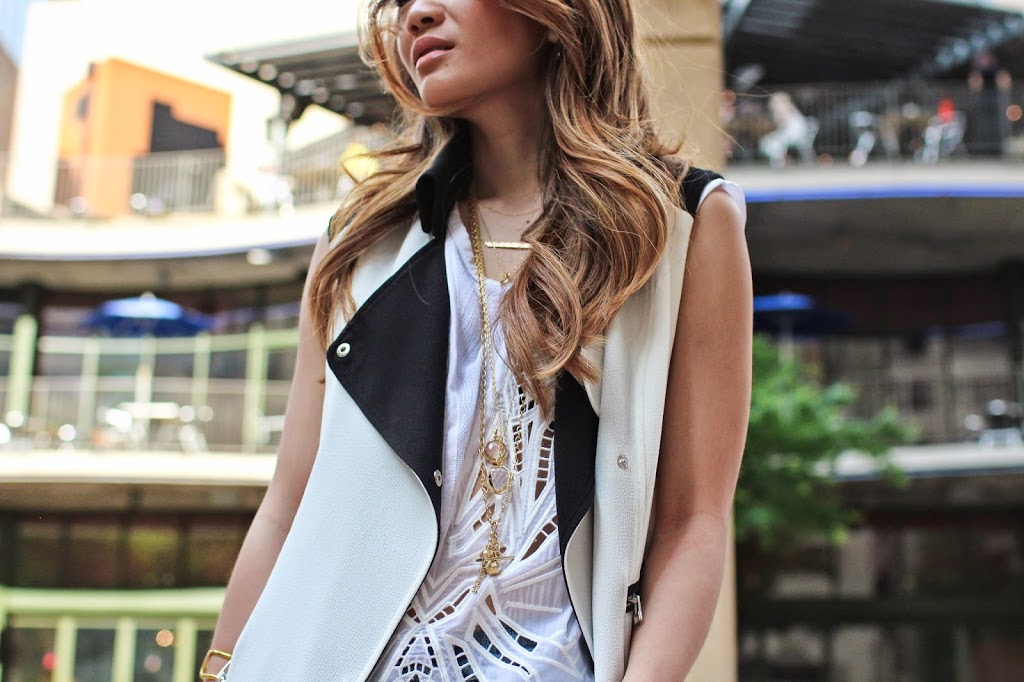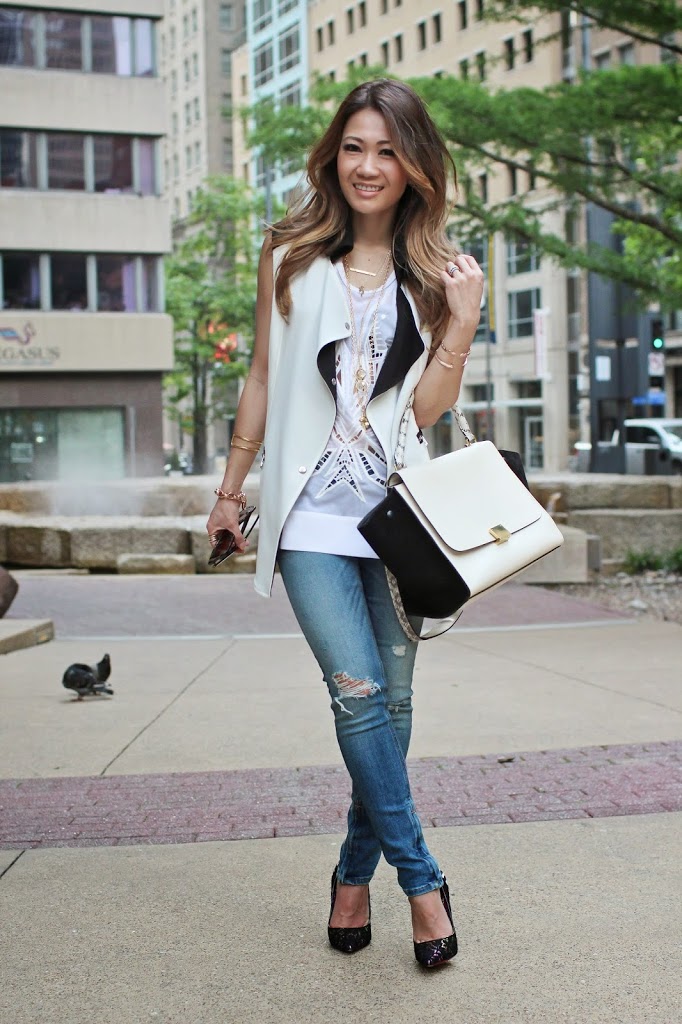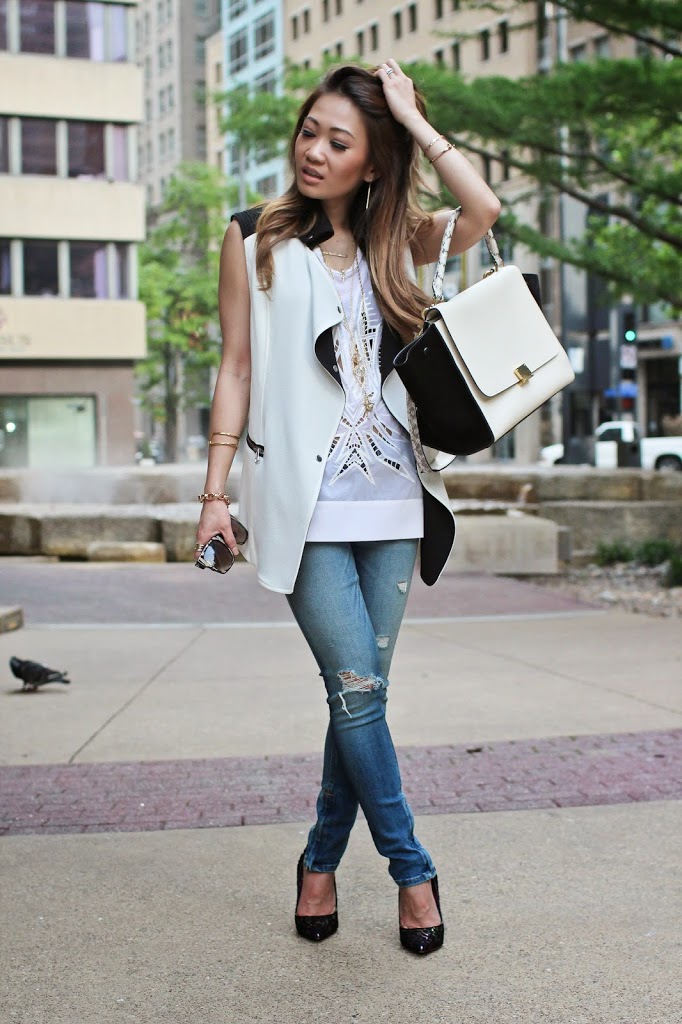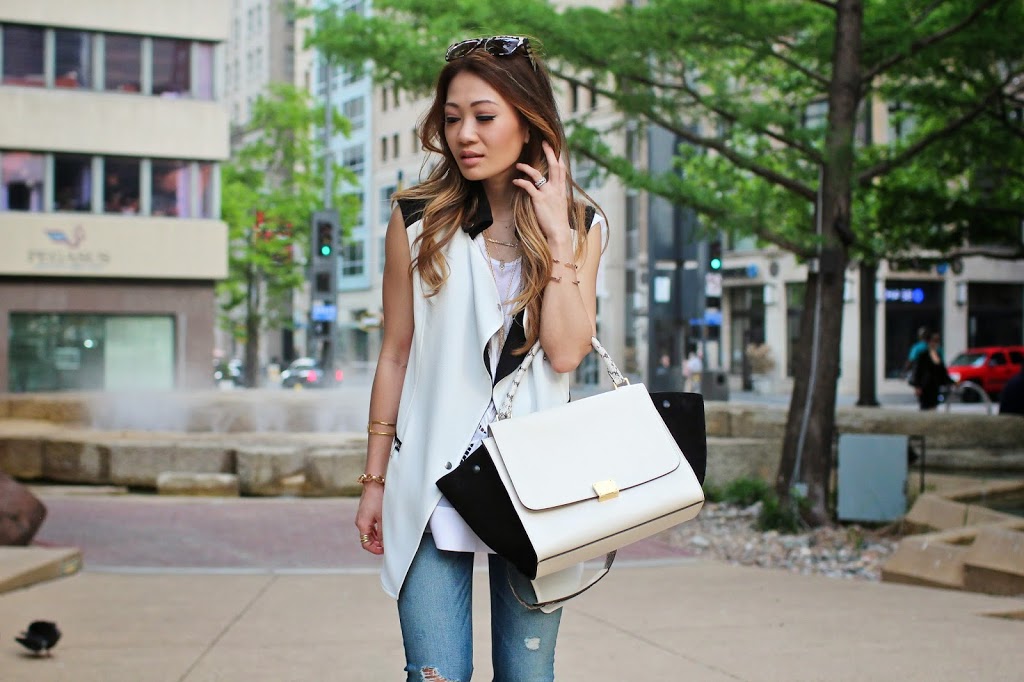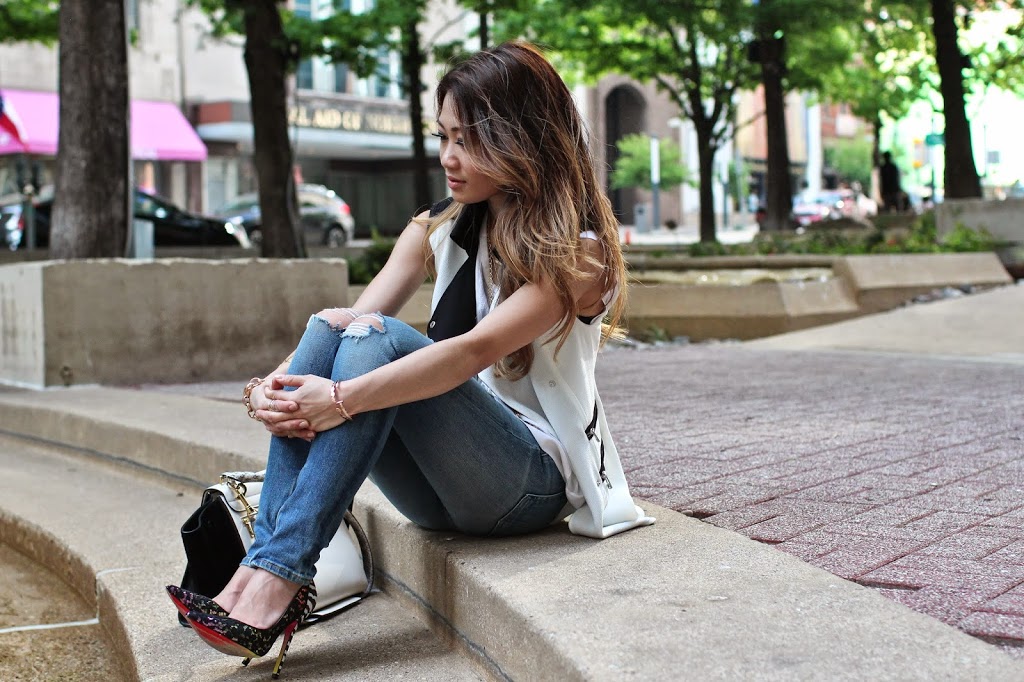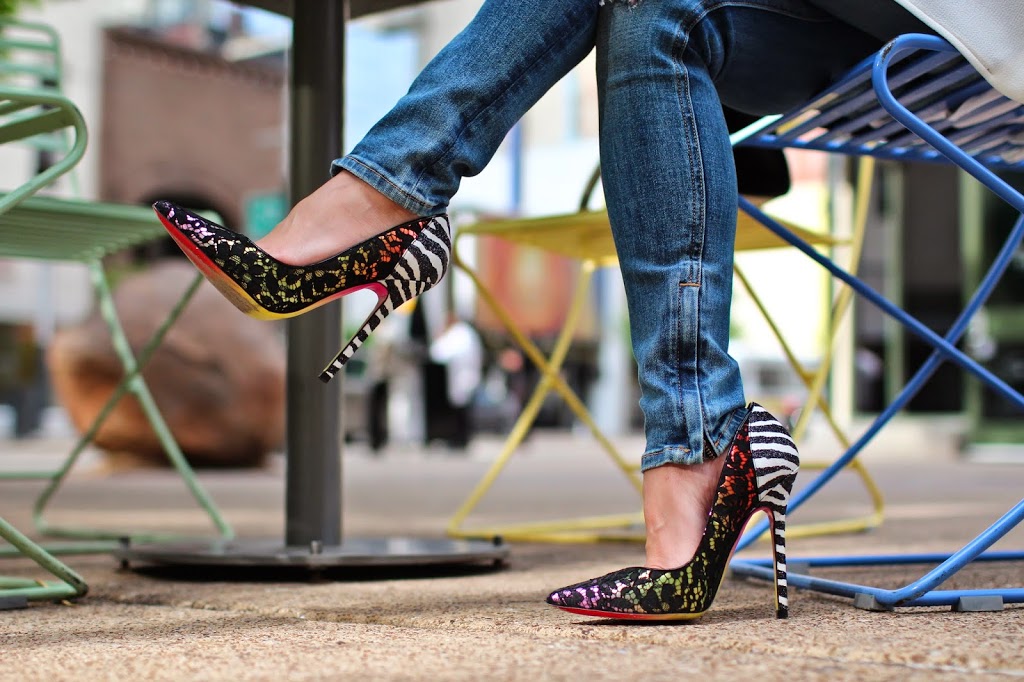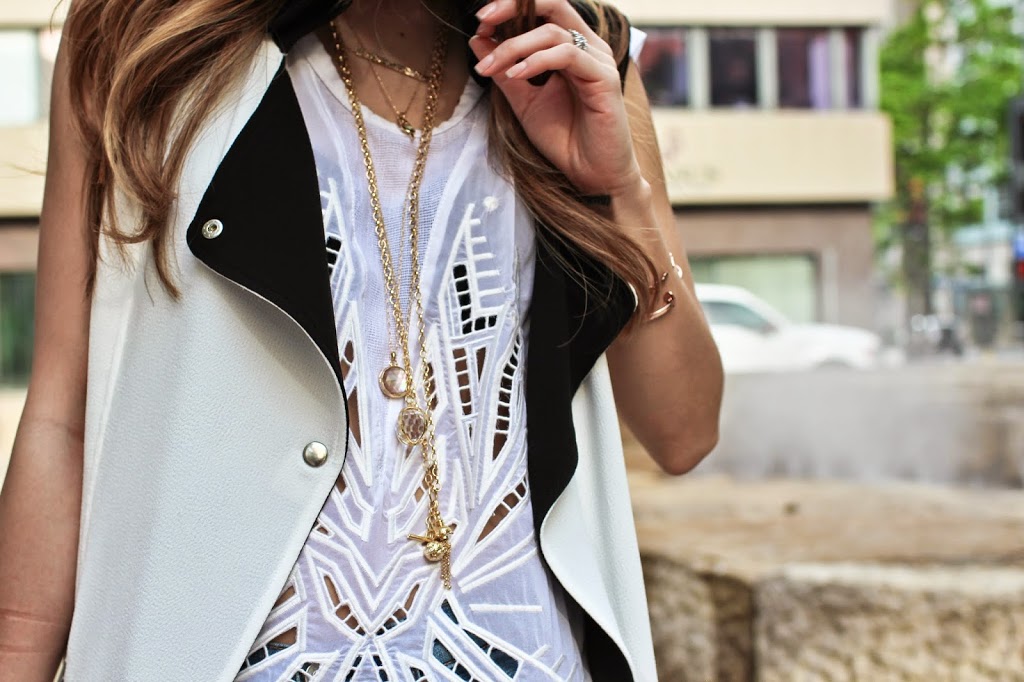 So with Mother's Day coming up, I immediately thought of how perfect these pieces would be for the special mom in your life.  And I say that because there are all types of moms and it doesn't have to be your own mom.  I actually think of some of my friends who just recently became new mommies.  Wouldn't it be great if their sweet and loving husbands went out and got one of these beautiful lockets for their wife and placed a photo of their new baby inside?  Hint hint!  I always find it so sweet when husbands get their wives a Mother's Day gift especially if they just had their first baby.  It marks such an amazing moment and also the hubby will get about a million brownie points to utilize at a later date of his choosing.  Here are some of my favorite lockets from Monica's collection!
---
---
---
---
This month I will be sharing more of these beautiful pieces with you all so I really hope you guys enjoy these photos.  Also, I will be sharing a very special story at the end of the month.  One I have never officially shared with you all but one that changed my life forever.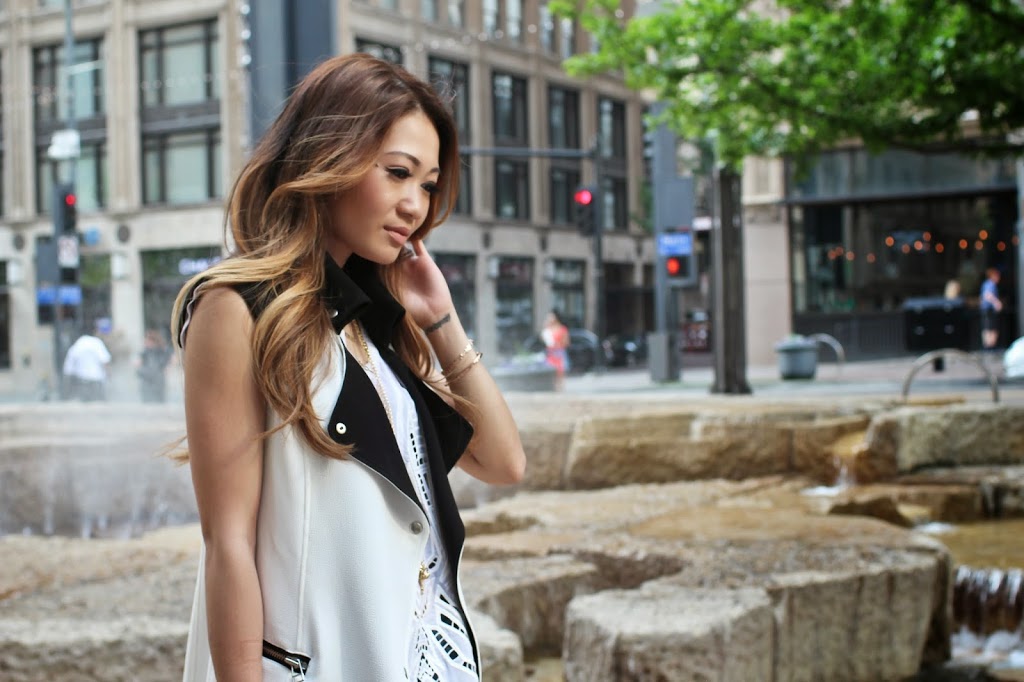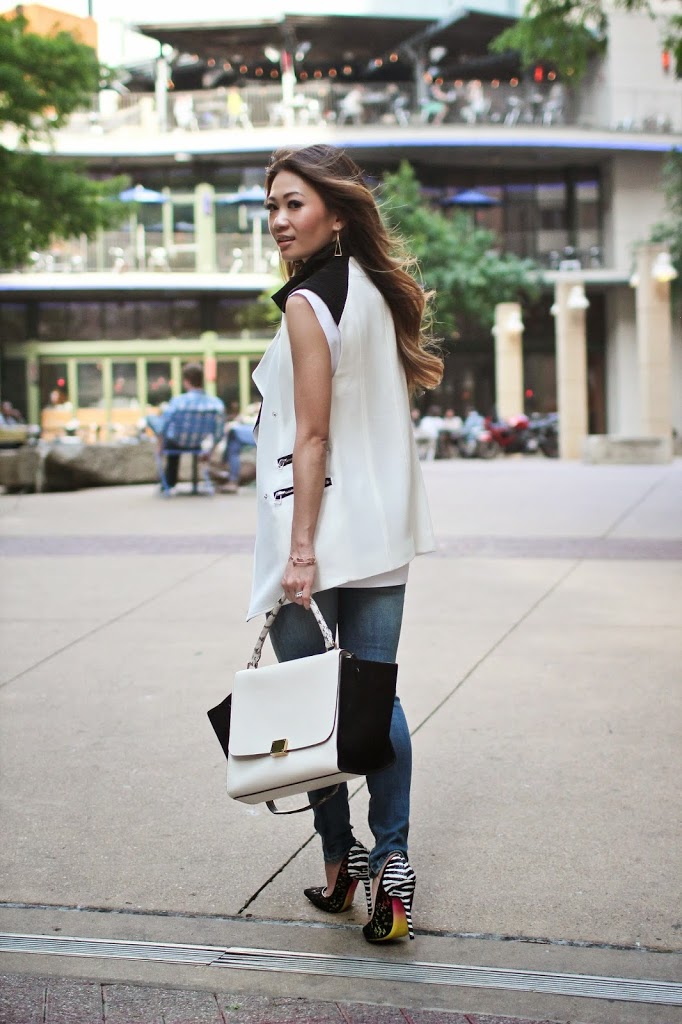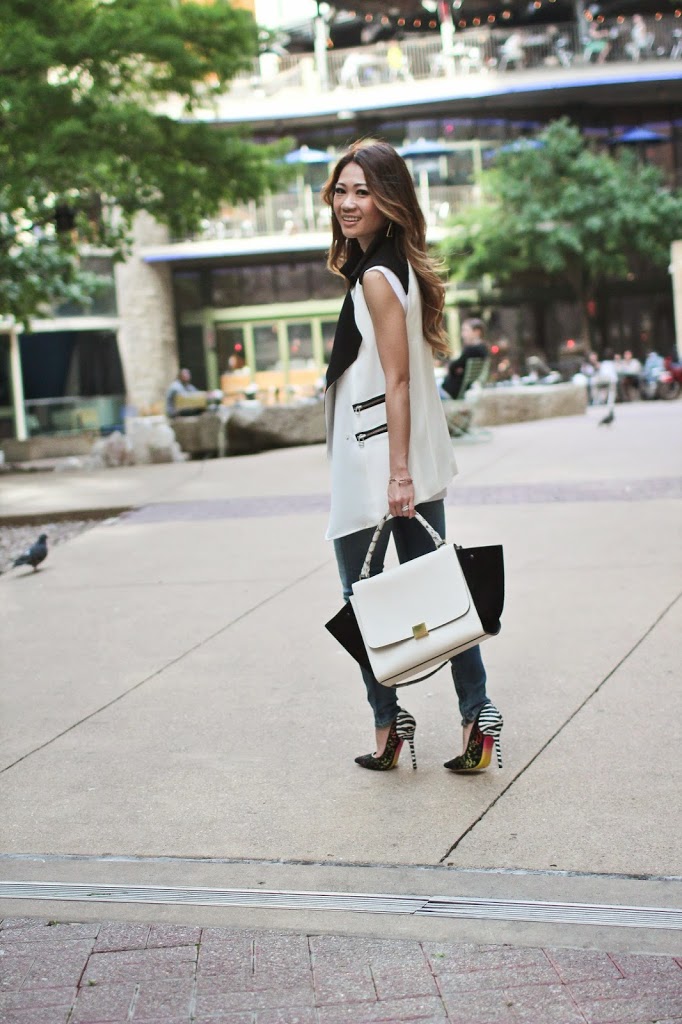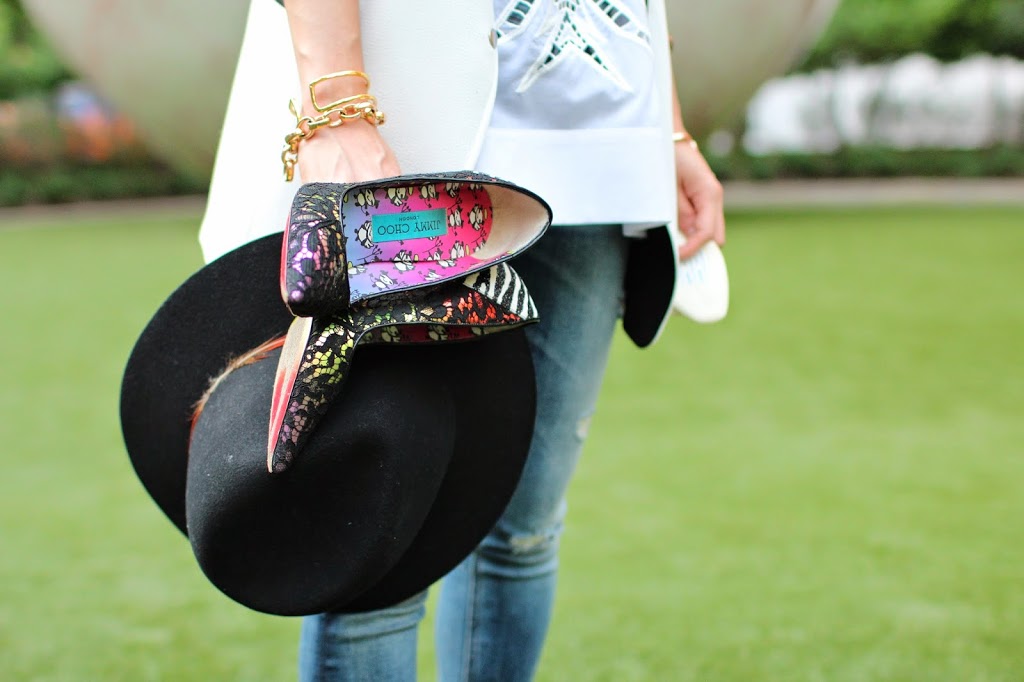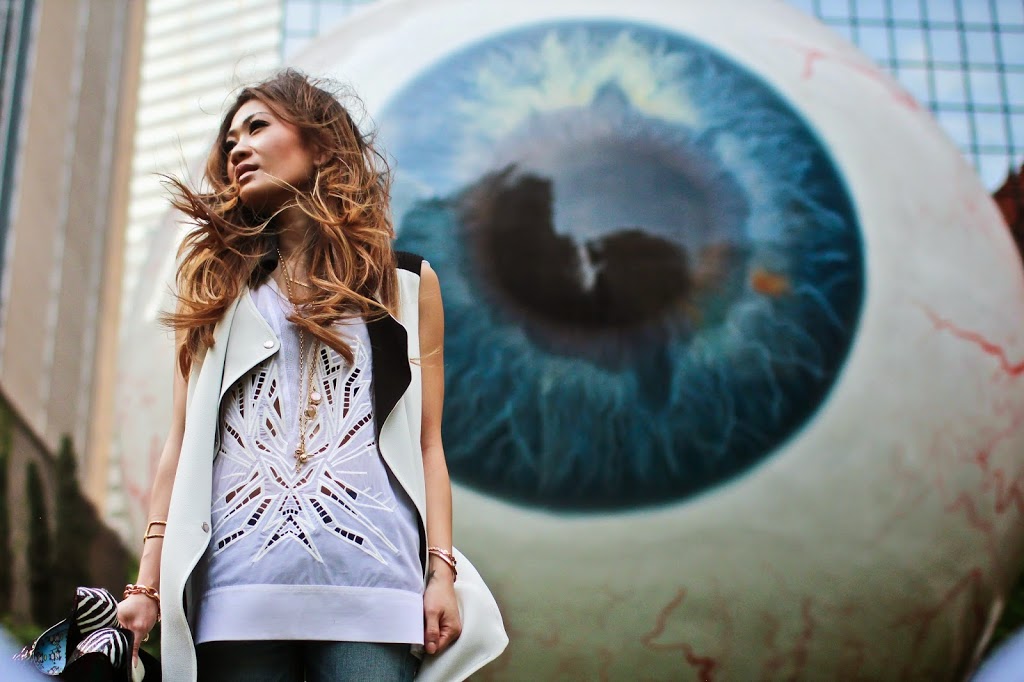 //  top – IRO  //  vest – aritzia  //  denim – rag n bone  //  jewelry – thanks to monica rick kosann  //  shoes – jimmy choo  //  bag – celine  //  hat – janessa leone  //  sunnies – anna karin karlssen  //

---
---
//  replicate this look  //
---
---