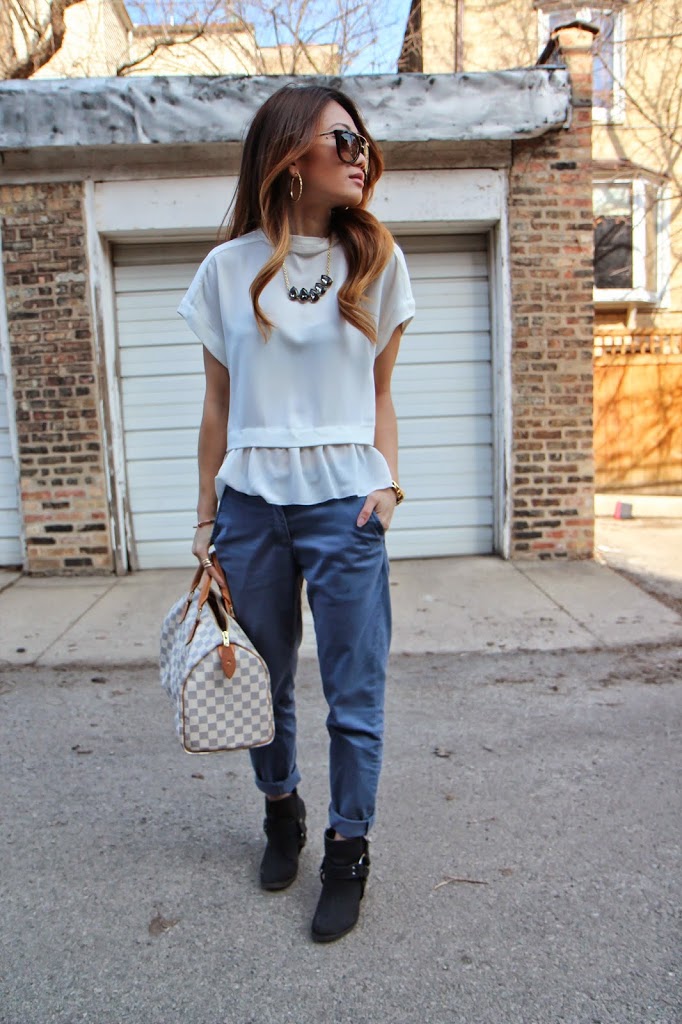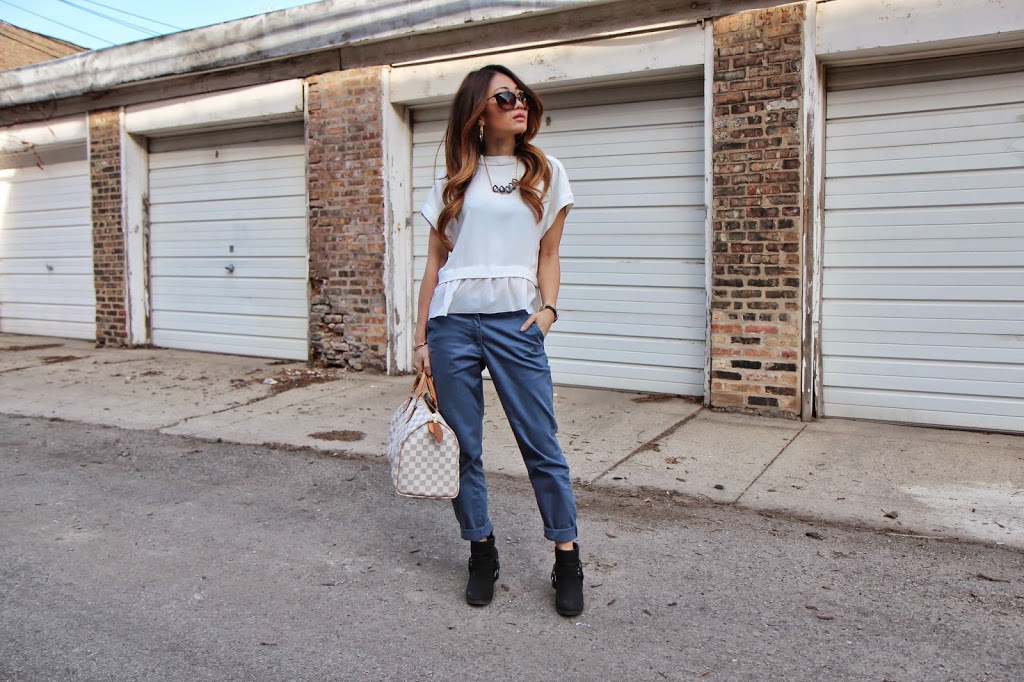 åSo I kind of have this obsession with chinos right now. I don't know how it started but I have been loving them so much. Probably because I can get away with them for work and I can make them casual if I want to. Also… they are comfy as all hell! Why have I never played around with chinos?! I feel so late in the game. But now that I found my love for them, I can't get enough! I feel like even more of a winner because these were from H&M and were only $20! Woot! By the way I got them in every color they had. I said they were only $20 right? My babe Grace is probably so proud of me right now since she's been rocking chinos for years! Lol… hi boo! Let's also say helloOoOoOOooooOoOOo nurse (animaniacs reference) to my new sunnies. Uh yea, I too am on the "My Love from Another Star" show and fashion bandwagon. Beep beep! If you don't know… #GTS (Google That Shit). The lead female character Cheon Song Yi wears the sickest sunnies throughout this show and even miss Wendy has taken notice. We are so so so obsessed with this show! And the fashion is insane. There is one scene where she is just eating and chillin on the floor wearing what looks like pajamas. Turns out it's a Gucci jumpsuit. Sniggity snap! Anyhoo… Miss Wendy went and got the same actual version of these sunnies that Cheon Song Yi is rocking on the show. I got the more rounded version since it fit my face better and I got them in a brown color scheme. I lalalalalalaLAAAAAAAAAAAAHVE them! Thanks to my chuchurooo LC for doing the work and grabbing them for me. Her new job and I have a love hate relationship. I love it because she does the leg work for me in hunting down things I want, charges my card, then sends it on over. I hate it because I never see her! As I will elaborate below.
We are feeling super lucky in Chicago right now because finally, we are starting to get the hint that we have passed that 30 degree mark. It's been consistently around 40s and 50s here which is such a welcome change, and this past weekend the sun was shining brightly, which just automatically brightens my mood. I had myself a pretty eventful weekend which started on Thursday with my honeychuchu LC and myself at our favorite place, Underground. I love going there on Thursdays because it's usually the kind of music I like, it's less crowded, and our fave gal Izha is there working. Since LC started her new job, our schedules have been off. She works them retail hours and I work them corporate hours. We have only about 30 minutes to chat these days . It makes me super sad because she was my Gchat break during my work day and now she's never around. Or she can't respond to anything until way later and it no longer makes sense. You know how it is. You find something funny and want to share it with someone right away because you are still laughing. So you send it. They don't see it until hours later and by that point, it stopped being that funny. Is this generation just spoiled with instant gratification? I literally get frustrated when people don't respond right away. Like helloOoOoOoOoooooOoOooo, what could be more important than my message?! LOL. Just kidding. Okay maybe just a little NOT kidding.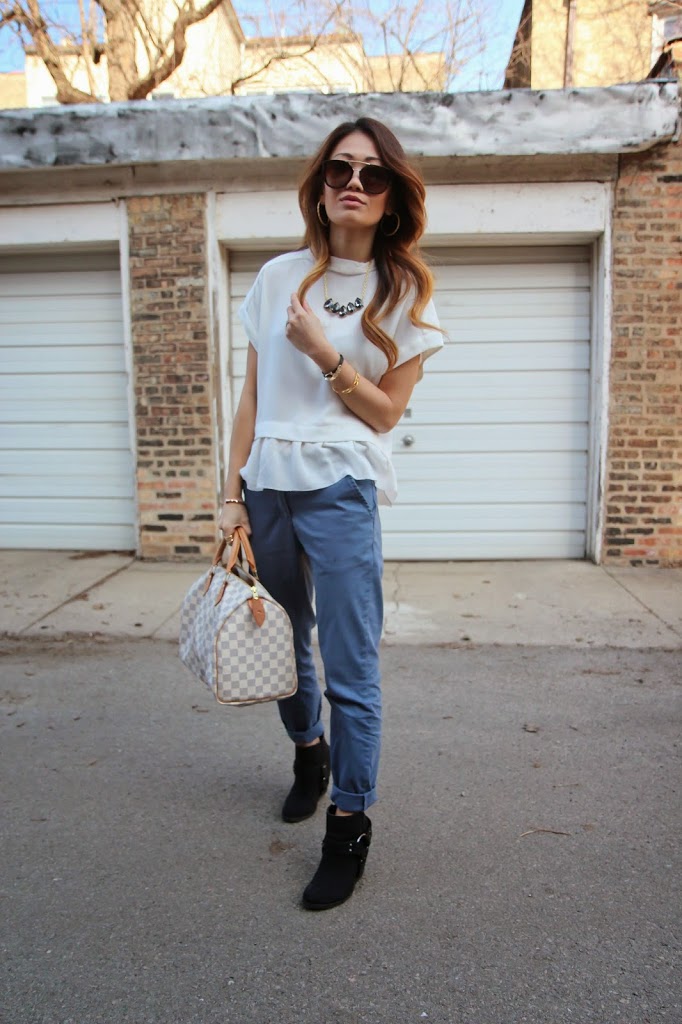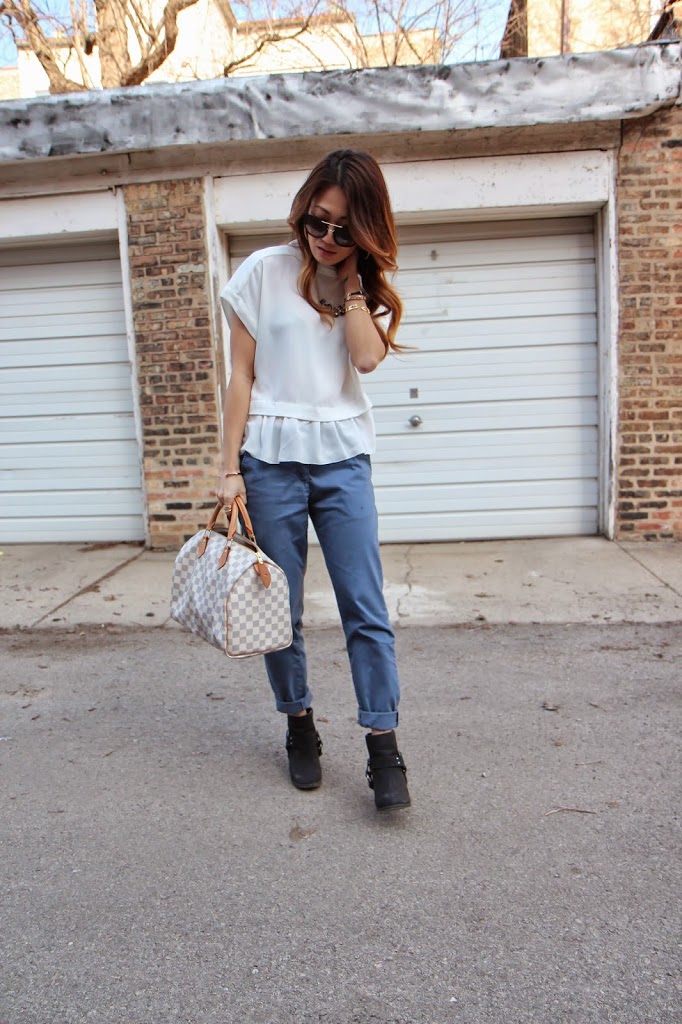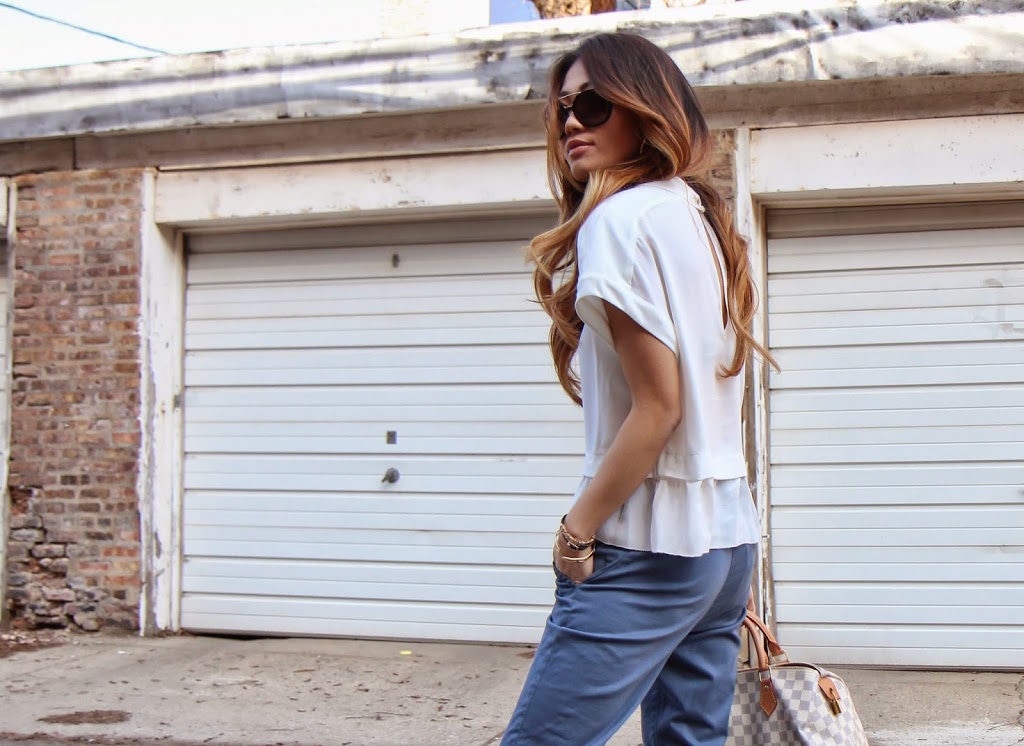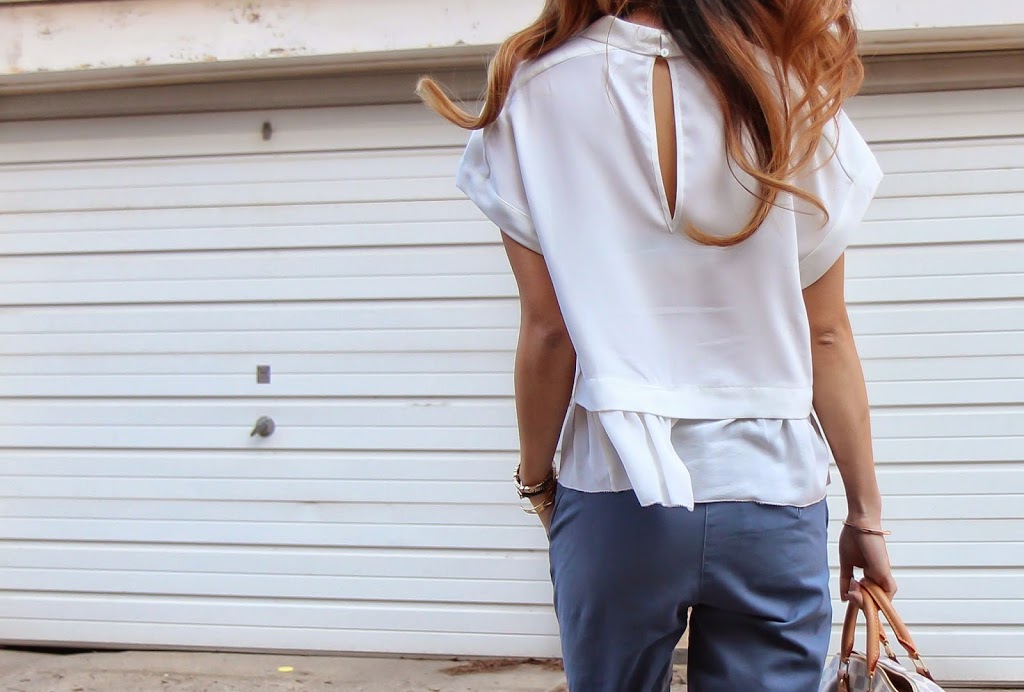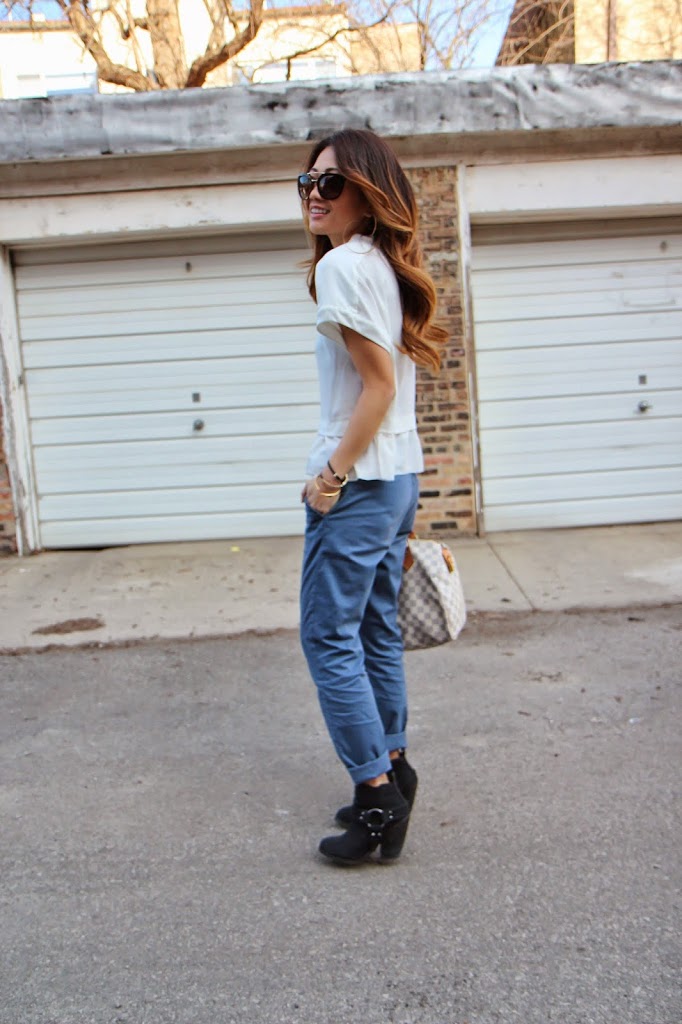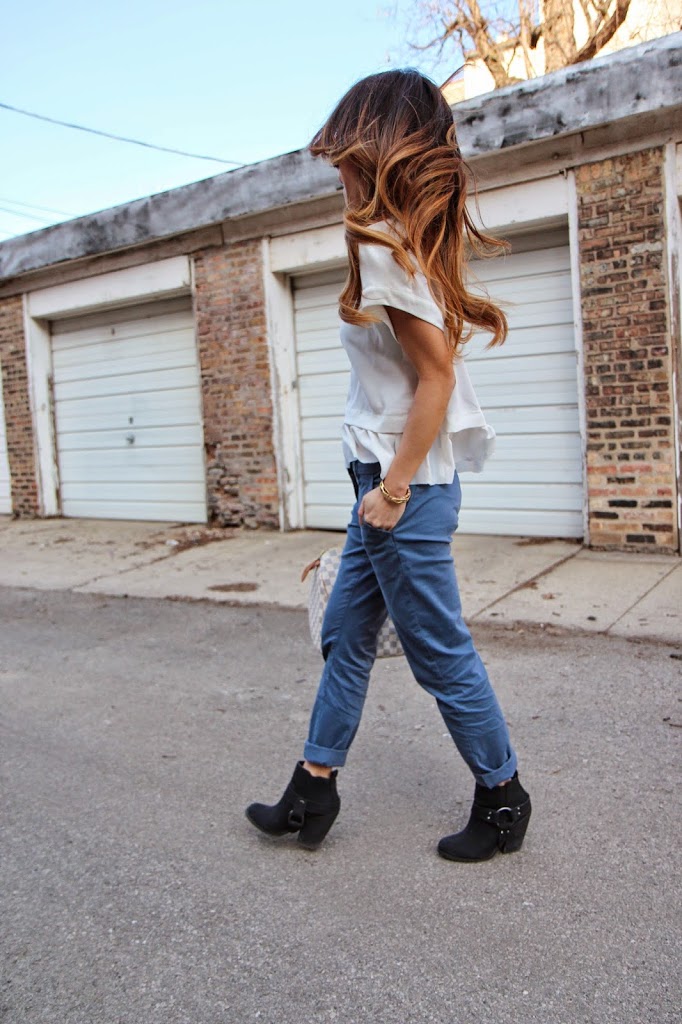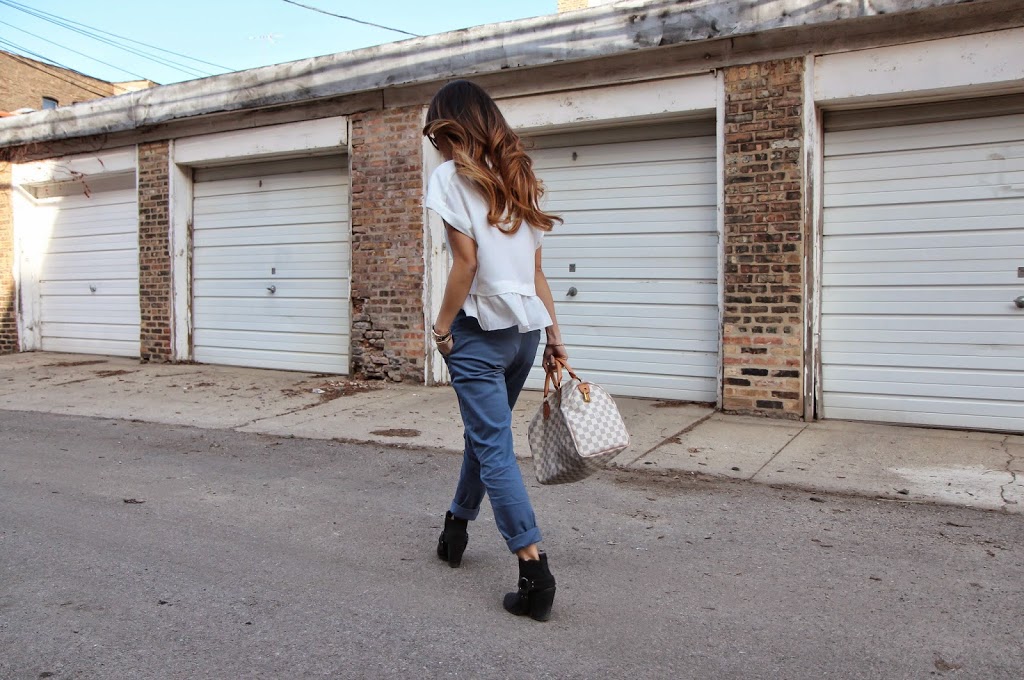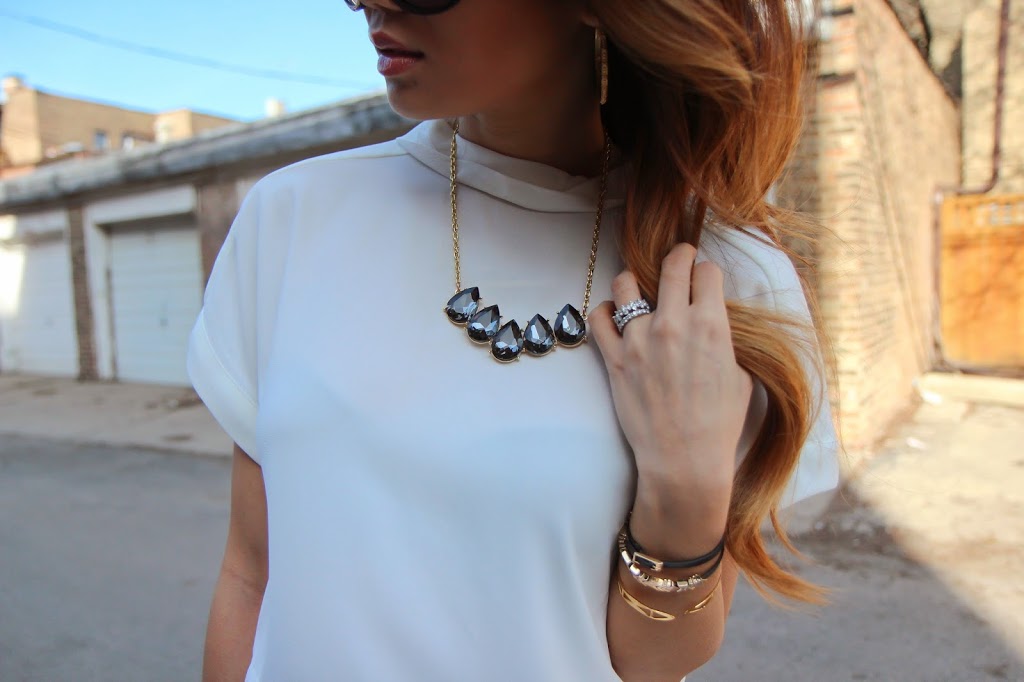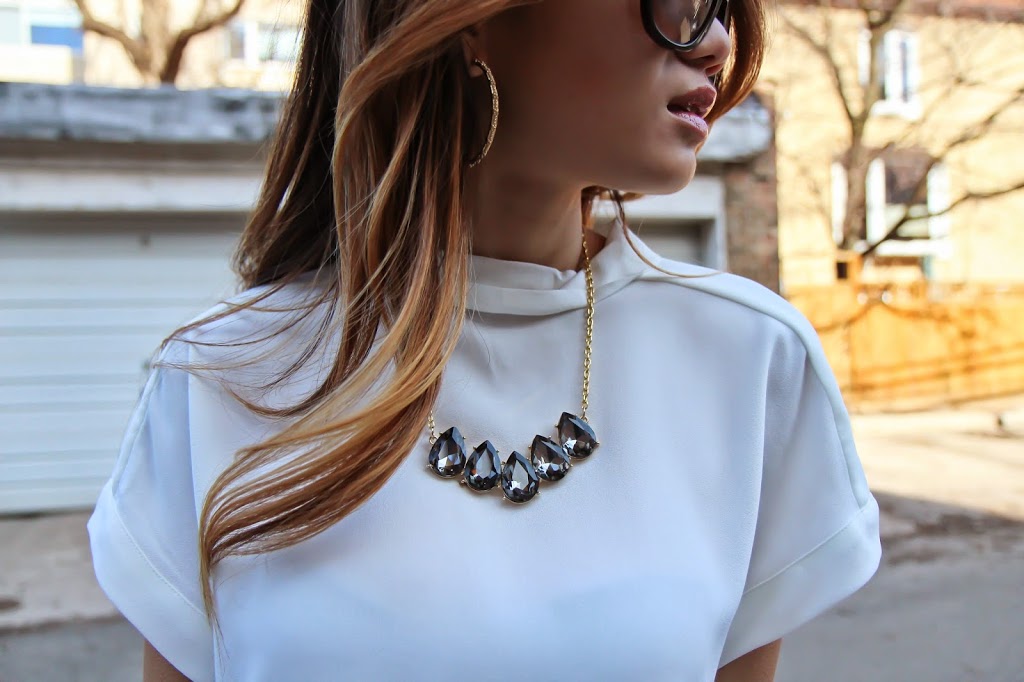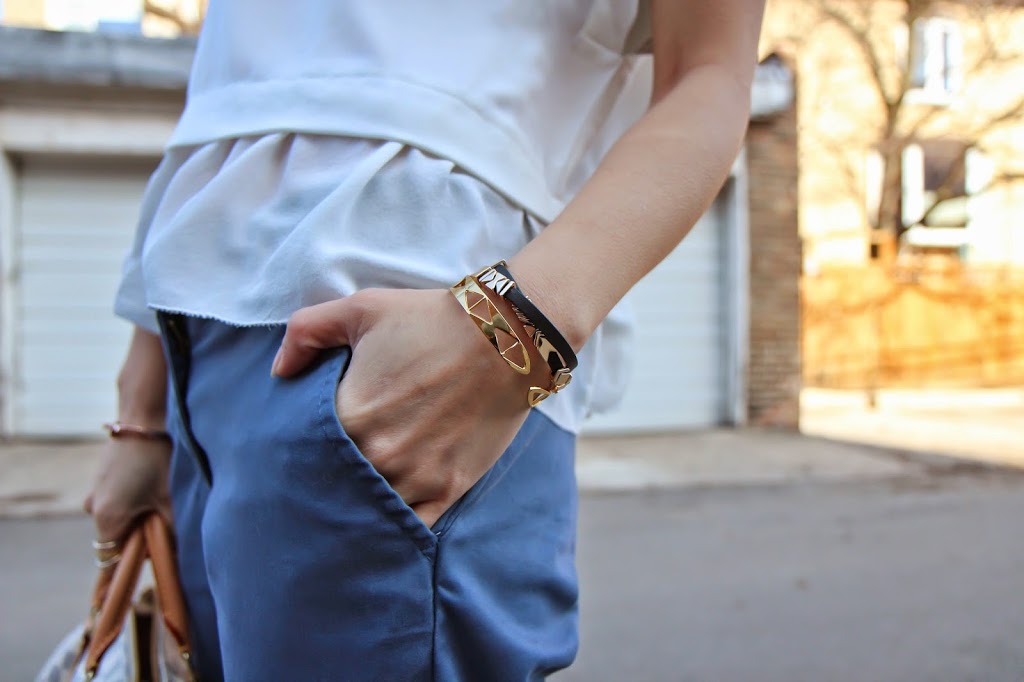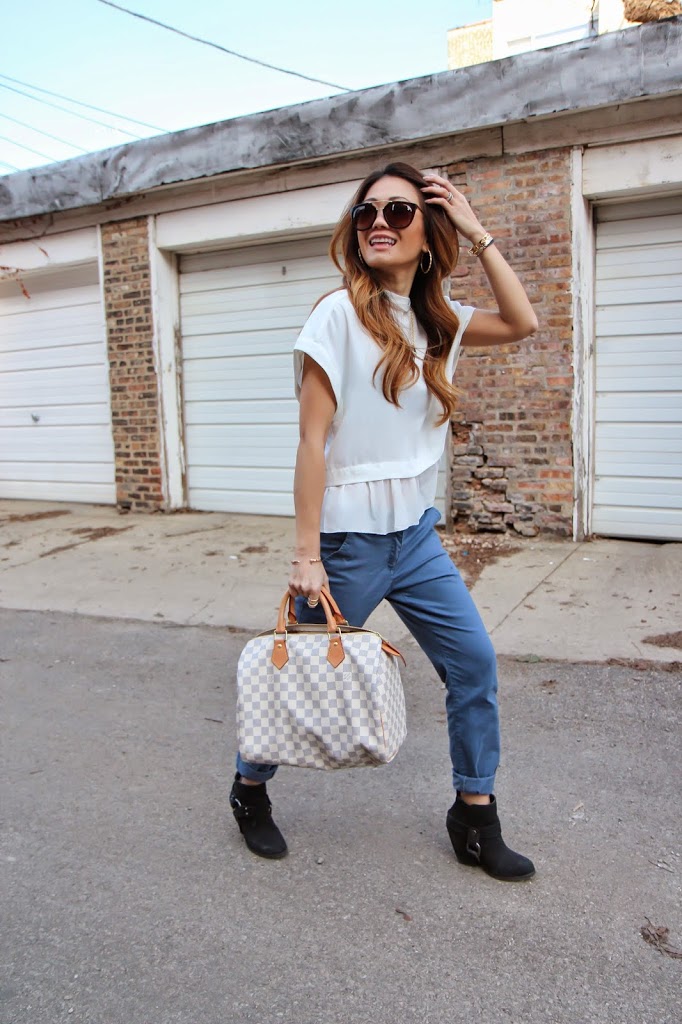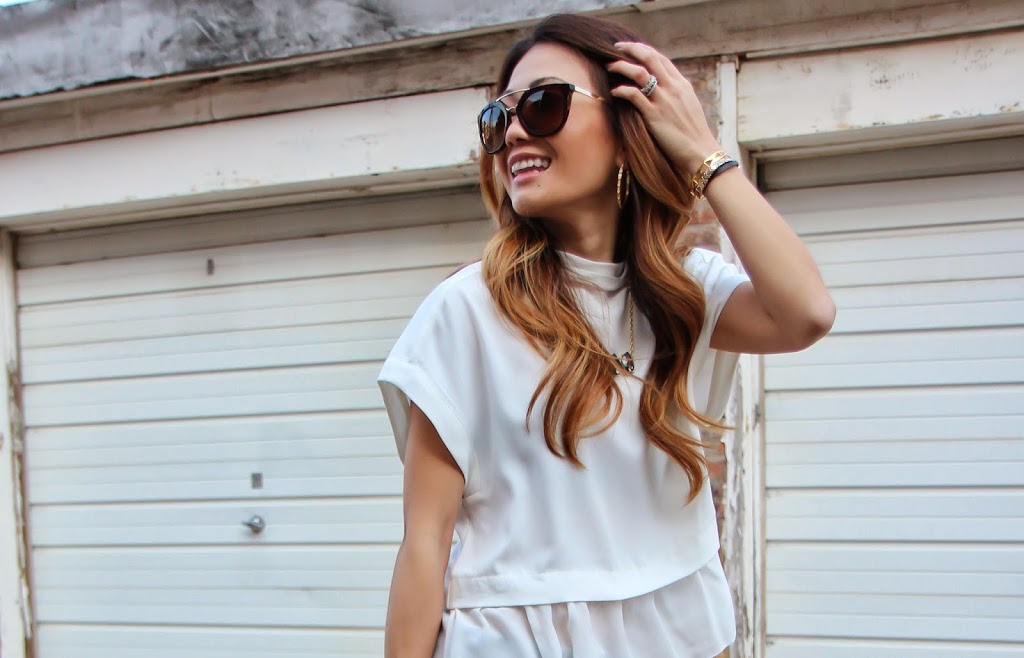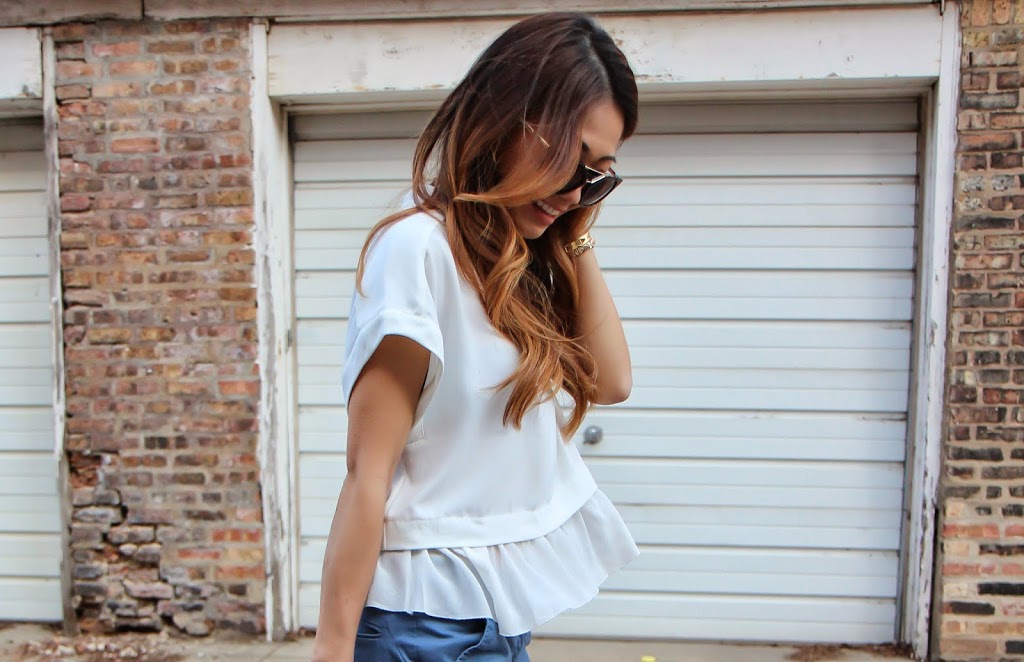 Friday was also a big day as one of our friends got engaged. It was so great seeing them so happy and excited. The ring was GORGY! He did a good job. He had set up a little surprise engagement party for her Friday night after he proposed to her privately. We were elated to have shared in their moment. Saturday was spent shopping and attending a couple day time events and at night it was off to meet a few of my girlies for some cocktails and nom noms. We discussed the ever important subjects of business and boys. It was a much needed little lady pow wow. Sunday I had an amazing lunch with a lady I have come to really respect through creeping on her Facebook and Tumblr. It's funny how I felt like I knew so much about her but still needed her to fill in the gaps that I was just trying to fill in with my own imagination. LOL. This is why actual human contact on top of Facebook creeping is so important. I thought we shared such an amazing conversation and hit pretty much every subject under the sun! Looking forward to doing it again J! =D
After that I went to Target which I HATE! Only because I feel like my credit card is in major trouble trouble trouble… Do you know how much random cute shit is at Target? Roaming the aisles with a cup of coffee and all the time in the world is the WORST! Which is why whenever I go, I have a list with me and I make sure that I have something to do after that I have to get to at a certain time. Yep that is the key to NOT spending $1000 at Target. A list and a time limit. It totally worked. I left there with what I really needed. Toothpaste, dryer sheets, and Cascade dishwasher liquid. No time to look at washi tape or cute stickers or fun markers. Though I did pick up another little makeup pouch but that was it! Total win for me. Anyway thanks for reading my babble! I hope you all had a great weekend and a fabulous rest of your week. Meow meow byeeeeeeeeeeee!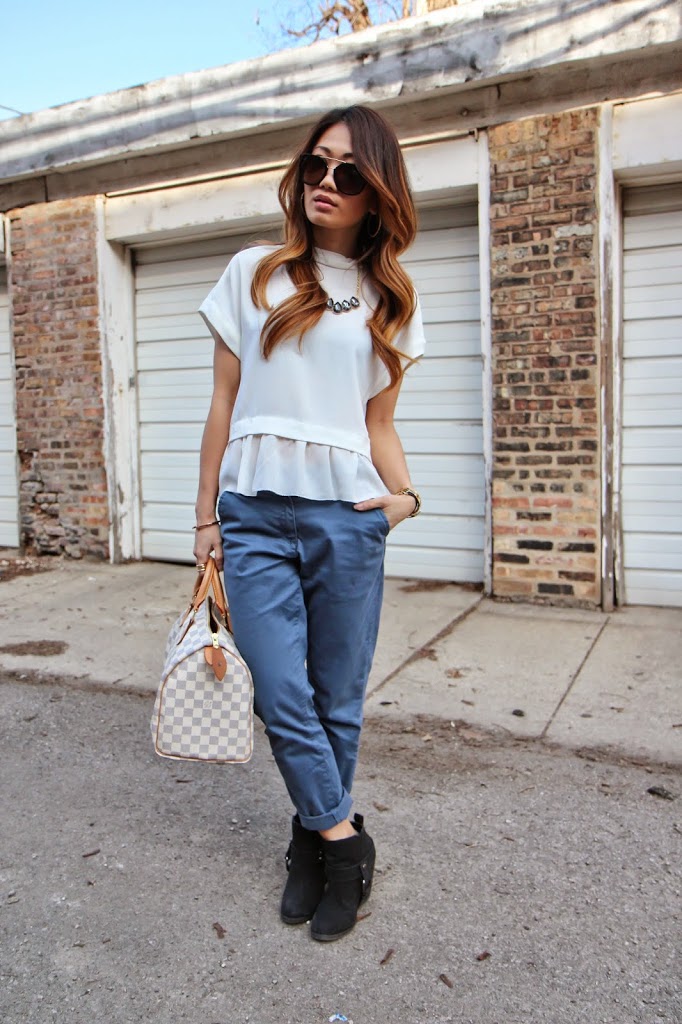 // top – aritzia // chinos – h&m // booties – nastygal shoe cult // bag – louis vuitton // sunnies – prada // necklace – thanks to sparkle and sophistication // bracelets – house of harlow, giles and brother //

---
---
//  replicate the look  //
---
---