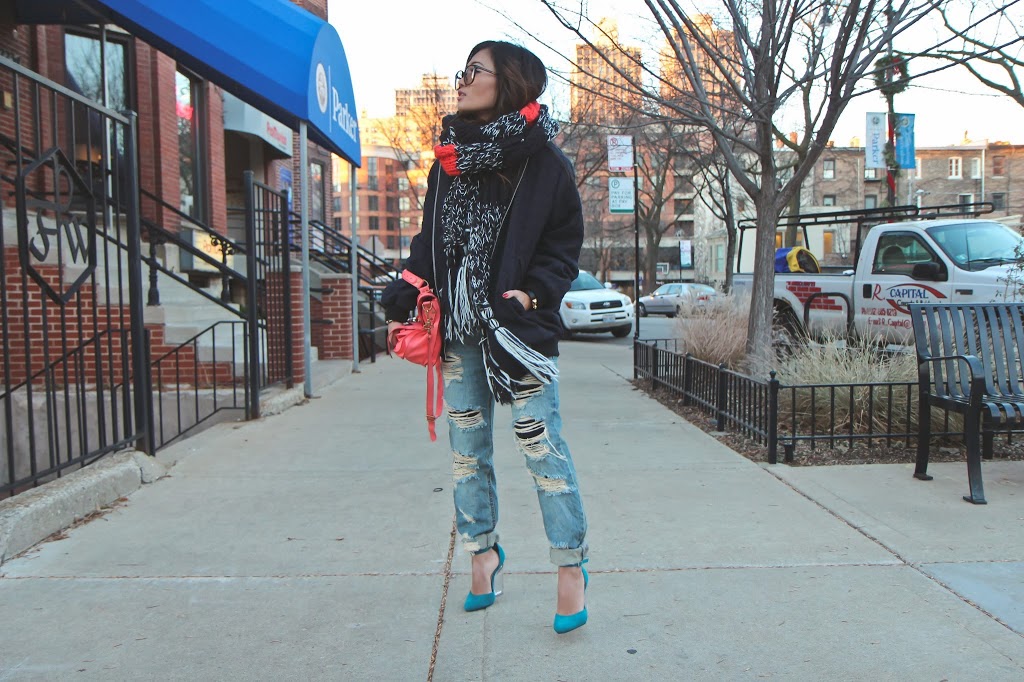 Hi everyone!  I hope you all had an amazing Thanksgiving weekend and ate lots and lots of yummies!  I know I did!  Thanksgiving was spent with both our families and included an intense round of Chinese checkers, watching old family videos of the hubby and his brother (lol), and a head start to Black Friday shopping at the Fashion Outlets of Chicago.  The weekend definitely whizzed by in a blur and I definitely made the most of it.  I did some fun partying with my favorite betches and celebrated one of my besties hitting that dirty thirty mark.  Also watched Catching Fire which was amaaaaaaaaaaazing and managed to get totally suckered by the hubby and a Best Buy rep into purchasing a new TV on Black Friday.  There are just so many good deals out right now!  Which brings me to today…
HAPPY CYBER MONDAY!
I find going out shopping on Black Friday is immensely stressful!  Hunting for my size and being surrounded by hoards of shoppers while waiting in insane lines just to try on clothes and then waiting in yet another line to checkout is not the funnest experience.  The Hubster and I decided to just check out the outlet mall on Thursday at around 11pm and ended up sticking around until 3am and by the end of it, I was deliriously tired and sweating from the stress and lugging around all of our shopping bags.  I guess it WAS a good way to burn off some of my dinner.  But for me, CYBER MONDAY is where it's at.  I get to still shop the amazing deals but in the comfort of my own home while I catch up on my shows.  And of course what's the very first site I visit?  ASOS duh!
Lucky for all of you, ASOS is having an amazing CYBER MONDAY deal!  
WOOOOOT!   So to celebrate this awesome deal, here I am wearing some of my favorite fall ASOS pieces!  I have been soooooo loving some mens inspired gear this season.  It's so much more comfortable dressing like a dood.  The Hubster already tried to steal this bomber from me.  Haha.  And I finally found a perfect pair of boyfriend jeans for myself.  I've been trying lots of different brands but for some reason it just didn't look right.  Not quite sure what exactly the problem was but once I got these from ASOS, I was supes happy!  I love the extreme rips and it slouches perfectly.  I had to wear some leggings underneath, obviously, so that I wouldn't freeze to death.
(* Enter promo code GIMMEMORE at check out for 30% off full price items and marked down items. Expires 5am EST Wednesday, December 4th 2013. Valid on US orders only, single use per person and cannot be used in conjunction with another promo code. Maximum spend of $889. Excludes certain brands, delivery charges, subscription to ASOS Premier and gift vouchers.)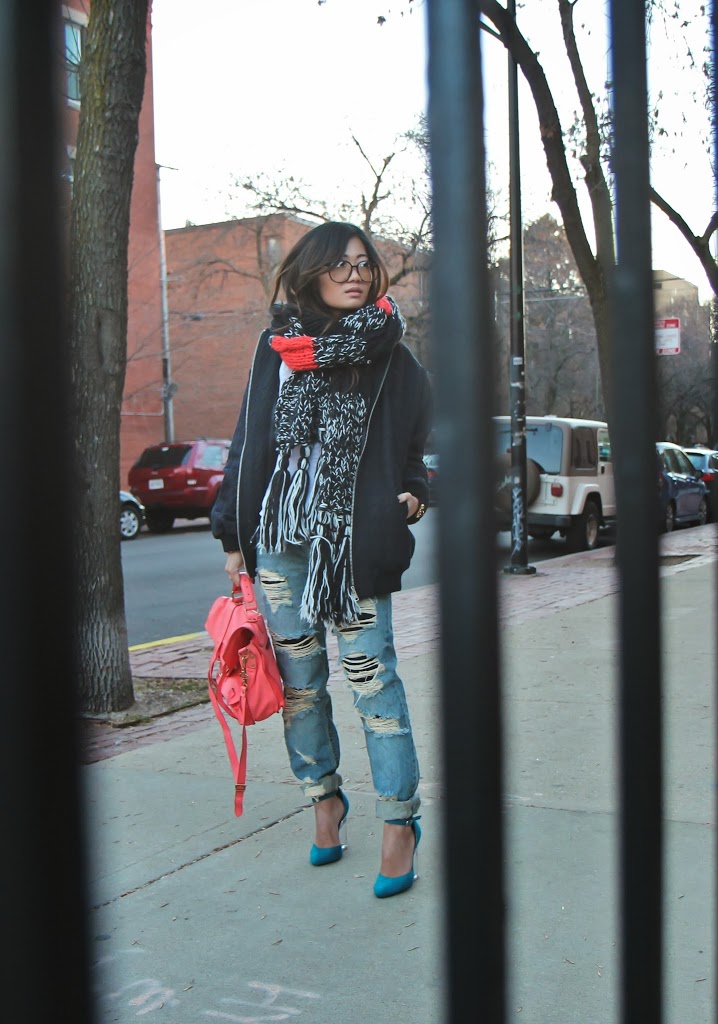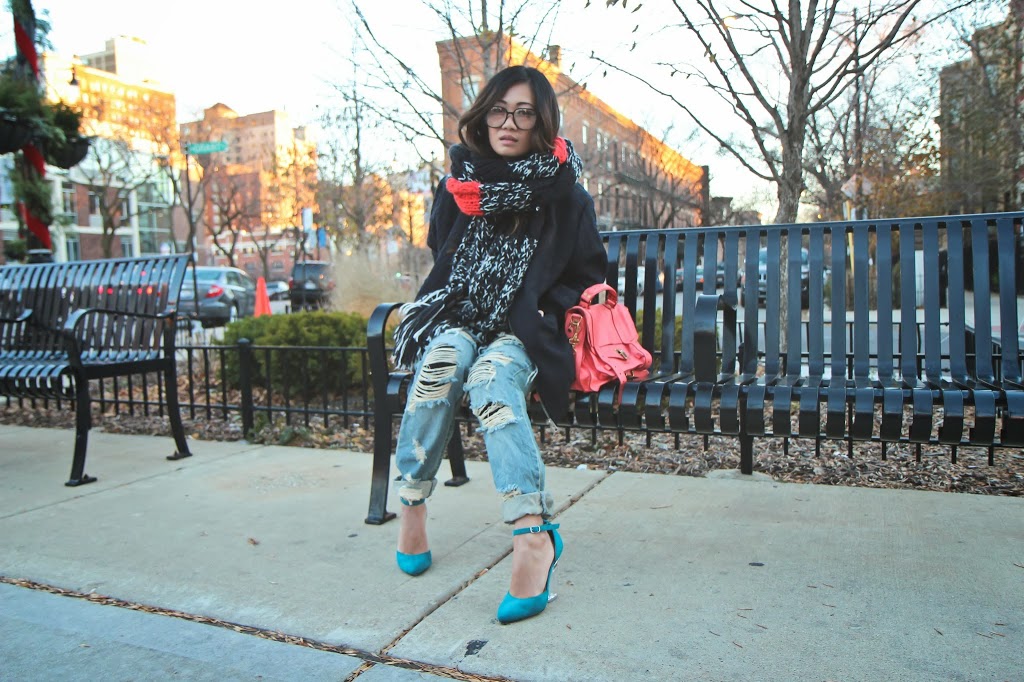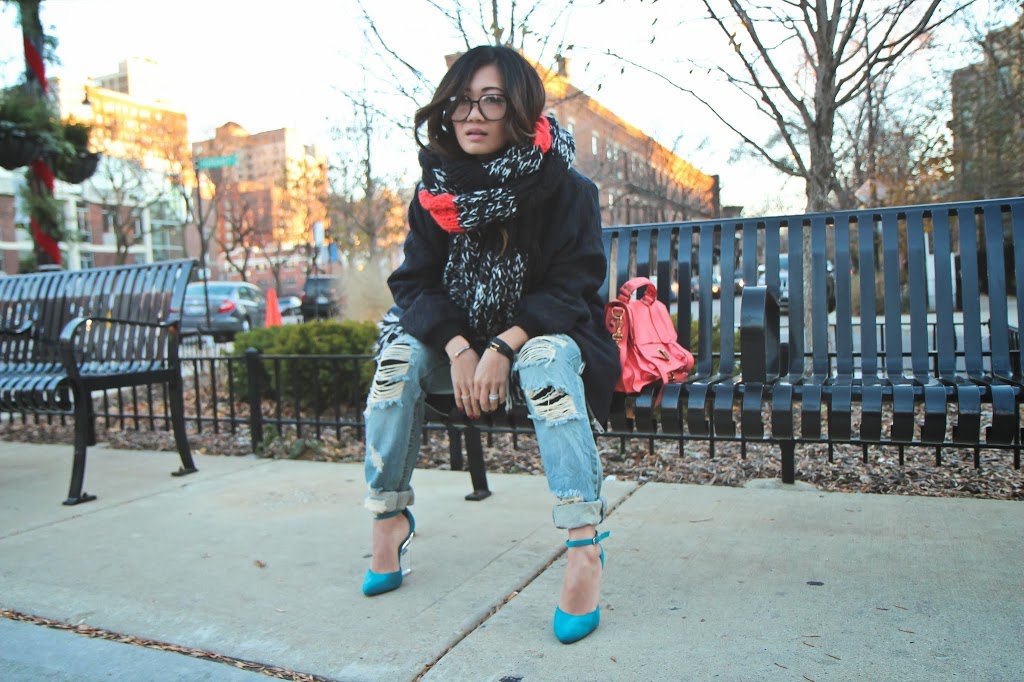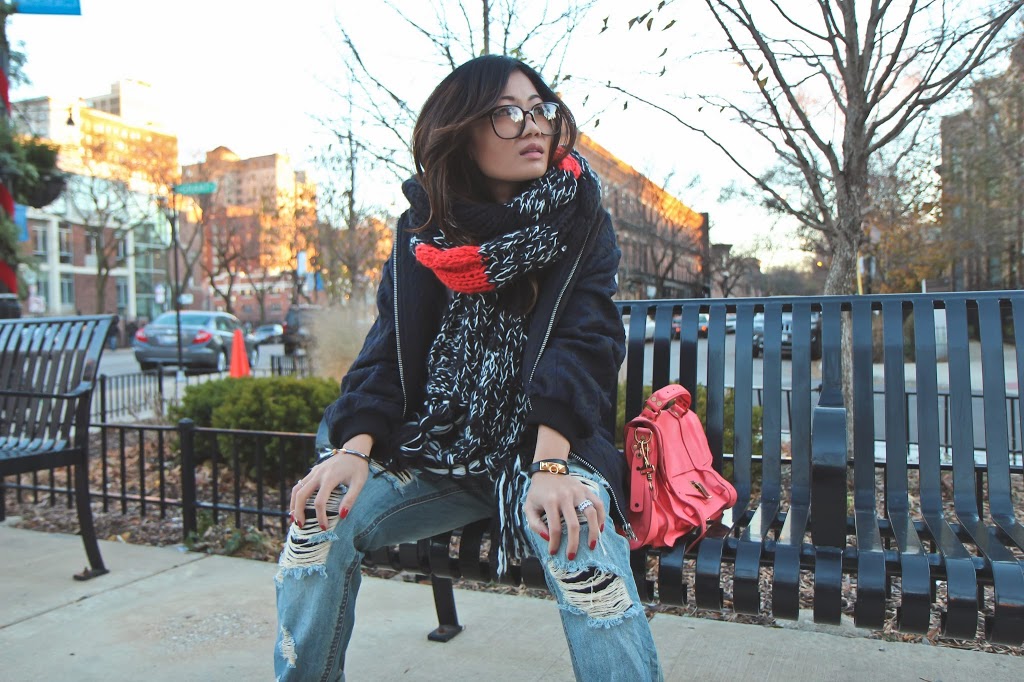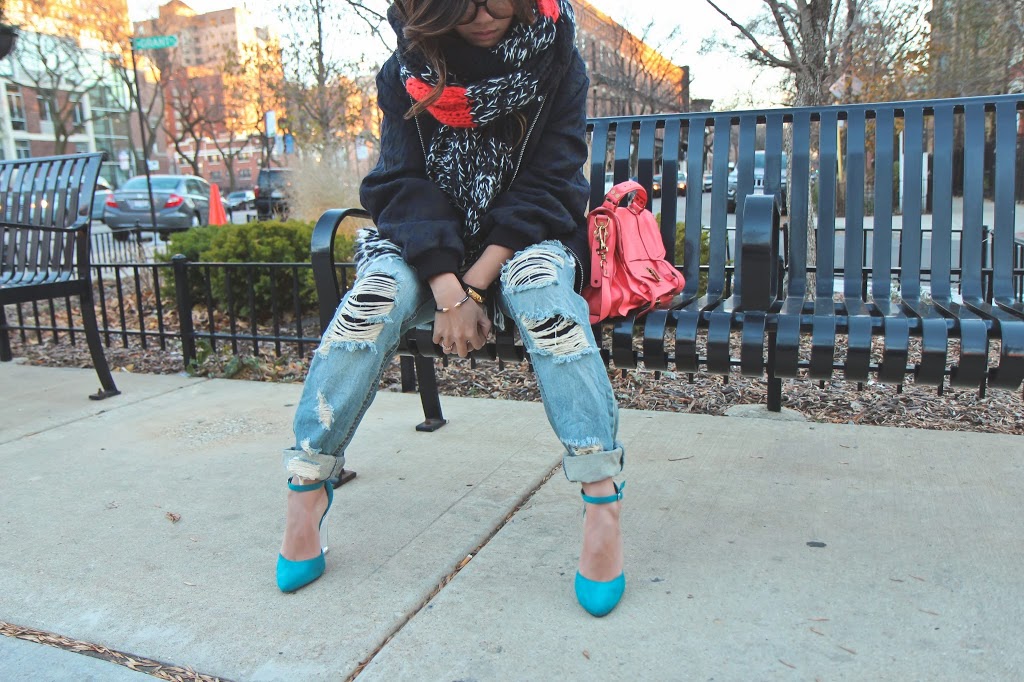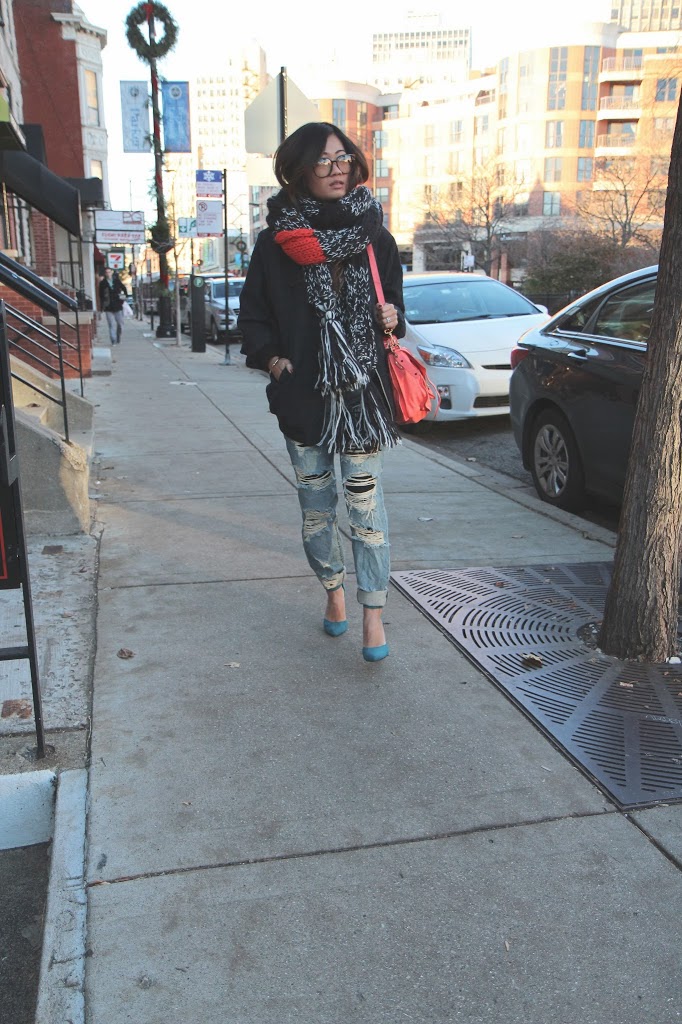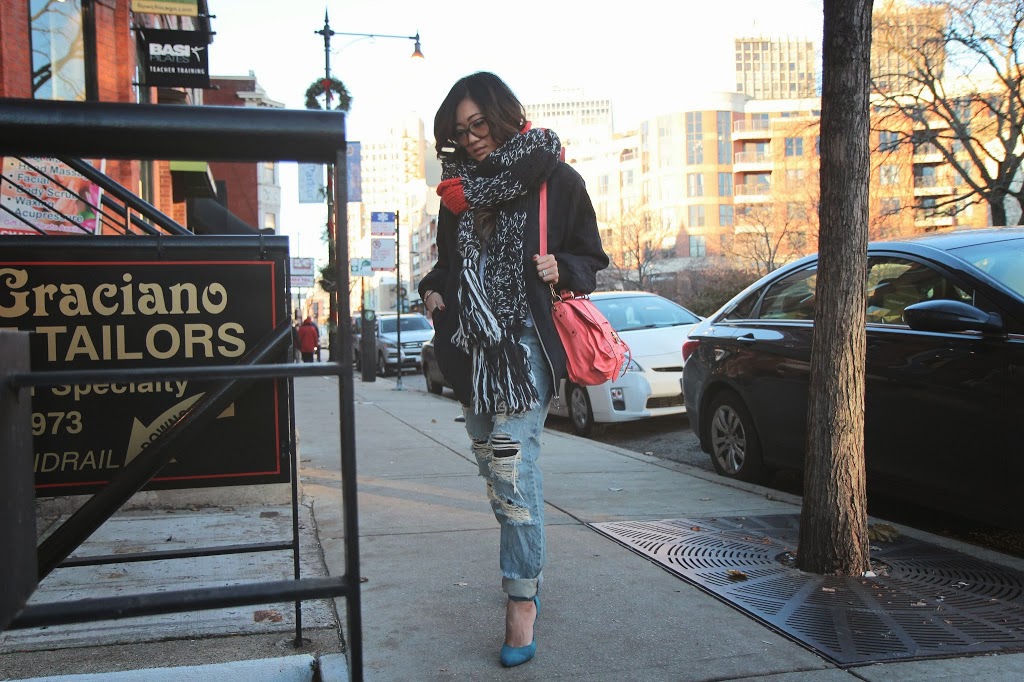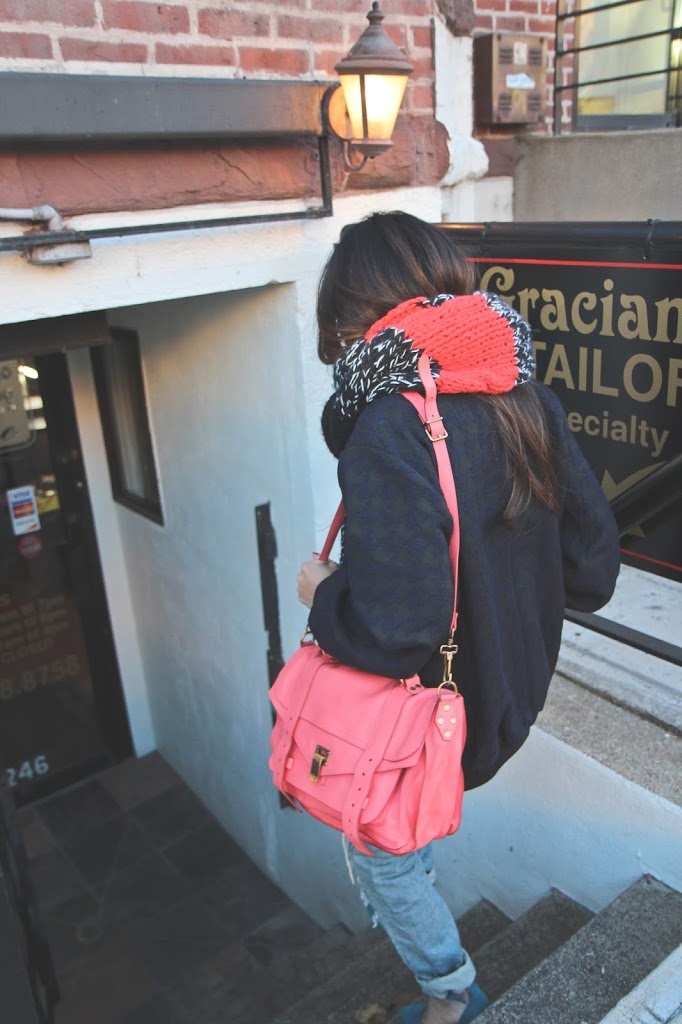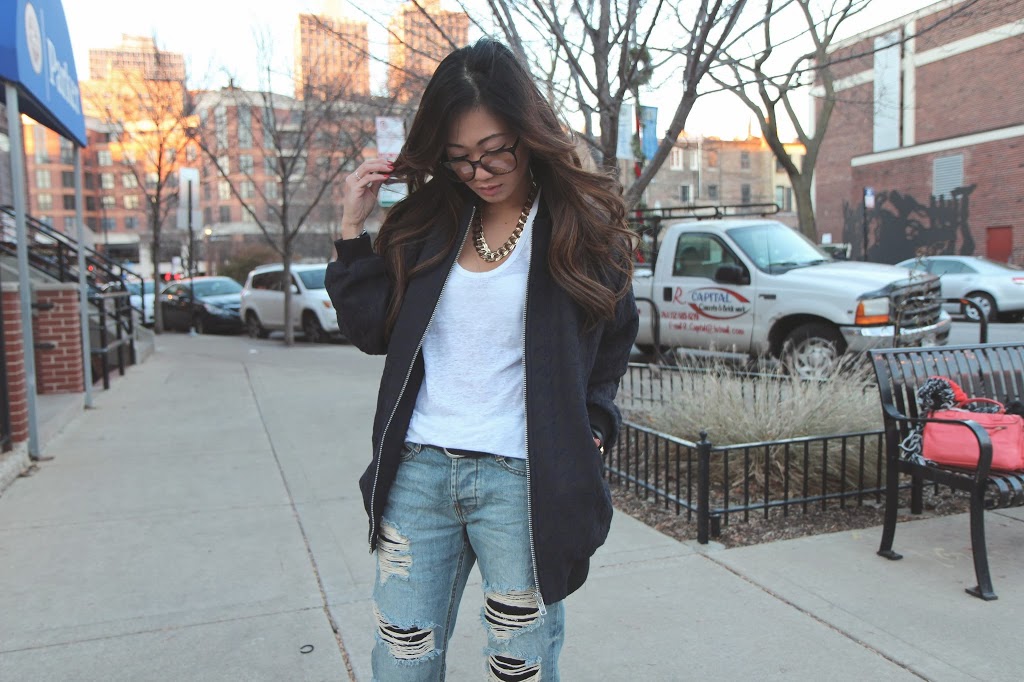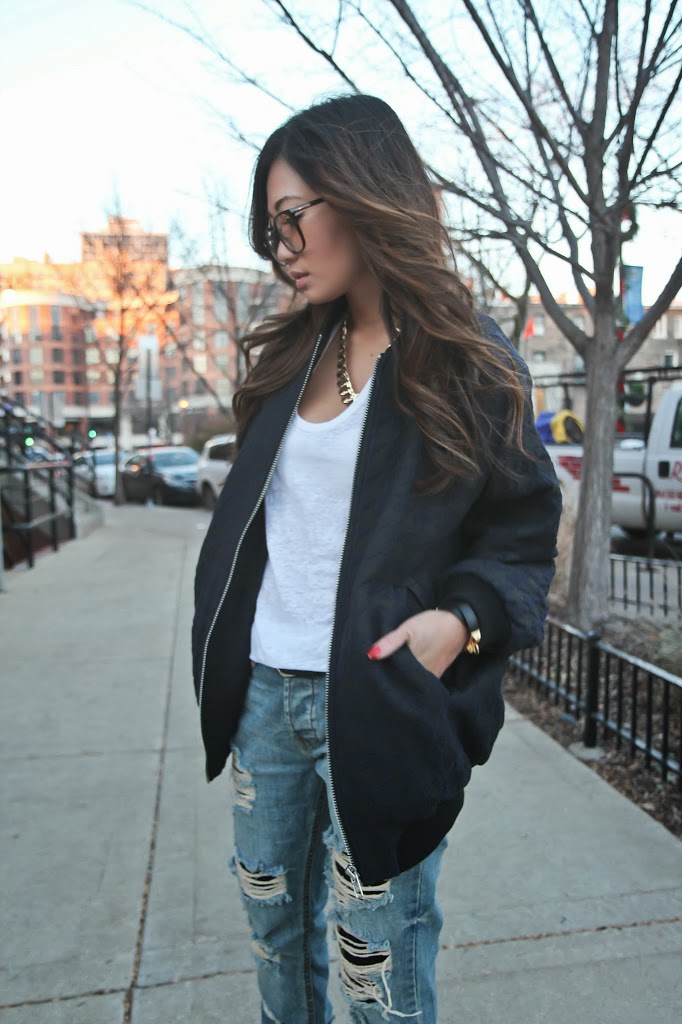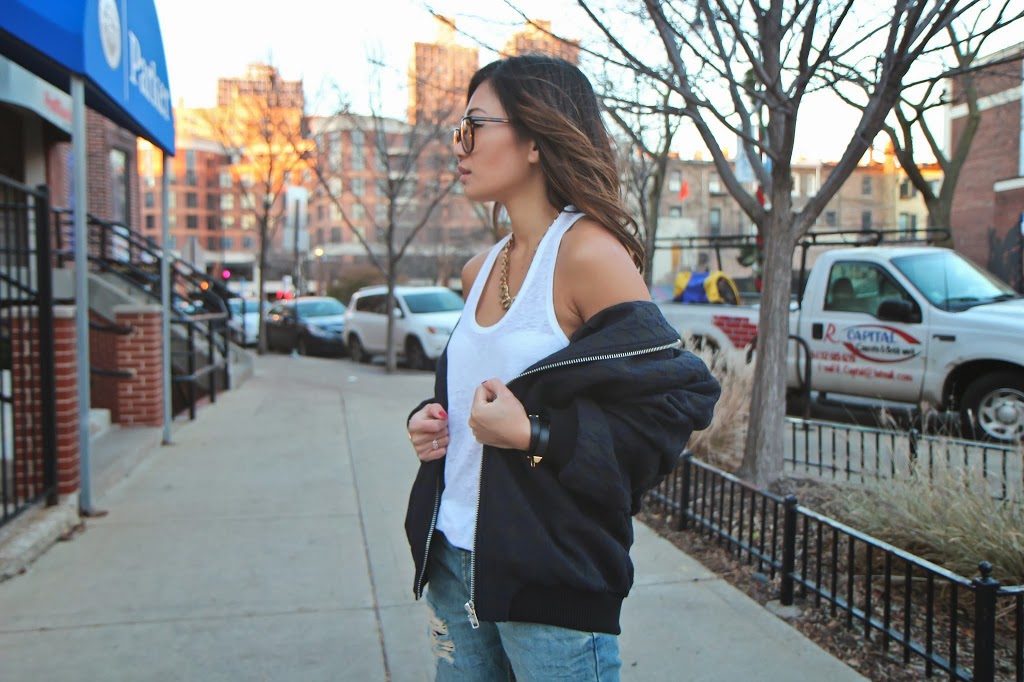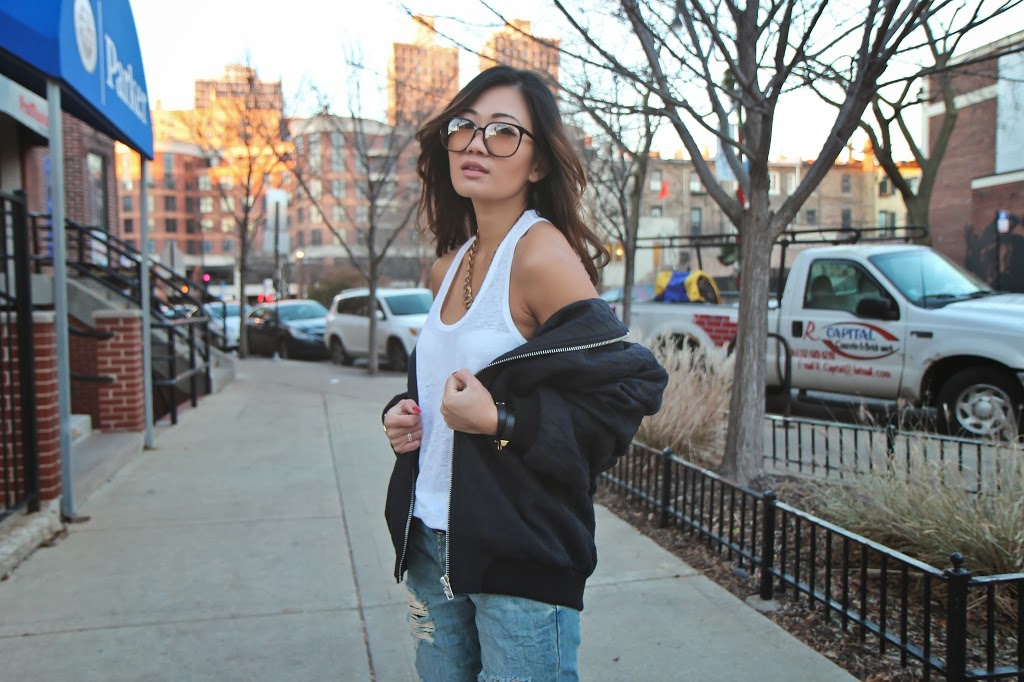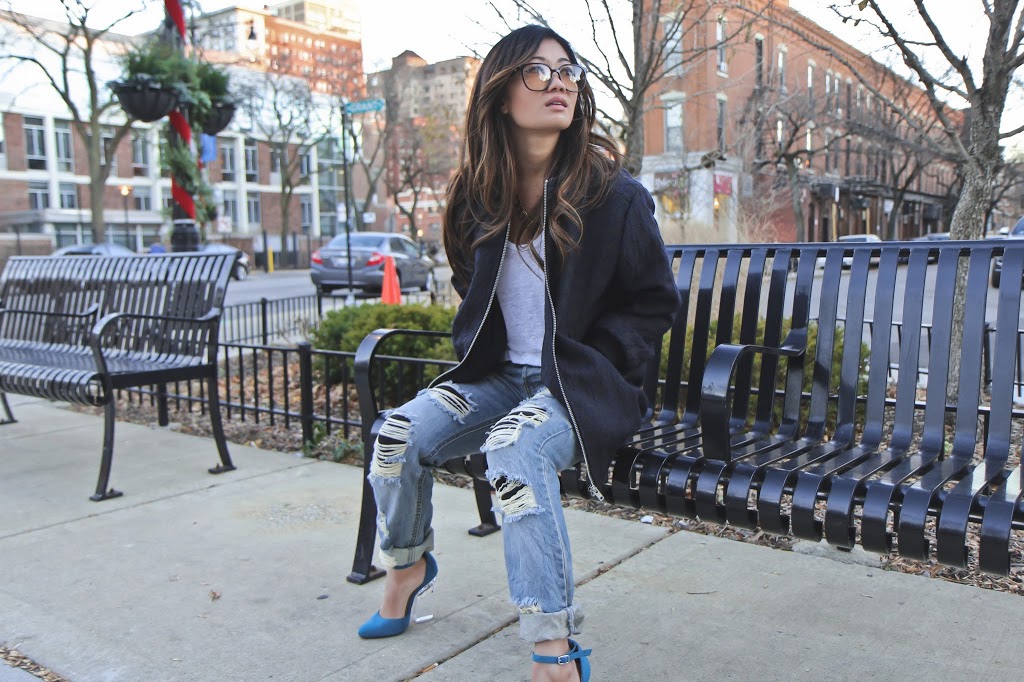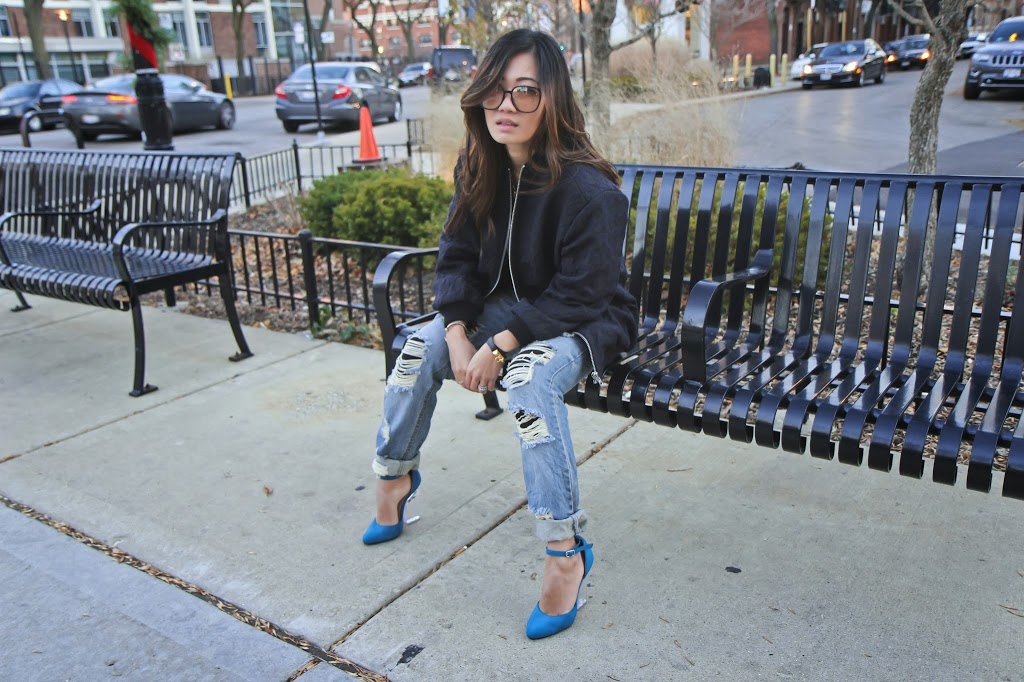 THANKS TO ASOS
Photos by The Hubster
---
---
---
---
---
---
---
I WILL BE ADDING MORE TO THIS LIST DURING THE DAY SO KEEP CHECKING BACK ON THIS POST FOR MORE CYBER MONDAY DEALS!!!
Now is the time to save big on those Christmas presents!
xoxo,
DOS