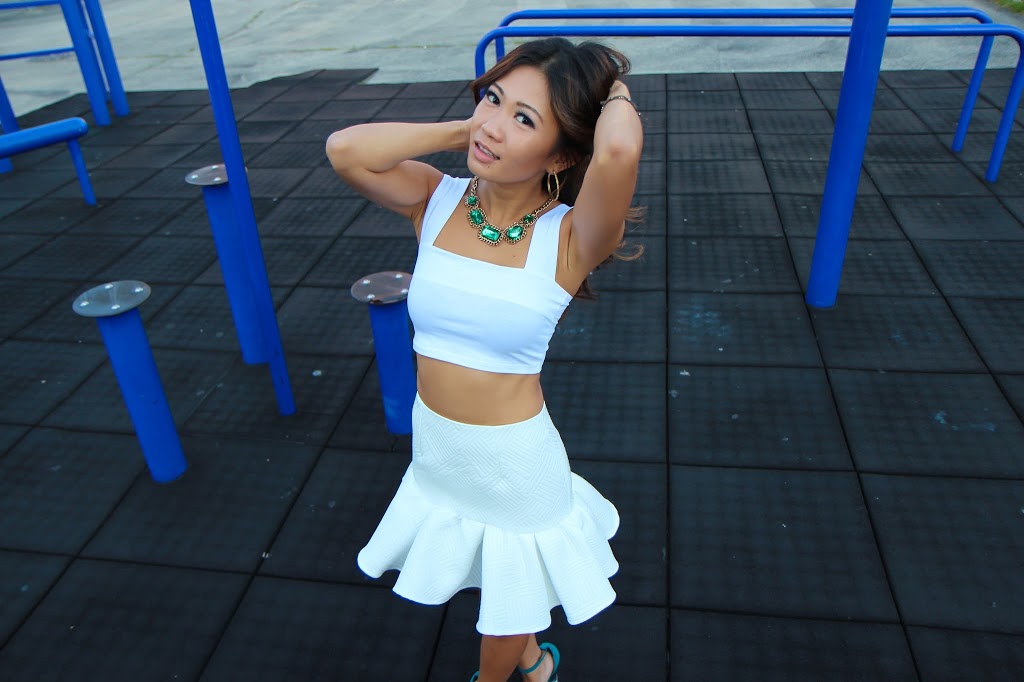 MEOW!  Hey guys.  Sorry for the long break from the blog!  I unfortunately became the victim of the dreaded summer head cold.  This past week or so has been full of stuffy noses, endless piles of tissues, Vick's vapor rub, and just all around no cuteness.  Luckily after a week of grossness, I am back!  And just to show how much I appreciate your patience and blog love, I am back with a GIVEAWAY!!  BEEEEE DOH BEEE DOH BEEEE DOH!
Thanks to
ASOS
, you now have a chance to win a $200 gift voucher to
ASOS.com
!  Woot!  ASOS is always my first stop when I want to find something stylish but I don't want to break my bank, so $200 can go a pretty long way!  Being an avid online shopper, I happen to find a lot of my most interesting pieces from ASOS which is why I love them so much!  And when they came out with their ASOS Petite line, it totally made my life!  And hellooooooo… they have shoes too!  Talk about one stop shop!  More reasons to love ASOS?  The ordering and shipping process is so easy!  Even returns are so simple and they update you each step of the way via email.  I often order multiple sizes just in case, then return what didn't fit.  Easy peasy.
So here I am decked out from head to toe in some of my favorite ASOS brand pieces.  I am so obsessed with this flare skirt!  The texture of it is so pretty don't you think?  Well now you have a chance to win this look or whatever look you want from their site.  So how do you win?  Well….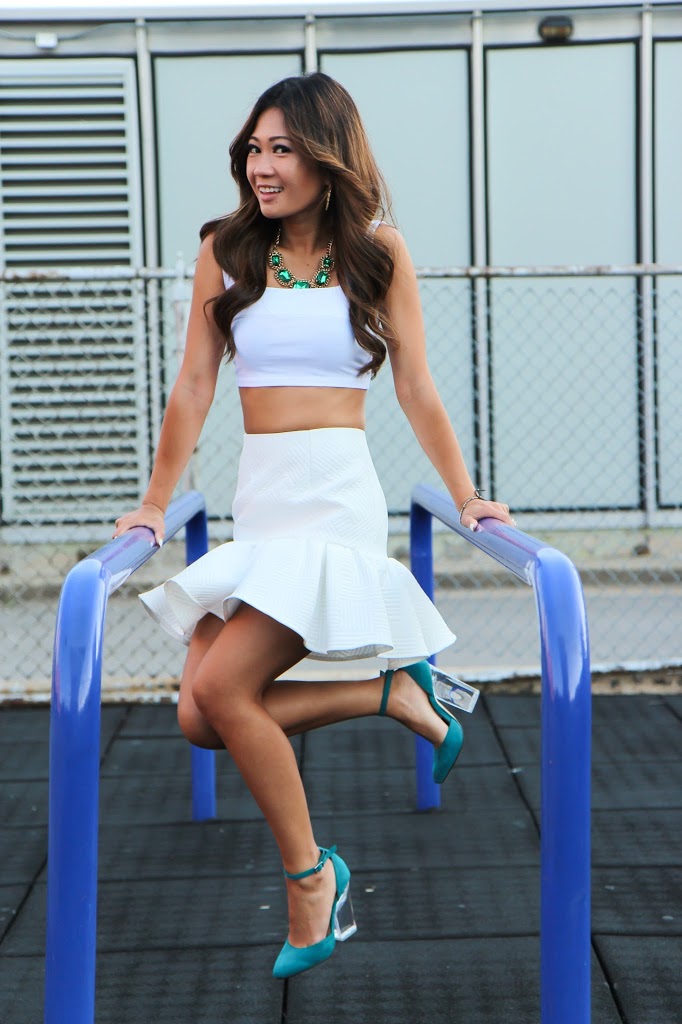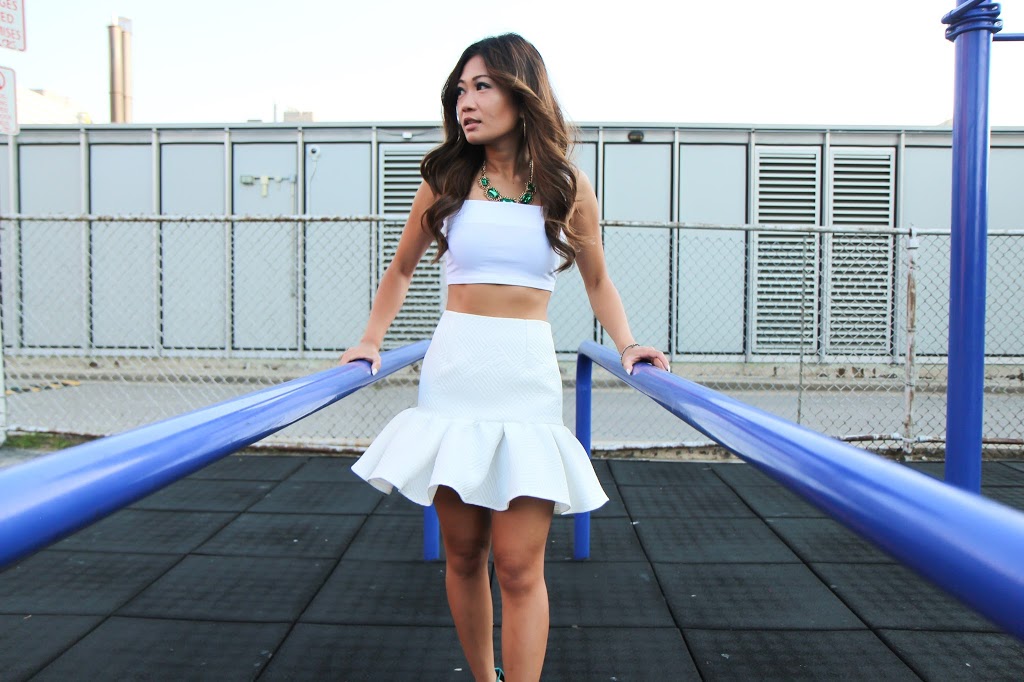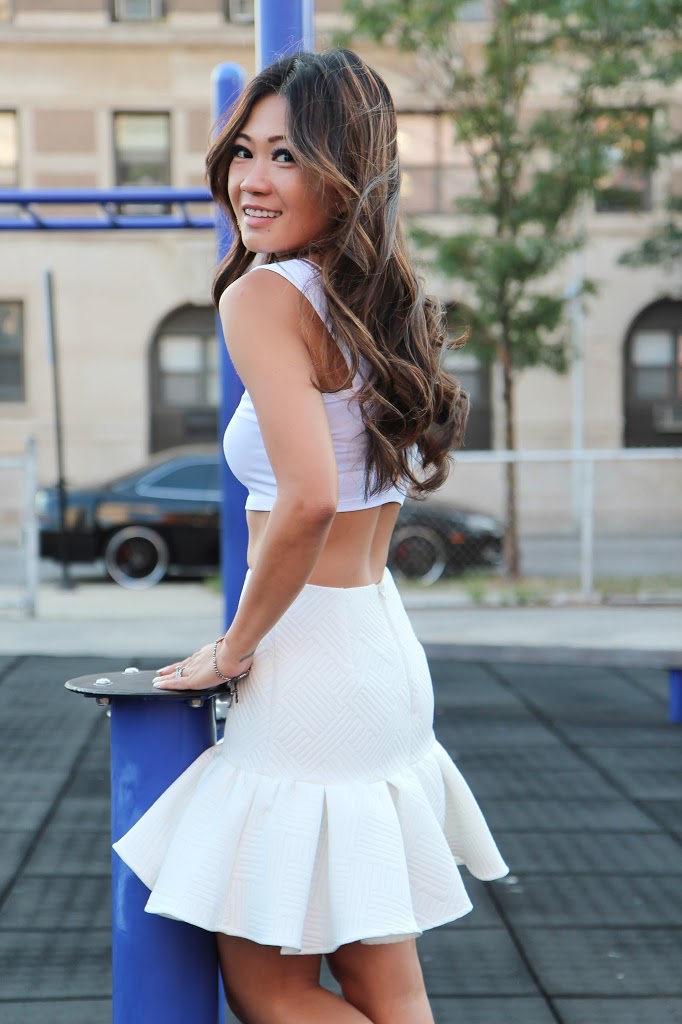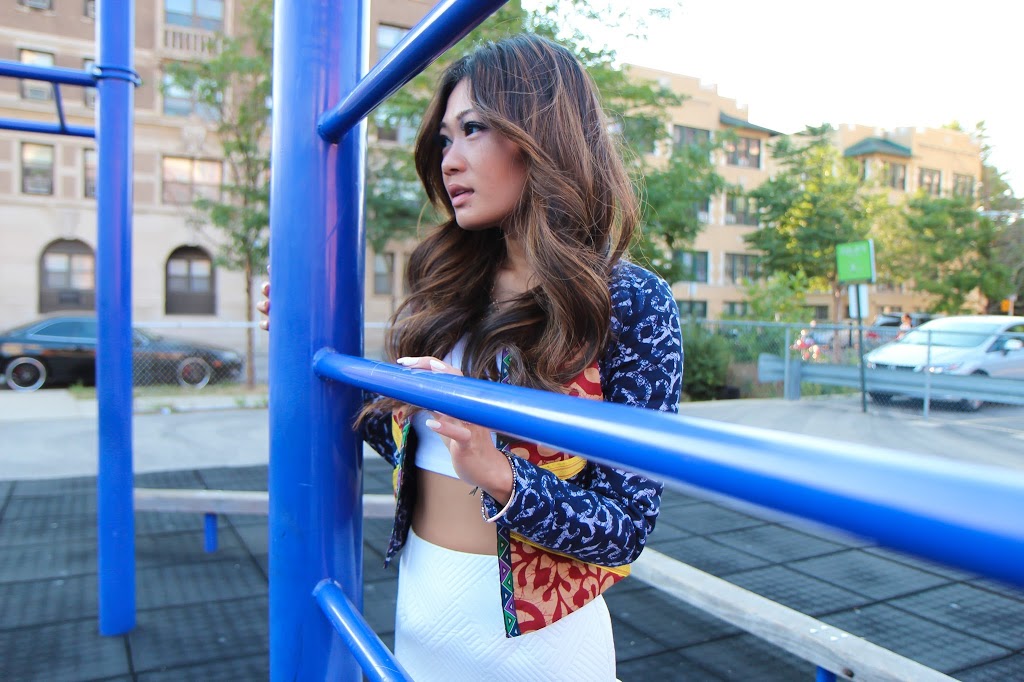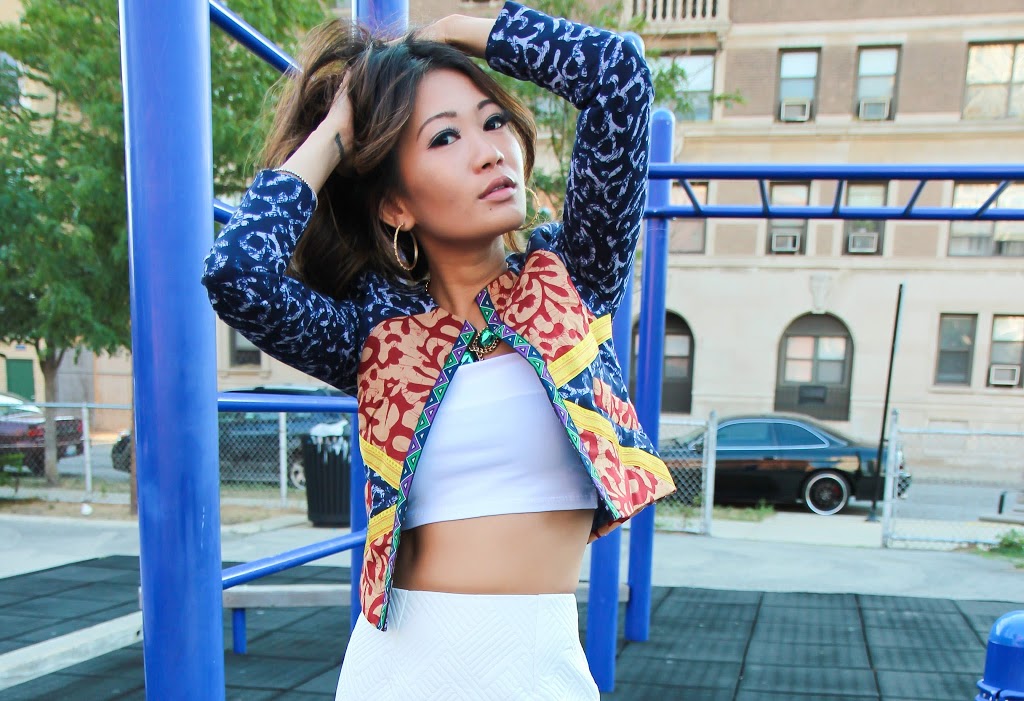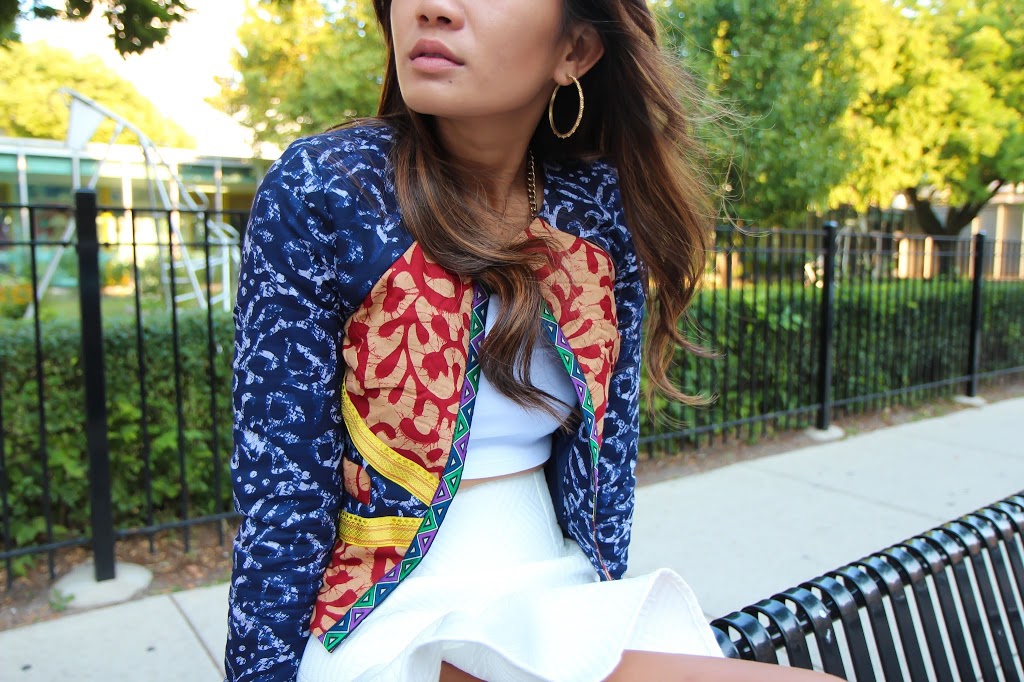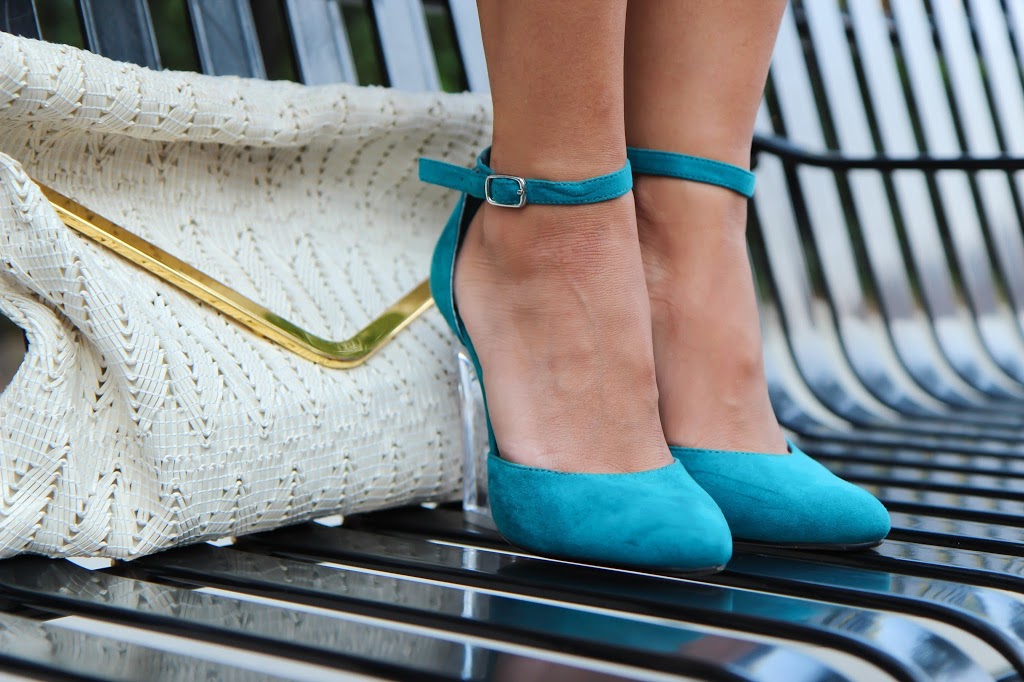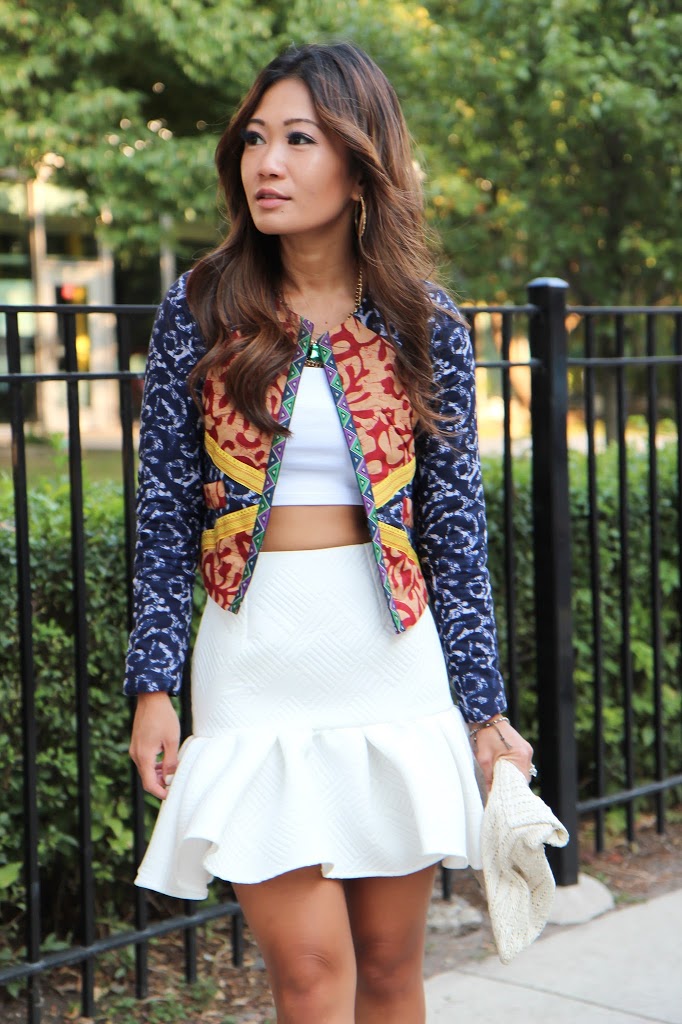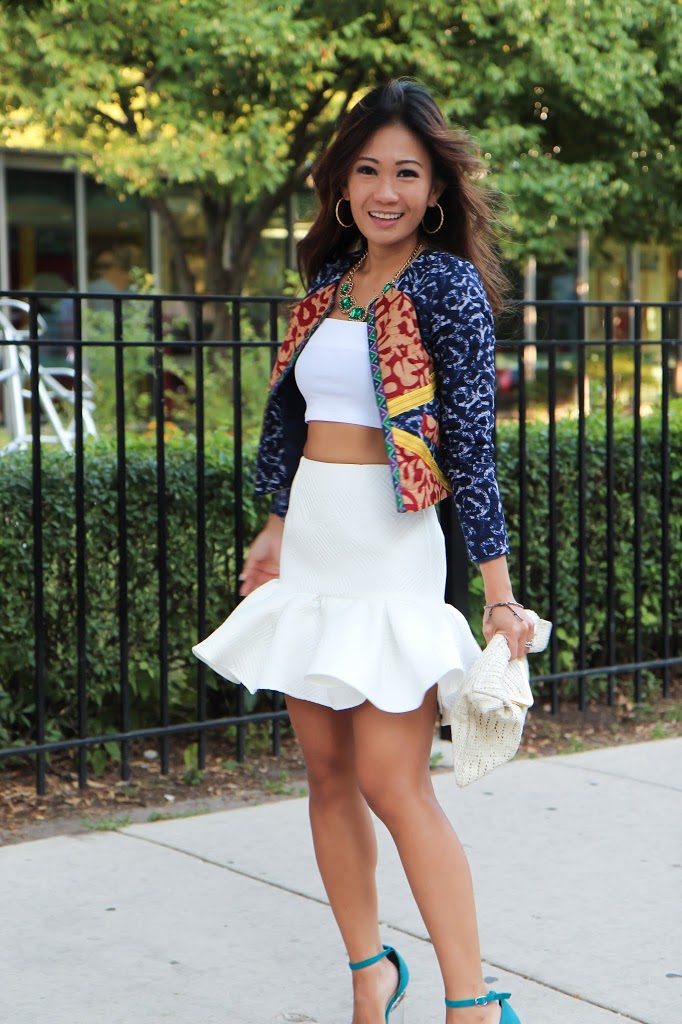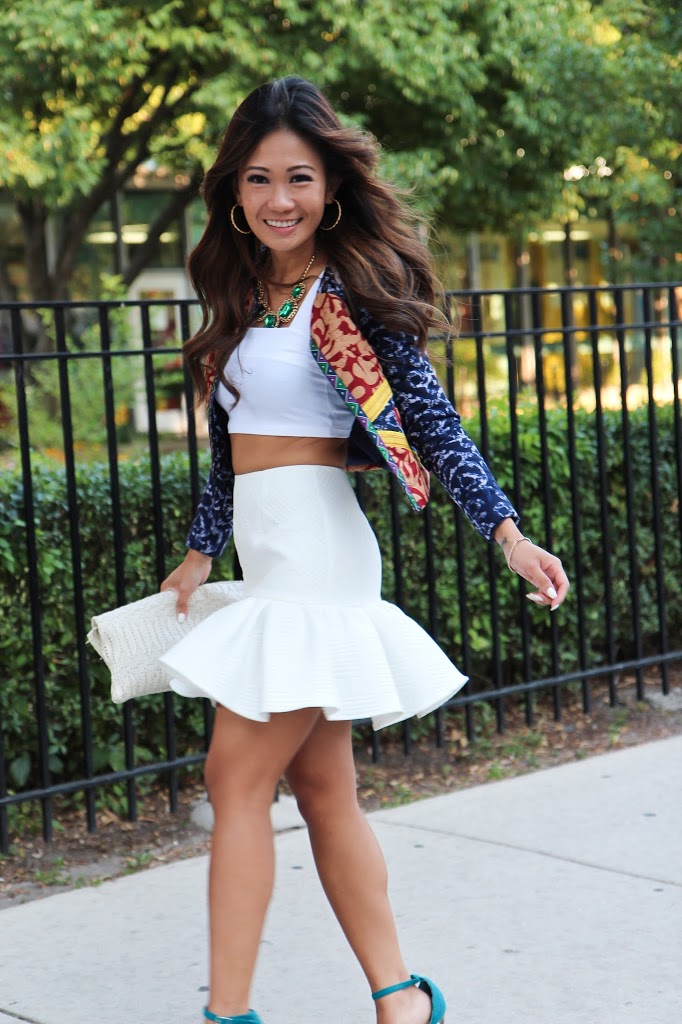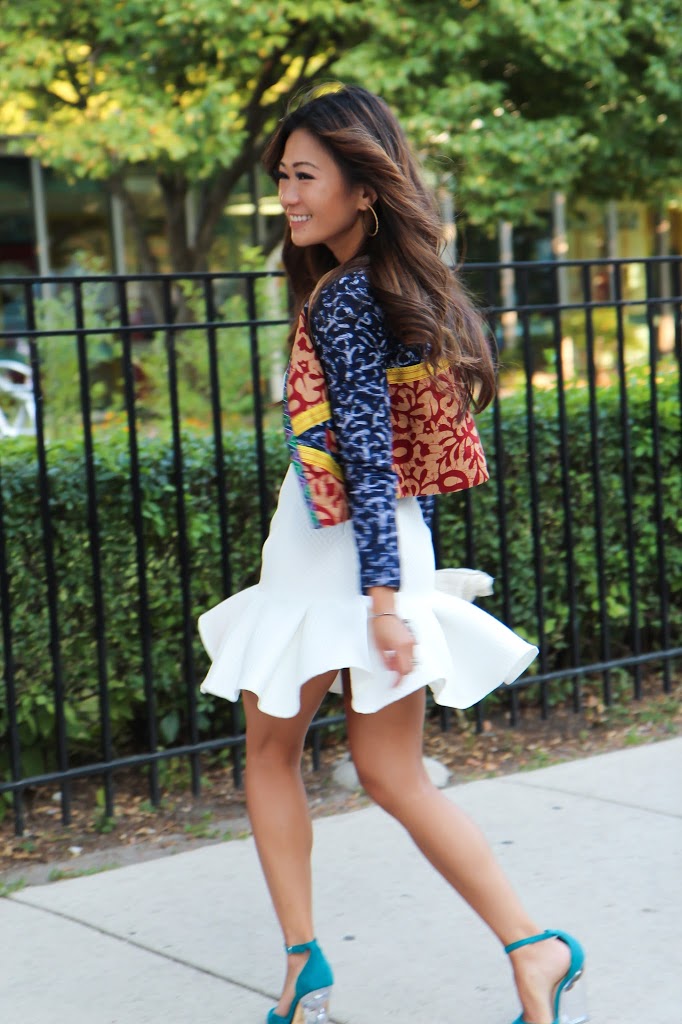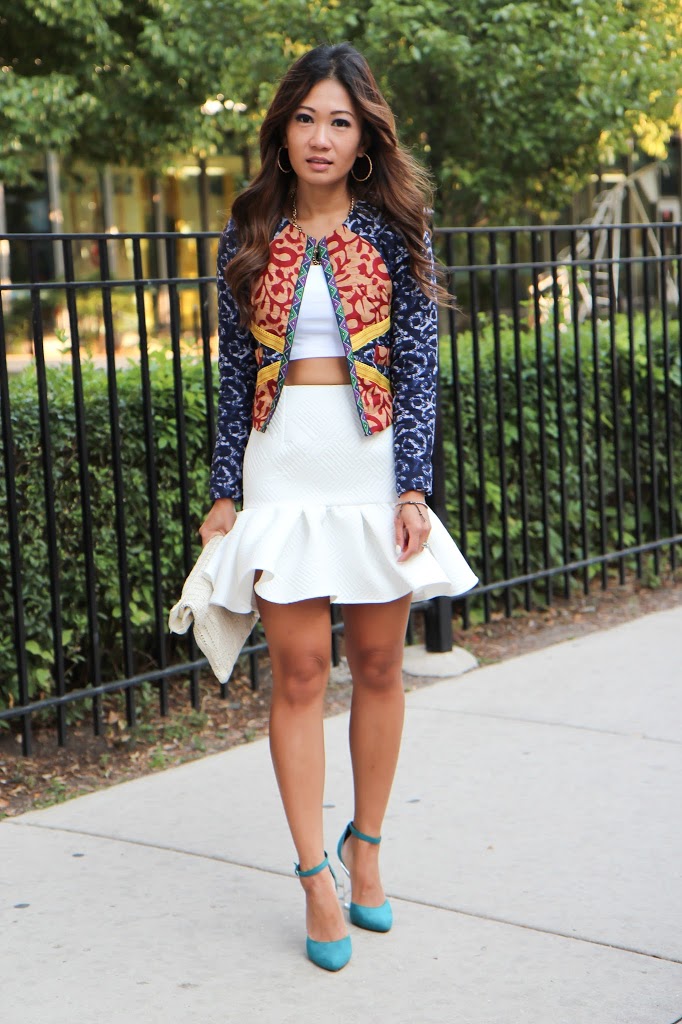 $200 ASOS VOUCHER GIVEAWAY RULES
"#DOSxASOS Giveaway!  http://www.drunkonshoes.com  @DrunkOnShoes and @ASOS_US rox my sox!"
AND
Leave a comment on the blog post with your twitter handle and a link to what you would buy if you won!  =D
You can tweet this once a day for the next 14 days for a maximum of 14 entries.
Giveaway will close Sunday, September 1st at 11:59PM CST.  Winner will be chosen at random and announced on the blog and on Twitter on Monday, September 2nd.  Voucher code will be sent via email which makes this giveaway open worldwide or to anywhere ASOS.com ships to.  And this is not just for the ladies.  ASOS also carries menswear y'all!  So to my fellas who secretly or openly love my blog, here's your chance to get a piece of the action from yours truly and ASOS.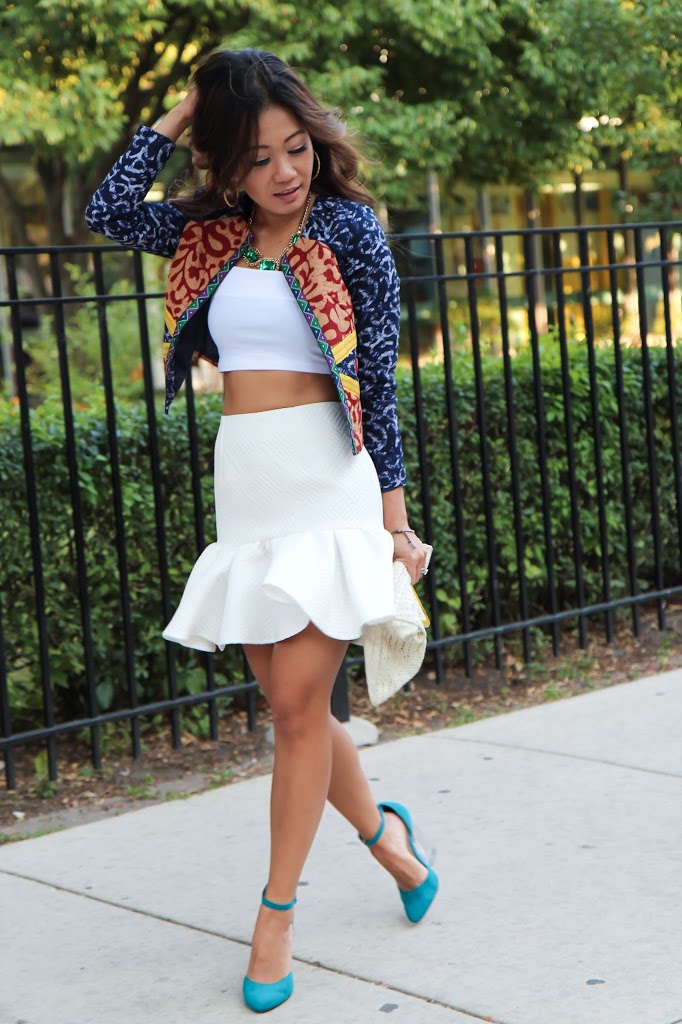 THANKS TO ASOS
Photos by The Hubster <3